Do you want to move into a clean new home or apartment with sparkling floors and windows, spotless kitchen and baths, and everything ready for your new life?  Moving comes with numerous tasks and a lot of sleepless nights. As if that weren't enough, you have to waste the little free time you have cleaning? Not on our watch! You deserve a break from packing, making arrangements and planning your move. We'll take over your cleaning chores and help your get some time to yourself!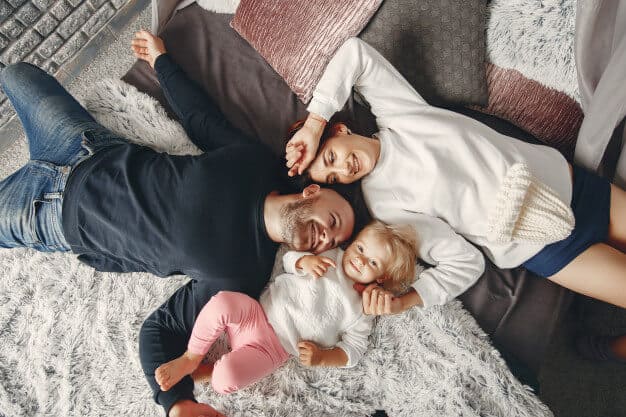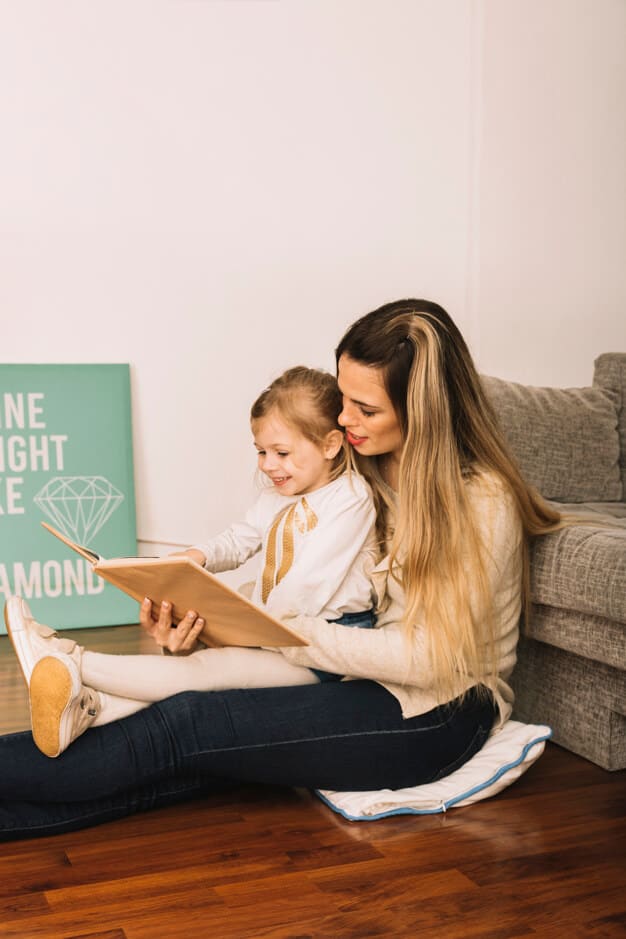 Our move in cleaning experts at APS Home Cleaning can help you remove one burden from your to-do list whether you are renting a home or apartment and need a thorough cleaning to get your deposit back or a realtor or property manage needing to have a clean home for your new residents moving in APS Home Cleaning Services are available to do affordable move in cleaning services in Ashburn Virginia and Loudoun County. 
Moving is always stressful and exhausting no matter how well planned Why not skip the time, effort, and extra rush of moving out of the old place and move into a new home or apartment that's clean and tidy right from the start. Moving in Ashburn Virginia and Loudoun County is stressful enough. Combine that with all the boxes that need to be packed, furniture moved, and a long list of other preparations can be extremely time-consuming. We knew that we could do better, and that is why we guarantee that we will show up to your clean! As you focus on your move, we can handle the move in cleaning service. We offer a 100% guarantee and are of course insured and bonded, so you are completely covered. Our cleaning service features cleaners who specialized in move-in move-out cleanup services. Our professional cleaning staff will handle all of the deep cleanings that need to be done to leave your house glistening and ready to move in.  We are on the hook just as much as you are for your deposit and want to make sure we nail it the first time.  Our move out cleaning package includes everything from inside your refrigerator, inside the microwave, inside all cabinets and drawers, your stove, vent hood, grease trap, everything
Our move-in/move out cleaning service will do all the dirty work to prepare your space for the movers so you can begin the leg of your journey to your new home or apartment with a piece of mind. 
Our move in cleaning services consists of everything in routine cleaning, plus deep cleaning of the baseboards, oven, stove, refrigerator, ceiling fans, and cabinets and drawers. Move in cleaning services are our specialty. Our employees offer exceptional customer service by thoroughly cleaning and sanitizing all areas of your house or apartment.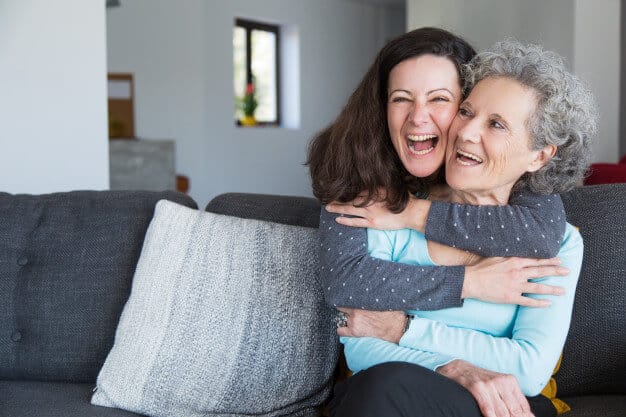 We have great relationships with realtors and property managers in Ashburn Virginia and Loudoun County that have us continually provide cleaning services at their properties. Our move in cleaning specialist will thoroughly clean and prepare the home or apartment for the next occupants with chemical-free green home cleaning. 
We also provide luxury cleaning services to move in, using natural green cleaning products.  Our cleaning staff is vetted and well-trained, following the highest standards of cleaning and attention to detail.  They'll start and finish right on time to fit your schedule and help everything move along smoothly. Enjoy your move more by hiring The Cleaning Authority! Our move in and move out cleaning team is trained and equipped. As part of our commitment to environmentally friendly cleaning practices, we use only environmentally responsible and sustainable cleaning products on the homes we clean. Our professionals at Ashburn Virginia and Loudoun County handle the details. 
Let the experts at APS Home Cleaning remove the burden of cleaning from your to-do list. By nature, moving is messy. Our expert cleaning crews can make sure that your new home or the one you're leaving looks spotless and sparkling with our move in and move out cleaning services. We look forward to helping you ease a stressful time in your life. Let Us Take Care of the Cleaning! 
Contact our move in cleaning service professionals today!