Are you aware that moving out of a new home is truly exciting, but it brings a lot of obligations? 
Whether you're a renter, moving out, or a landlord with a new tenant on the way, the importance of move-out cleaning can never be overemphasized. You're probably exhausted by making all the necessary arrangements and balancing them with your business duties. Moving can be an incredibly stressful and busy any individual or family. Let APS Home Cleaning do your dirty work of deep cleaning or spring cleaning where hand washing is at its core important. We focus on the details; it's perfect for very detailed oriented clients that want every area we clean needs. Our move out cleaning are extremely thorough, designed to prepare a home for a new tenant.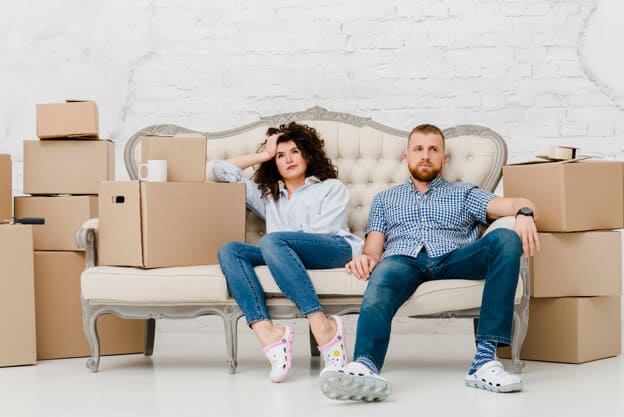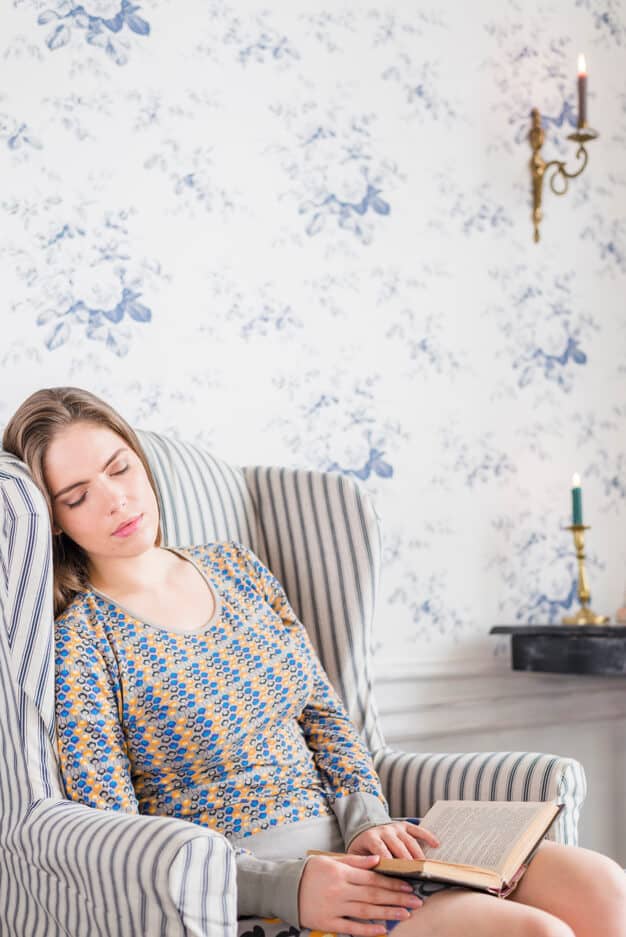 When you're running on fumes because there's still a lot to be done, APS Home Cleaning can come to your rescue! We will shorten your to-do list by taking over your cleaning chores. We'll get your home ready for you in no time. 
Quality cleaning expectations will ease your worries of moving by helping you focus on the move itself while we handle the move-out cleaning you need. Our professional move out cleaning staff will handle all of the deep cleaning that needs to be done to leave your house glistening and ready to move out. Our move-out cleaning service consist of everything in a routine cleaning, residential and commercial service, plus deep cleaning of the baseboards, oven, stove, refrigerator, ceiling fans, and cabinets and drawers. 
When you vacate your house or apartment, cleanliness can determine whether or not your security deposit is returned. This could mean a few thousand dollars that could go toward making your new place which is well-worth the cost. Our rates are competitive, and a clean living space left behind means a good recommendation from your landlord.
APS Home Cleaning is a complete service provider for Home Cleaning Services in Ashburn Virginia and Loudoun County. We ensure 100% customer satisfaction for every work we undertake. We offer a full package of services designed to fit all of your needs, including everything from the ceiling fans to the floors. Our Move out Cleaning experts will clean and sanitize everywhere in your home including the insides of appliances.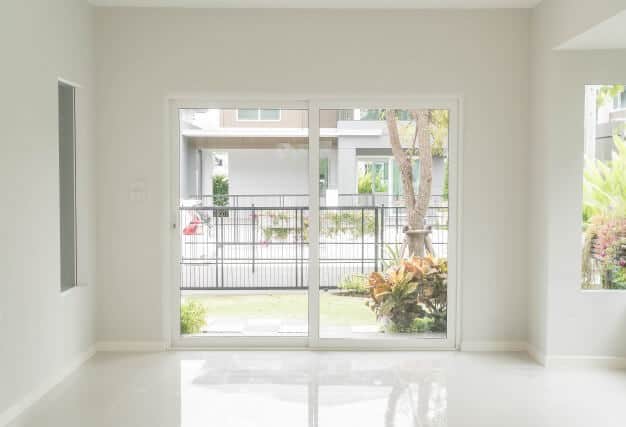 We are the best quality service provider in terms of corporate cleaning, and we are proud to say that until now we have tried to minimize the environmental footprint by the use of high-quality chemicals.
When you move out of your home, you want it to be spotless. Whether you've sold it or you're trying to sell it, you can't leave your house in anything less than perfect condition. APS Home Cleaning is proud to offer exceptional move-out cleaning services in Ashburn Virginia and Loudoun County.
Let us impress you! With over 20 years of experience. We always provide professional, meticulous, and surprisingly affordable move out cleaning service that will keep the house sparkling.  You'll find we don't cut corners, we clean them.  Moving isn't easy; the last thing you need to worry about is getting the old/new home cleaned. Leave it to the professionals, let the experts in Ashburn Virginia and Loudoun County handle your move out cleaning needs for you.
If you want to ensure that your place is cleaner than it ever was while you were living there, call the experts at APS Home Cleaning to schedule a cleaning service now at 301-213-1980.