Coronavirus Home Disinfection Services
The Benefits of Professional Coronavirus Home Disinfection Services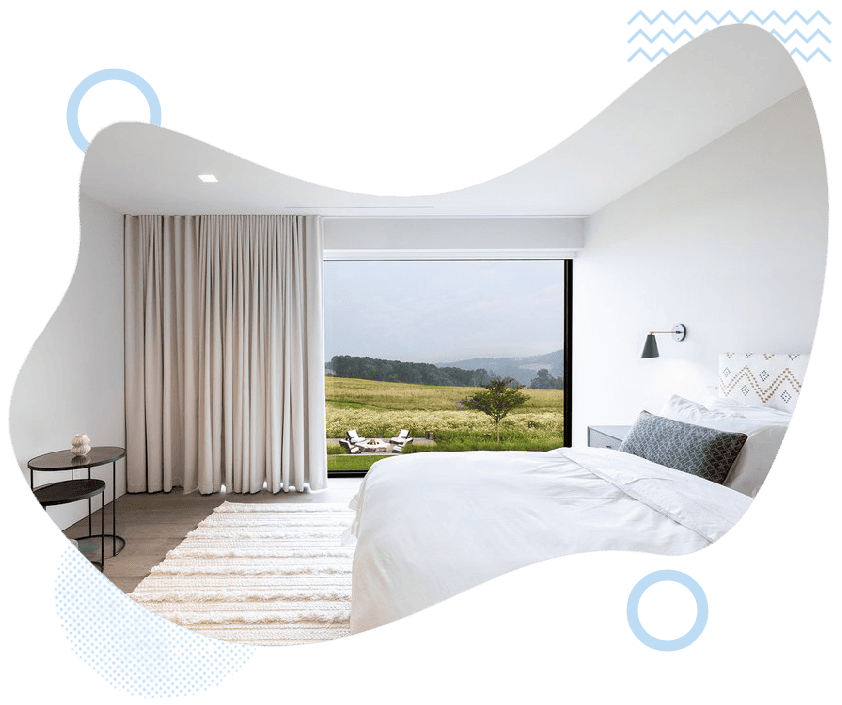 Protect Your Home from Coronavirus with Coronavirus Home Disinfection Services
Worried about the unseen threat of coronavirus lurking in your home? In the midst of this global pandemic, safeguarding the health of your loved ones has never been more critical. With new information and guidelines emerging daily, it's easy to feel overwhelmed and unsure about how to keep your living space truly protected from the virus. But fear not - APS Home Cleaning Services has your back!
Introducing our Coronavirus Home Disinfection Services designed to give you the confidence and reassurance you need during these trying times. Our comprehensive approach ensures every corner of your home is meticulously sanitized, drastically reducing the risk of coronavirus transmission.
Don't let the threat of coronavirus compromise the safety and health of your loved ones. Contact APS Home Cleaning Services today to learn more about our Disinfect-Home-Coronavirus services and how we can help keep your home clean, sanitized, and virus-free.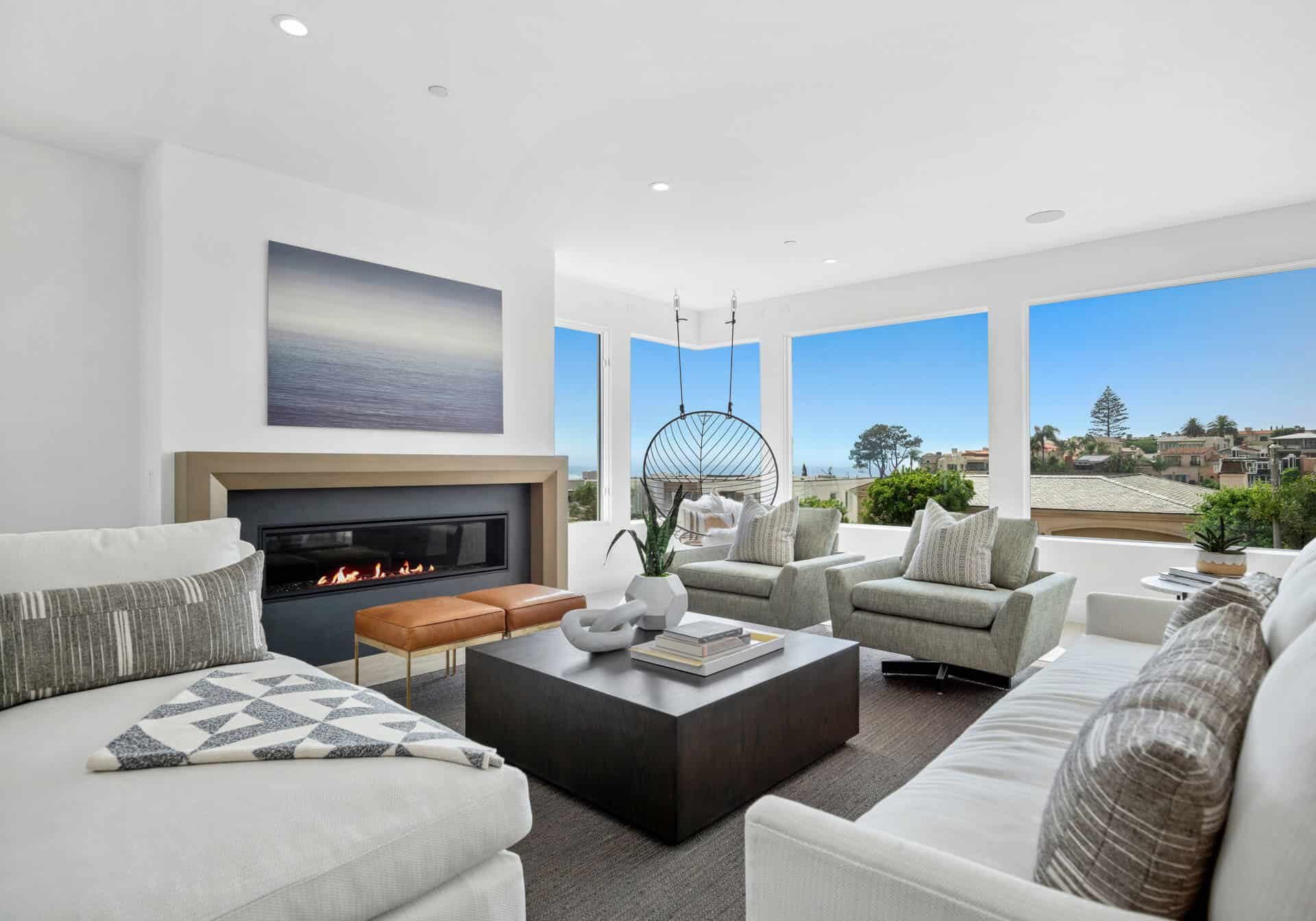 Advanced Disinfection Techniques for Maximum Protection
APS Home Cleaning Services employs the latest disinfection methods and EPA-approved cleaning products specifically designed to combat the coronavirus. Our skilled professionals are adept at tackling high-touch surfaces and hard-to-reach areas, ensuring your home is comprehensively shielded against the virus.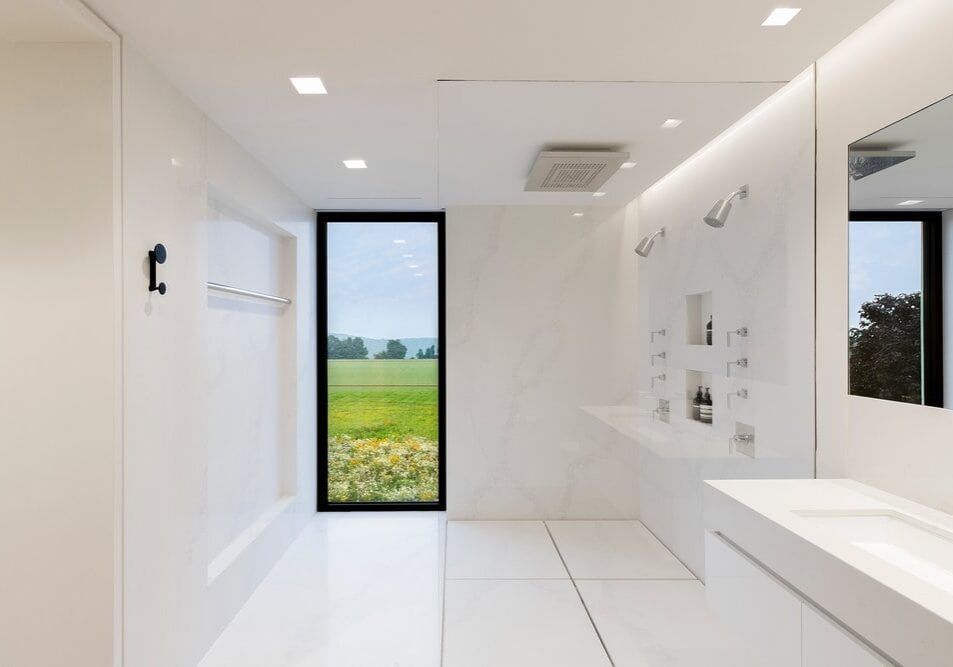 Tailor-Made Cleaning Solutions for a Coronavirus-Free Home
Understanding that every home is unique, we offer customized cleaning plans focused on your specific requirements. Whether you need a one-time deep clean or regular disinfection services, our team will collaborate with you to create a strategy that addresses your concerns and maintains a safe living environment.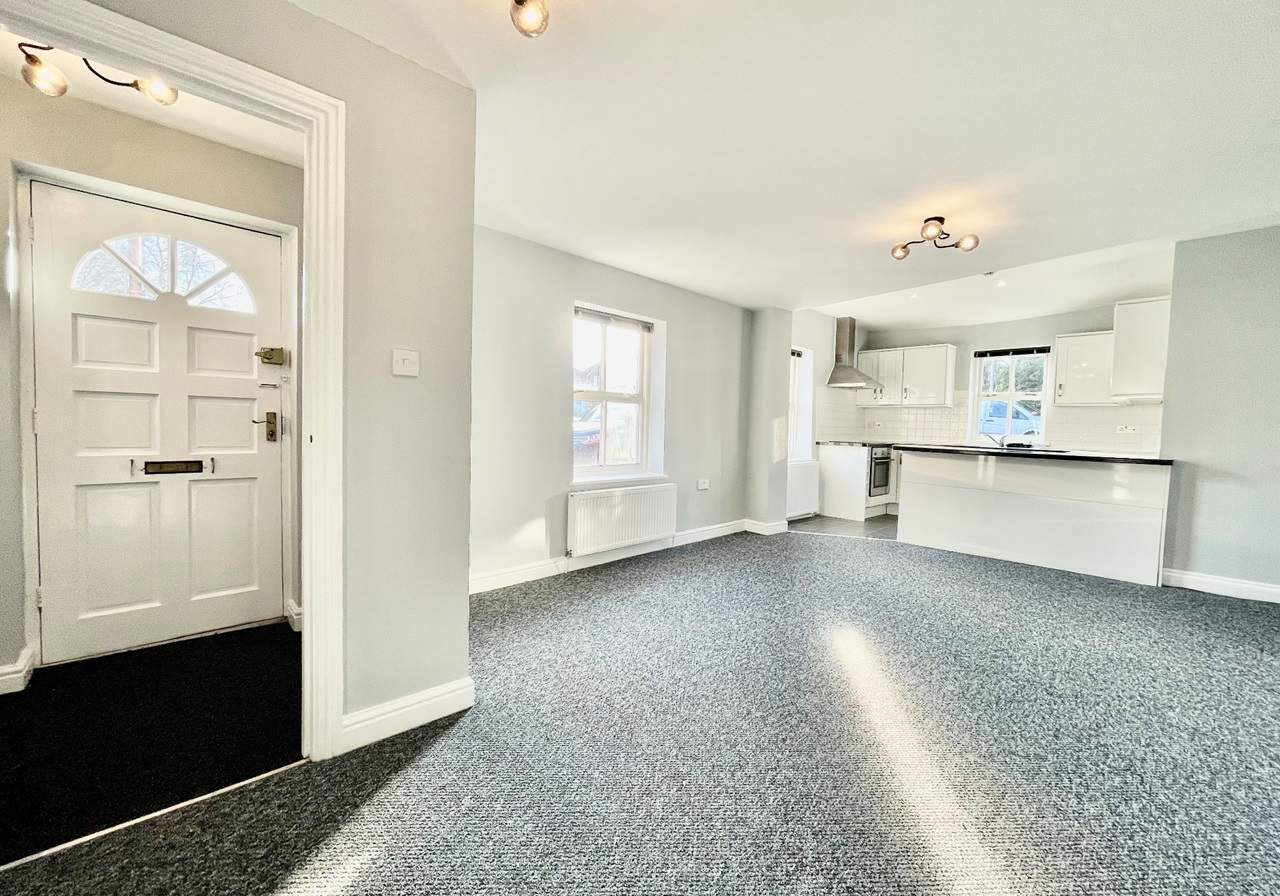 Dependable and Skilled Experts for Your Peace of Mind
In the fight against coronavirus, it's essential to have a cleaning service you can rely on. With years of experience and a dedication to customer satisfaction, APS Home Cleaning Services's team of specialists is committed to delivering trustworthy, efficient, and meticulous disinfection services to protect your family.
APS Home Cleaning Services Coronavirus Home Disinfection Services
A Necessity this Pandemic
The coronavirus pandemic has had a significant impact on people's lives, changing the way we work, socialize, and carry out daily activities. As the virus continues to spread, it's crucial to take every precaution to protect ourselves and our loved ones. One critical aspect of maintaining a safe environment is ensuring our homes are clean and virus-free. That's where APS Home Cleaning's Coronavirus Home Disinfection Services come in.
Understanding the Coronavirus Threat
COVID-19, the novel coronavirus, is primarily spread through respiratory droplets, but it can also survive on surfaces for an extended period. This means that even after a carrier has left a room, the virus may still be present and pose a risk to others. High-touch surfaces, such as doorknobs, light switches, and countertops, are particularly susceptible to harboring the virus. Regular cleaning and disinfection are essential in reducing the risk of transmission within your home.
Eager to try our house cleaning services?
Schedule a free in-home estimate today, and we'll help you find the perfect cleaning plan for your needs.
Why APS Home Cleaning Services Coronavirus Home Disinfection Services Are a Necessity
In these uncertain times, keeping your home clean and disinfected is more important than ever. APS Home Cleaning Services Coronavirus Home Disinfection Services offer a reliable and thorough solution to help protect your family:
Rigorous Cleaning and Disinfection Protocols
Our expert team follows stringent cleaning and disinfection protocols, ensuring that every inch of your home is meticulously sanitized. By focusing on high-touch surfaces and employing advanced disinfection techniques, we minimize the risk of coronavirus transmission within your home.
Professional Expertise and Experience
Our team of trained professionals has the knowledge and experience necessary to address the unique challenges posed by the coronavirus pandemic. We stay informed about the latest guidelines and recommendations from health authorities, adapting our methods as needed to provide the most effective service possible.
Peace of Mind
With APS Home Cleaning Services Coronavirus Home Disinfection Services, you can have peace of mind knowing that your home is clean, sanitized, and as safe as possible. By investing in professional disinfection services, you're taking an essential step in protecting your family's health and well-being during these challenging times.
Save Time and Effort
Keeping your home disinfected during a pandemic can be time-consuming and stressful. By entrusting APS Home Cleaning Services with this responsibility, you can focus on other important aspects of your life, knowing that your home is in good hands. Our professionals are trained to work efficiently, delivering top-notch home cleaning results without disrupting your daily routine.
Introducing Our Flexible Cleaning Schedules
No more stress about maintaining a clean home every week! Let our expert handle the chores so you can enjoy a spotless living space.
Bi-weekly Cleaning Services
Ideal for busy lifestyles, enjoy more time for the things you love as we manage your cleaning needs every other week.
Monthly Cleaning Services
For those who prefer comprehensive cleanings once a month, ensuring a fresh and tidy space throughout the year.
Protect Your Home and Loved Ones with APS Home Cleaning Services Coronavirus Home Disinfection Services
Don't let the coronavirus pandemic put your family's health at risk. Choose APS Home Cleaning Services Coronavirus Home Disinfection Services for a clean, sanitized, and safe living environment. Our professional team is ready to help you safeguard your home against the virus, ensuring the well-being of those who matter most to you. Take action now to protect your family and give yourself the peace of mind you deserve.
Contact us today to schedule an appointment and learn more about how we can help keep your home clean, sanitized, and virus-free.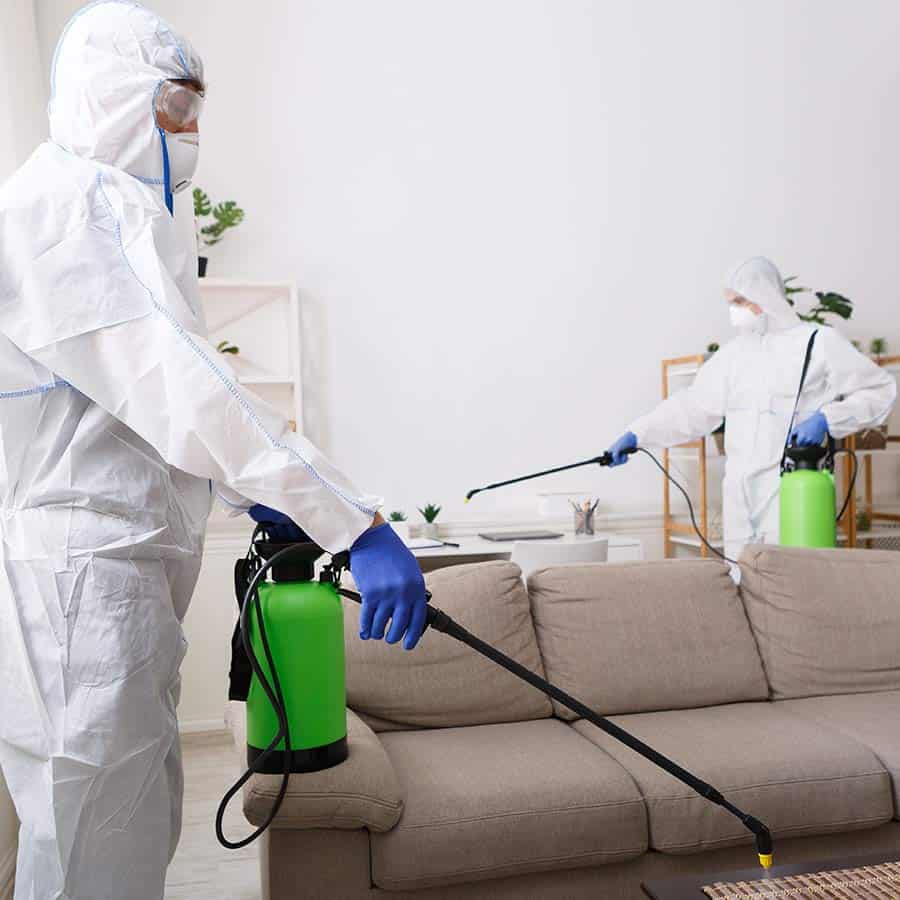 Consistent and Professional
Expect the same dedicated cleaning crew, dressed in uniform and armed with eco-friendly cleaning solutions, to arrive at your doorstep.
We're all about making your home sparkle your way. Our team will follow your personal checklist to ensure we meet your unique needs in the best way possible.
We regard our clients as an extension of our family, and we care about your satisfaction. That's why we make sure everything's high-quality.
3 Easy Steps to
Book Your Hassle-Free
Cleaning Service
Do You Have Any Questions?
It's recommended to clean and disinfect high-touch surfaces daily, especially if someone in your household is at a higher risk for severe illness or if you have frequent visitors. These surfaces include doorknobs, light switches, countertops, handles, desks, phones, keyboards, toilets, faucets, and sinks.
The U.S. Environmental Protection Agency (EPA) provides a list of disinfectants that are effective against SARS-CoV-2, the virus responsible for COVID-19. When using these products, follow the manufacturer's instructions for proper usage, including recommended contact time and any necessary safety precautions.
Yes, you can create a bleach solution by mixing a one-third cup of bleach per gallon of water or 4 teaspoons per quart of water. Make sure to use bleach that's intended for disinfection and has a sodium hypochlorite concentration of 5-6%. Do not mix bleach with other cleaning products or chemicals, as this can create harmful fumes.
There are several precautions you can take to protect your home from coronavirus, such as washing your hands frequently, removing shoes at the door, and regularly cleaning and disinfecting high-touch surfaces. Encourage household members and visitors to follow these practices, and consider limiting the number of guests in your home.
Using disposable gloves can help protect your skin when cleaning and disinfecting surfaces, especially when using chemical products. Be sure to wash your hands thoroughly after removing the gloves, and dispose of them properly. It's essential to follow the recommended guidelines for safe cleaning and disinfecting practices.
For soft surfaces, start by cleaning them with soap and water or a cleaner appropriate for the material. If possible, launder items following the manufacturer's instructions, using the warmest water setting. You can also use an EPA-approved disinfectant suitable for porous surfaces.
When cleaning electronics, it's important to follow the manufacturer's guidelines to prevent damage. In general, you can use alcohol-based wipes or sprays containing at least 70% alcohol to disinfect touch screens and keyboards. Ensure that moisture does not enter any openings and allow the surface to air-dry after cleaning.
UV-C light has been shown to be effective in inactivating viruses, including coronaviruses. However, UV light can also be harmful to human skin and eyes. If you choose to use a UV light for disinfection, make sure it's specifically designed for that purpose and follow the manufacturer's instructions to ensure safe and effective use.
Proper ventilation is essential for maintaining good air quality while using cleaning and disinfecting products. Open windows and doors when possible to increase air circulation, and consider using an air purifier with a HEPA filter to capture airborne particles. Always follow the instructions on cleaning products to prevent exposure to harmful fumes.
The length of time that coronavirus can survive on surfaces varies depending on the material. Studies have found that the virus can survive for up to 72 hours on plastic and stainless steel, 24 hours on cardboard, and four hours on copper. Regular cleaning and disinfection of high-touch surfaces can help minimize the risk of transmission from contaminated surfaces.
A Quality Cleaning You Can Trust!
Don't settle for less than the best - choose our quality cleaning services for a top-notch clean