"*" indicates required fields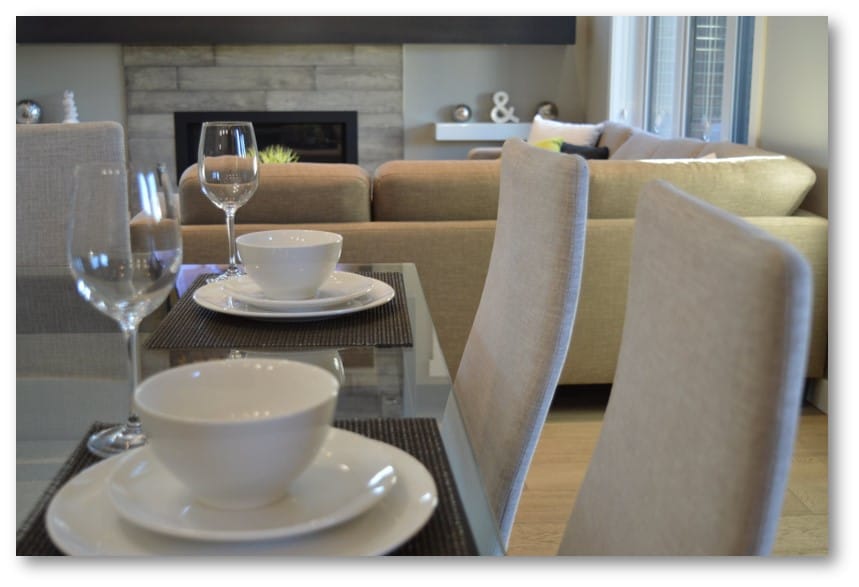 Before hiring a professional cleaning team, focus on a quality service you can always trust
Life gets busy, and before you know it your apartment, house, or business office might need a deep cleaning. So what is your best solution? Choosing a quality cleaning team that will go the extra mile for you. APS Home Cleaning understands every home is in a different condition and has different needs. Our trained professionals will do a detailed walk through to understand your specific needs to ensure we exceed your expectations during every visit.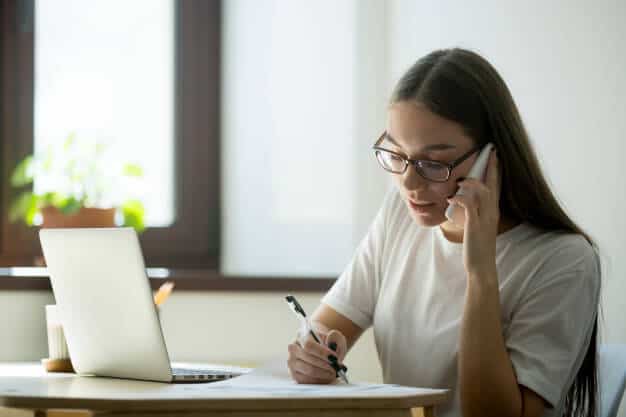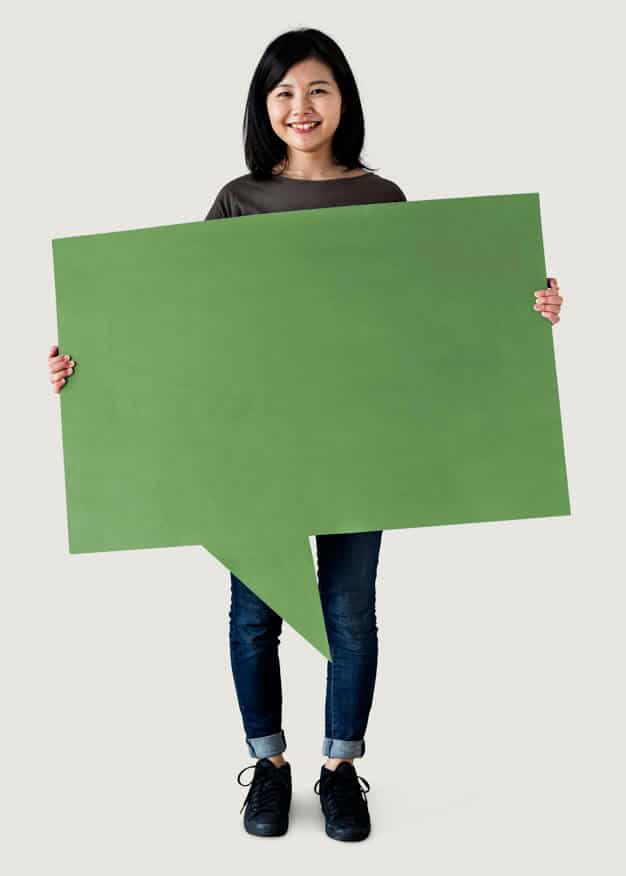 If you wanted a reliable cleaning estimate it's always better to have a professional see your place:
We can identify areas you may have overlooked  

Review your home from top to bottom

Understand your specific needs 

Ensure all your questions and concerns are properly addressed
Once we provide an estimate, everything is included from chemicals to paper towels are covered. 
We are fully bonded and insured to give you that peace of mind you deserve once we are there 
Lastly we are flexible for your schedule. We can help with one time cleaning, seasonal cleanings, weekly cleanings, bi-monthly, or monthly cleanings. 
APS Home Cleaning has a reputation for excellent reputation for saving you time and providing superior service with every visit so don't hesitate to call us today.
Cleanliness is a way of home life
Have you ever thought about the essential need of your home? For most of us life gets busy and we tend to focus on that is needed in the moment as cleaning on a regular basis might slip on our task list.  
With so much going on we can help your busy schedule. Our professional housekeeping service is standing by help provide a home cleaning quote quote and start on your schedule.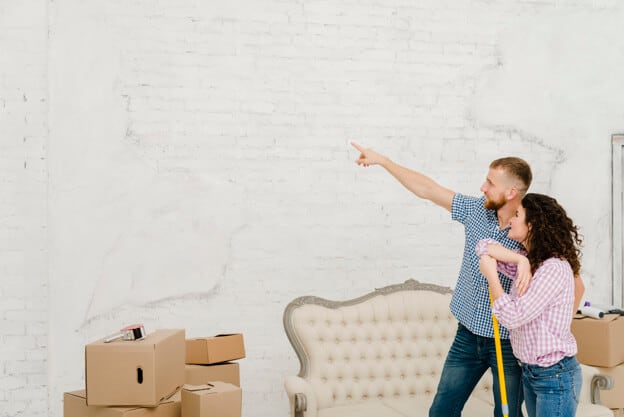 We understand your needs are unique and we are standing by to help with the simple and complex cleaning tasks you put in front of us. Our skilled professionals know what it takes to get the job done right the first time.
So give us a call now at 301-213-1980 and get started today.