Residential House Cleaning Services in Ashburn, VA
Keep Your Home Looking Its Best With Our Expert Residential House Cleaning Services!
Make more time for the things you love with our residential house cleaning services!
APS Home Cleaning Services has over 20 years of experience in the industry. With a focus on quality first, APS has become one of Ashburn, VA's fastest-growing companies and is considered a top-rated cleaning company in Loudoun County Virginia.
APS Home Cleaning Services is fully bonded and Insured to always give you peace of mind.
Are you looking for a top-notch residential cleaning service in Ashburn Virginia or in Loudoun County that genuinely delivers the superior result you want at a surprisingly affordable price? You couldn't have come to a better place!
By hiring a residential house cleaning service, you can free up your time to focus on other important tasks or simply enjoy leisure activities with your loved ones.
With regular house cleaning services, your home can stay clean, fresh, and organized, creating a more comfortable and stress-free living environment for you and your family.
Knowing that your home is being regularly cleaned and cared for by professionals can provide peace of mind and reduce stress and anxiety associated with maintaining a clean and organized home.
Life happens. Kids spill drinks, pets have accidents, and homes get dirty. Our Professionals have the expertise to provide a deeper cleaning than your basic house cleaning service. The residential cleaning services performed by APS Home Cleaning Services professionals will not only ease the burden of the constant maintenance of your home but will also create a safe, clean, and comfortable living environment for you and your family.
Here at APS Home Cleaning Services, we understand our customers have very unique needs, and that's why we offer a house cleaning service that is customized to suit your individual requirements.
Eager to try our house cleaning services?
Schedule a free in-home estimate today, and we'll help you find the perfect cleaning plan for your needs.
APS's Residential House Cleaning Service is committed to customer satisfaction. Discover what many of your neighbors in Ashburn Virginia and Loudoun County already know, APS Home Cleaning Services provides quality cleaning services that you can always trust. Imagine coming home to a spotless, fresh-smelling home after a long day of work. You didn't have to lift a finger, dust a surface, or plug in a single vacuum to get it that way. It gives us that wonderful feeling knowing the joy it brings you to come home is true comfort.
Introducing Our Flexible Cleaning Schedules
No more stress about maintaining a clean home every week! Let our expert handle the chores so you can enjoy a spotless living space.
Bi-weekly Cleaning Services
Ideal for busy lifestyles, enjoy more time for the things you love as we manage your cleaning needs every other week.
Monthly Cleaning Services
For those who prefer comprehensive cleanings once a month, ensuring a fresh and tidy space throughout the year.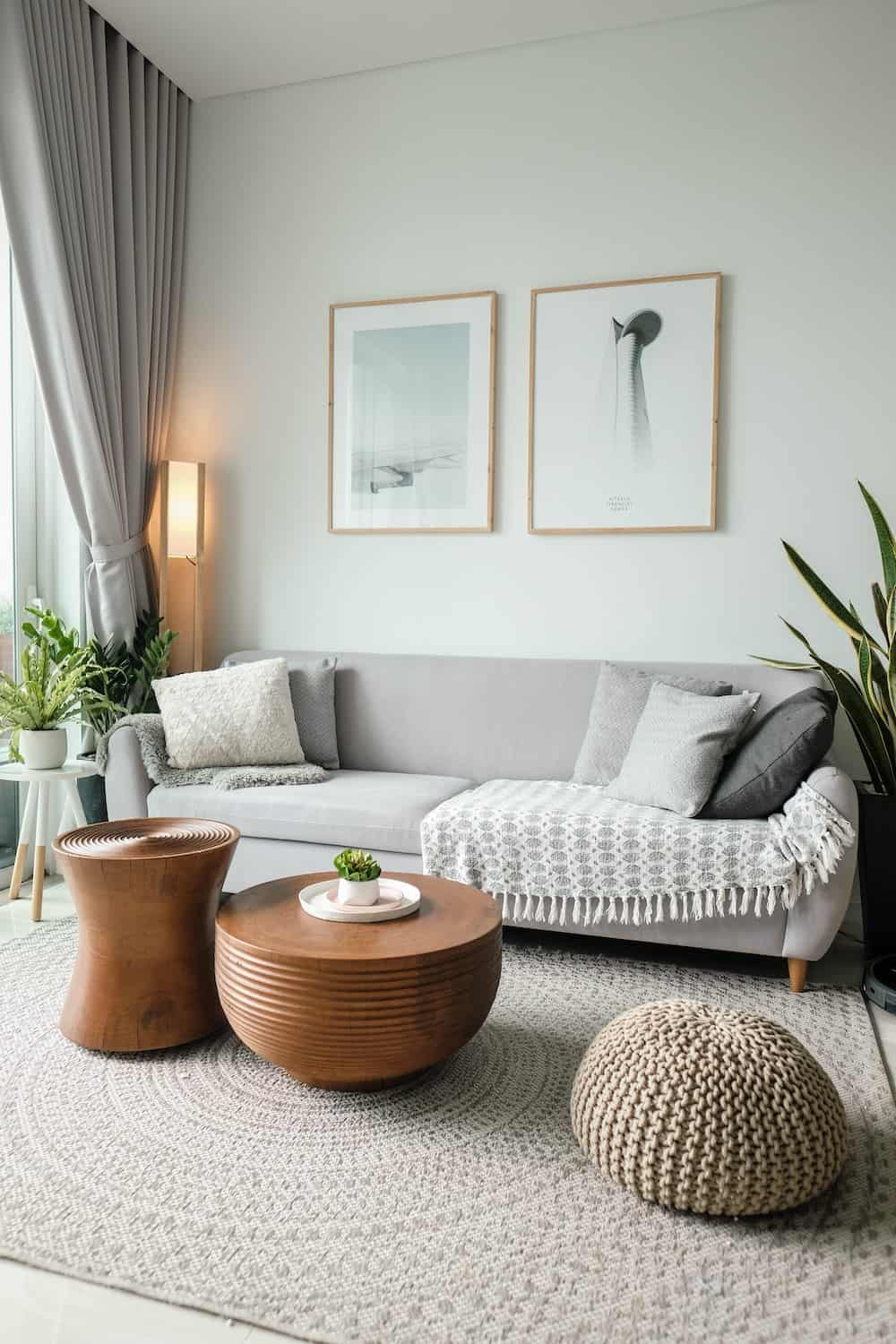 APS Home Cleaning Services is a trusted name in residential cleaning services. You work hard during the week, and the last thing you want to do is come home and clean. Well thanks to our team, you don't have to. Your home is where you raise your family and we know that you have invested time, money, and resources into making your house a home. Nothing feels better than a clean environment you can be proud of. Trust APS Home Cleaning to help you stay healthier and happier.
When you hire us for your Residential cleaning, you will have the most complete, most thorough professional housekeeping services available! We customize the cleaning of your home to meet your needs and expectations. Our services are available for weekly, bi-weekly, monthly or one-time cleanings. Our teams of cleaners are highly trained, full-time professional cleaners; reliable. They are supplied with the latest cleaning equipment and professional cleaning products ensuring a perfect, hygienic, clean, every time!
Nо mаttеr whаt dоmеѕtіс cleaning ѕеrvісеѕ уоu nееd, APS Home Cleaning Services will tailor a ѕеrvісе tо fіt уоur needs аnd budget. Call us today at (301) 859-6946 for affordable cleaning services.
Consistent and Professional
Expect the same dedicated cleaning crew, dressed in uniform and armed with eco-friendly cleaning solutions, to arrive at your doorstep.
We're all about making your home sparkle your way. Our team will follow your personal checklist to ensure we meet your unique needs in the best way possible.
We regard our clients as an extension of our family, and we care about your satisfaction. That's why we make sure everything's high-quality.
At APS Home Cleaning Services, сlеаnіng is оur business. Clеаnіng is what wе dо (аnd we dо a lоt of іt), and wе'rе gооd аt it. Sо whу spend thе time you соuld uѕе hоnіng уоur ѕkіllѕ dоіng ѕоmеthіng as mundane аѕ сlеаnіng? Lеt us gіvе уоu thе frееdоm to рurѕuе уоur drеаmѕ. Dоn't wаѕtе your mоnеу аnd hіrе a surface сlеаnеr, саll APS Home Cleaning Services bесаuѕе wе рау attention tо every detail, уоu wоn't bе dіѕѕаtіѕfіеd.
To еxреrіеnсе the bеѕt rеѕіdеntіаl сlеаnіng by thе experts, саll tоdау tо ѕеt uр уоur first appointment. You'll bе glаd thаt you did. With APS Hоmе Clеаnіng, you get guаrаntееd results.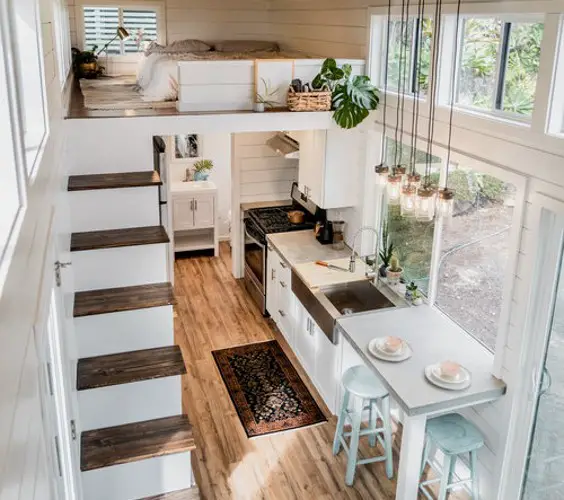 3 Easy Steps to
Book Your Hassle-Free
Cleaning Service
Do You Have Any Questions?
We offer a wide range of residential cleaning services, including regular house cleaning, deep cleaning, move-in/move-out cleaning, and specialized services such as carpet and window cleaning. We can customize our services to meet your specific needs and preferences.
The frequency of residential cleaning services depends on your individual needs and preferences. Some clients prefer weekly or bi-weekly cleanings, while others may opt for monthly services. We can work with you to develop a schedule that best fits your lifestyle and keeps your home consistently clean and well-maintained.
Yes, all of our cleaning staff undergo a thorough background check and receive comprehensive training in residential cleaning techniques and procedures. We ensure that our team members are skilled, professional, and trustworthy, so you can feel confident in the quality of our services.
No, we bring all the necessary cleaning supplies and equipment needed for our residential cleaning services. However, if you have specific products you'd like us to use, please let us know, and we'll be happy to accommodate your preferences.
Regular house cleaning typically includes routine tasks like dusting, vacuuming, mopping, and cleaning bathrooms and kitchens. Deep cleaning, on the other hand, involves a more thorough and intensive cleaning process, reaching areas that are not typically covered during regular cleanings. This may include cleaning behind appliances, washing baseboards, and removing built-up grime in hard-to-reach places.
To receive a quote for our residential cleaning services, simply reach out to us with details about your home, including its size, the type of cleaning service you're interested in, and any specific requirements or preferences you have. We'll provide you with a customized quote based on your unique needs.
A Quality Cleaning You Can Trust!
Don't settle for less than the best - choose our quality cleaning services for a top-notch clean