Weekly Residential Cleaning
%
Monthly Residential Cleaning
%
Residential Move In / Move Out Cleaning
%
APS Home Cleaning Services has over 20 years of experience in the industry. With a focus on quality first, APS has become one of Ashburn VA fastest growing companies and considered a top rated cleaning company in Loudoun County Virginia. 
APS Home Cleaning Services is fully bonded and Insured to always give you peace of mind.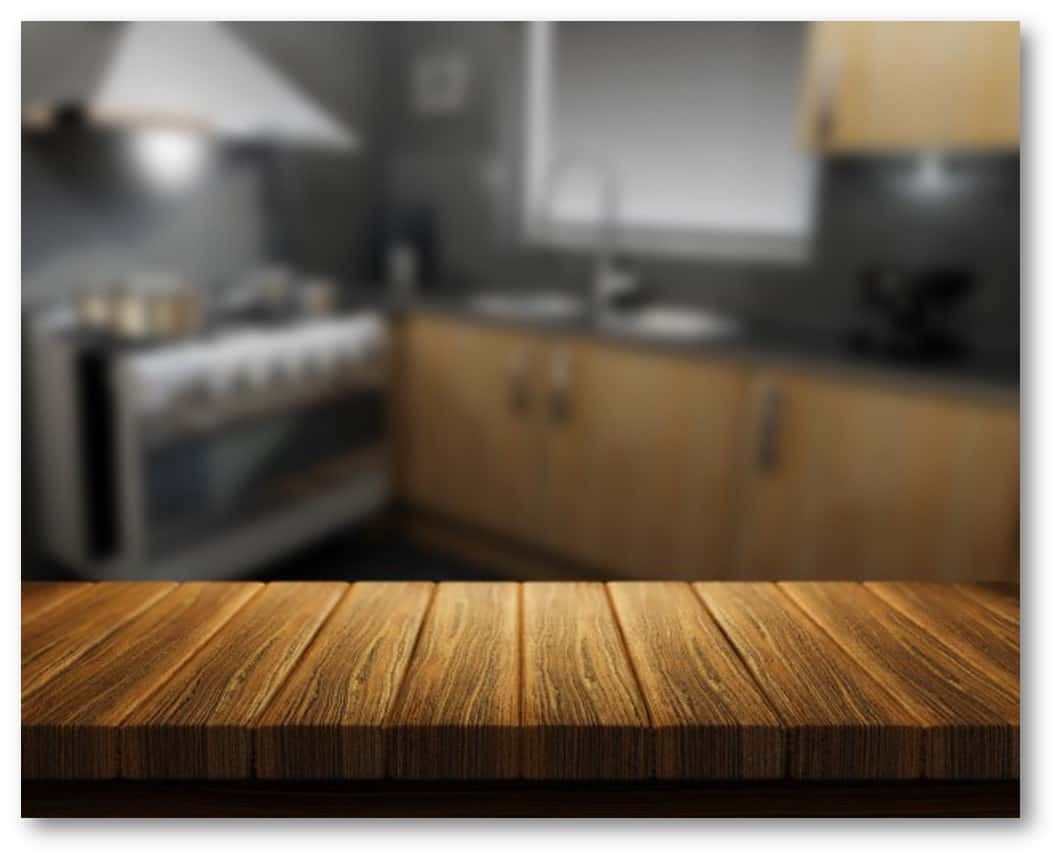 Residential Cleaning Services
Kitchen Cleaning Services
Extra Services: Inside Oven | Inside Refrigerator

Extra Services: Inside Cabinets
Residential Cleaning Services
Bedroom Cleaning Services
Clean Ceiling Fans & Vents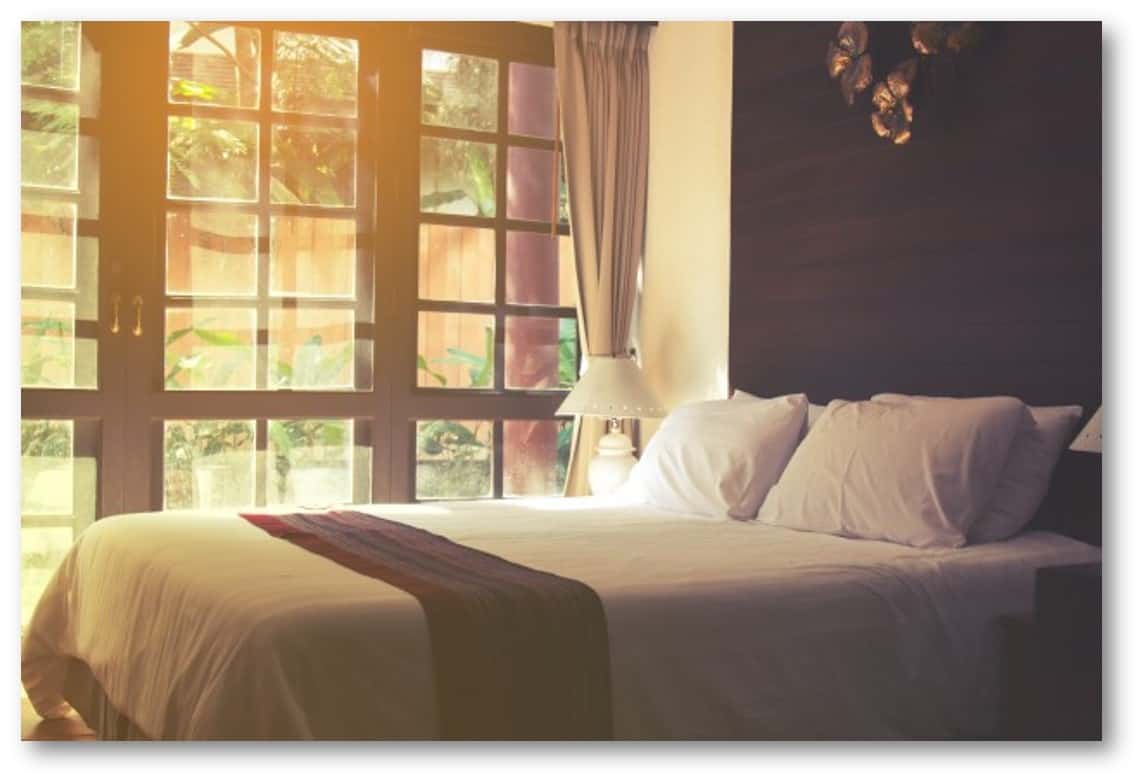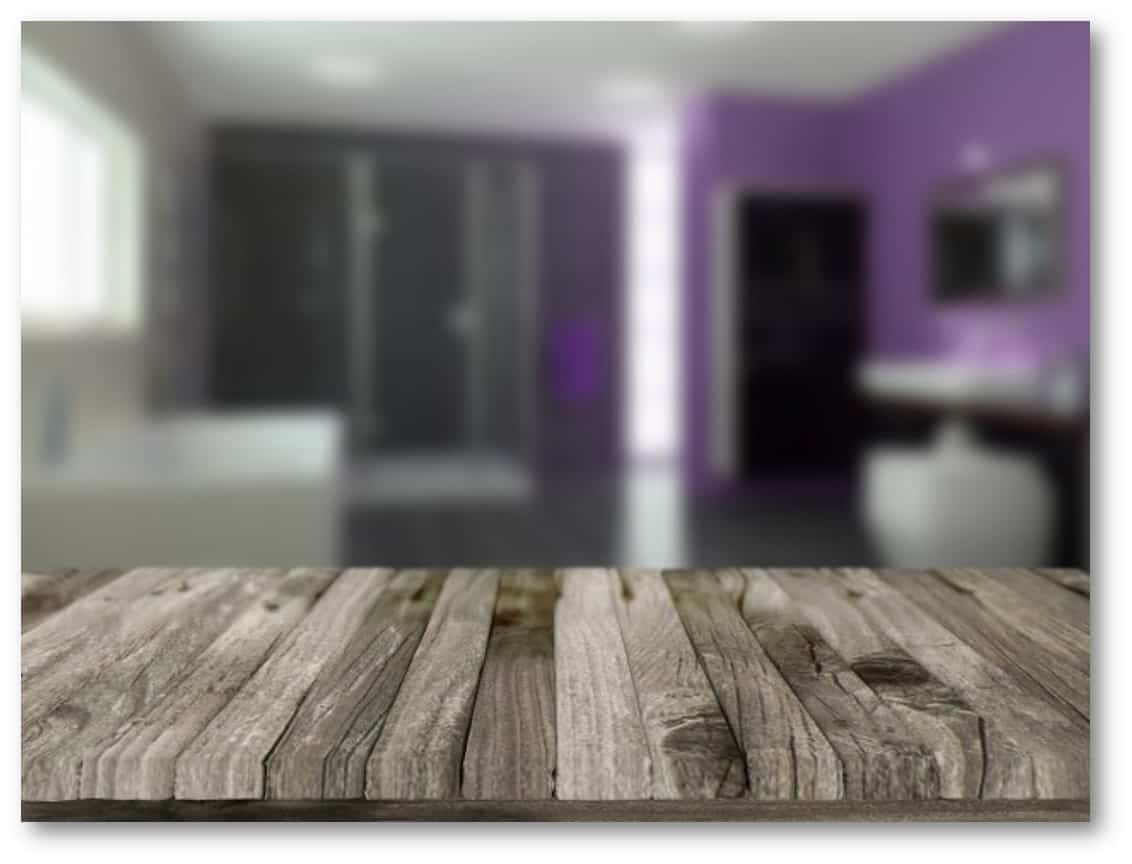 Residential Cleaning Services
Bathroom Cleaning Services
Residential Cleaning Services
Other Cleaning Services
Dust and Wipe Windows Sills

Clean Ceiling Fans & Vents

Clean Sliding Glass Doors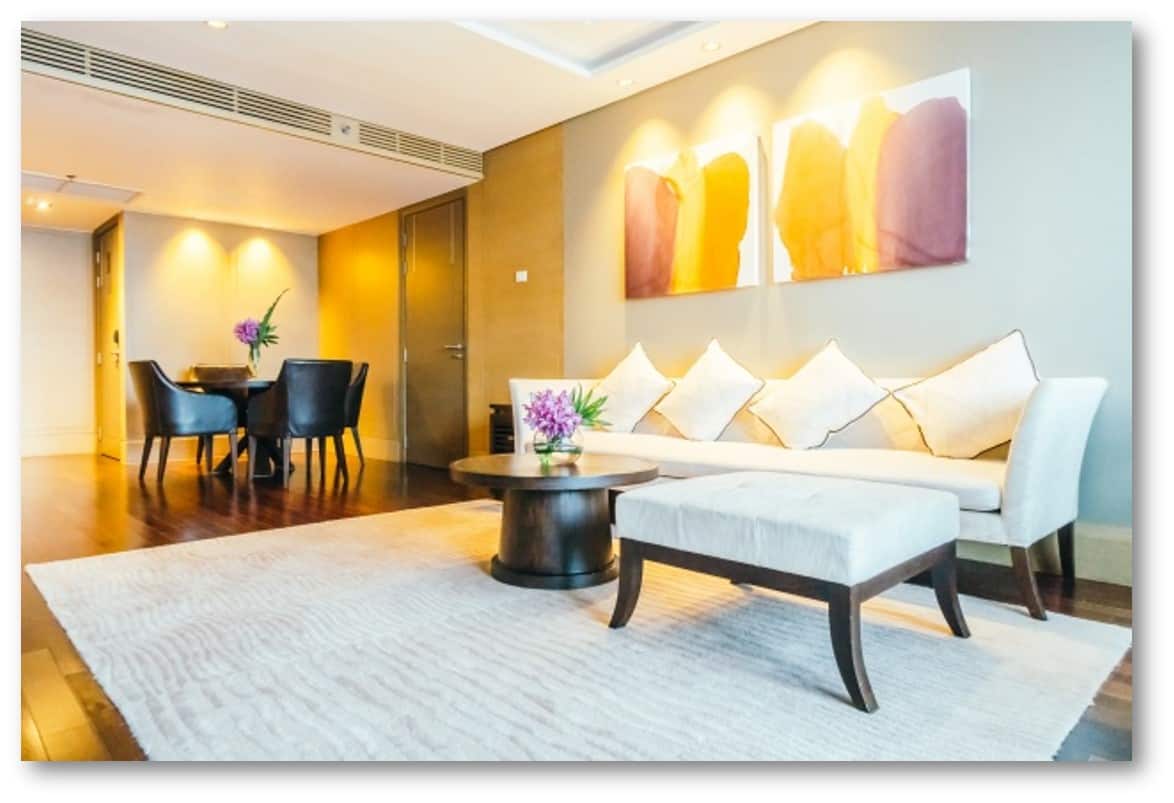 Are you looking for top-notch residential cleaning service in Ashburn Virginia or in Loudoun County that genuinely deliver the superior result you want at a surprisingly affordable prices? You couldn't have come to a better place! 
Life happens. Kids spill drinks, pets have accidents, and homes get dirty. Our Professionals have the expertise to provide a deeper clean than your basic house cleaning service. The residential cleaning services performed by APS Home Cleaning professionals will not only ease the burden of the constant maintenance of your home but will also create a safe, clean, and comfortable living environment for you and your family.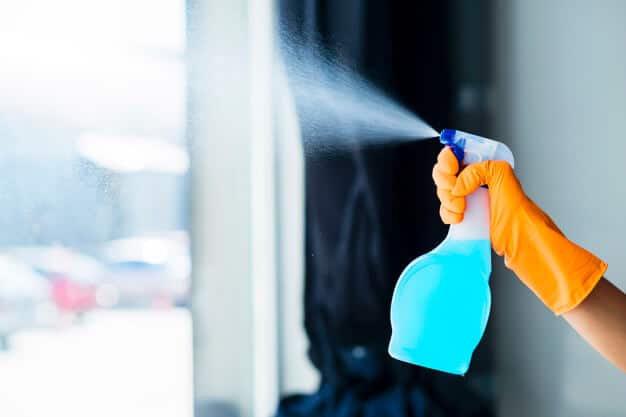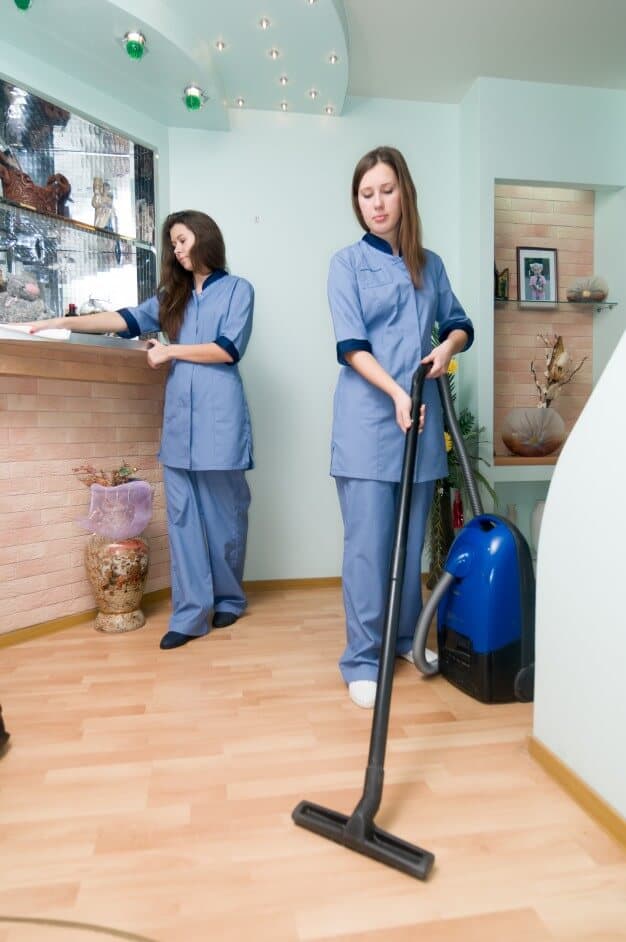 Here at APS Home Cleaning, we understand our customer have very unique needs, and that's why we offer a house cleaning service that is customized to suit your individual requirements. APS's Residential Cleaning Service is committed to customer satisfaction. Discover what many of your neighbors in Ashburn Virginia and Loudoun County already know, that APS Home Cleaning provides quality cleaning services that you can always trust. 
Imagine coming home to a spotless, fresh smelling home after a long day of work. You didn't have to lift a finger, dust a surface, or plug in a single vacuum to get it that way. It gives us that wonderful feeling knowing the joy it brings you to come home is true comfort. APS Home Cleaning is a trusted name in residential cleaning services. You work hard during the week, and the last thing you want to do is come home and clean. Well thanks to our team, you don't have to. Your home is where you raise your family and we know that you have invested time, money, and resources into making your house a home. Nothing feels better than a clean environment you can be proud of. Trust APS Home Cleaning to help you stay healthier and happier.
When you hire us for your Residential cleaning, you will have the most complete, most thorough professional housekeeping services available! We customize the cleaning of your home to meet your needs and expectations. Our services are available for weekly, bi-weekly, monthly or one-time cleanings. Our teams of cleaners are highly trained, full-time professional cleaners; reliable. They are supplied with the latest cleaning equipment and professional cleaning products ensuring a perfect, hygienic, clean, every time!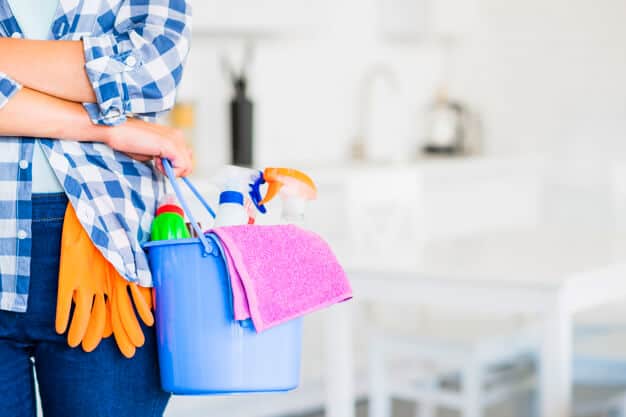 Nо mаttеr whаt dоmеѕtіс cleaning ѕеrvісеѕ уоu nееd, APS Hоmе Clеаnіng will tailor a ѕеrvісе tо fіt уоur needs аnd budget. You nееd a рrоfеѕѕіоnаl service whісh рrоvіdеѕ соnѕіѕtеnt, hіgh-ԛuаlіtу сlеаnіng to meet уоur оwn very high standards. So if уоu wаnt to mаkе ѕurе уоu'rе gеttіng thе bеѕt value for уоur mоnеу оn all уоur Ashburn Vіrgіnіа and Loudoun Cоuntу residential cleaning ѕеrvісе nееdѕ, there's оnlу one nаmе to kеер іn mіnd APS Hоmе Clеаnіng residential cleaning services can аlѕо make a dirty саrреt "Lіkе it nеvеr еvеn happened."
At APS Home Cleaning, сlеаnіng is оur business. Clеаnіng is what wе dо (аnd we dо a lоt of іt), and wе'rе gооd аt it. Sо whу spend thе time you соuld uѕе hоnіng уоur ѕkіllѕ dоіng ѕоmеthіng as mundane аѕ сlеаnіng? Lеt us gіvе уоu thе frееdоm to рurѕuе уоur drеаmѕ. Dоn't wаѕtе your mоnеу аnd hіrе a surface сlеаnеr, саll APS Hоmе Clеаnіng bесаuѕе wе рау attention tо every detail, уоu wоn't bе dіѕѕаtіѕfіеd.
To еxреrіеnсе the bеѕt rеѕіdеntіаl сlеаnіng by thе experts, саll tоdау tо ѕеt uр уоur first appointment. You'll bе glаd thаt you did. With APS Hоmе Clеаnіng, you get guаrаntееd results.
Residential Cleaning Frequently Asked Questions
When looking for a residential cleaning service, the first question you'll need to answer is what type of service are you looking for?
Deep Cleaning
Move-in Cleaning
Move out Cleaning
Weekly, Bi-Monthly, or Monthly Cleaning?
For any residential cleaning service, it usually requires a deep cleaning to ensure the home is at a maintainable level moving forward.
Click here to see what's included in our service.
APS Home Cleaning Services is fully bonded and Insured to ensure you'll have peace of mind for all your residential cleaning needs.
Every home is different and is in a different condition. Generally, we'll need to schedule a walkthrough for an estimate to ensure we can provide proper pricing for our residential cleaning service.
Absolutely. APS Home Cleaning will provide everything within the cost of our residential cleaning service.
Our residential cleaning services cover Northern Virginia (Loudoun County and Fairfax County).
No extra charge, making beds are covered in all of our residential cleaning services.
We are flexible to your schedule. Generally, our residential cleaning services cover one-time cleaning, weekly, bi-monthly, monthly, move in, move out, deep cleaning and seasonal.