Searching for a Spotless Career Move? Join APS Home Cleaning Services!
Are you looking for a rewarding career in a fun and supportive environment?
Look no further – APS Home Cleaning Services is the place for you!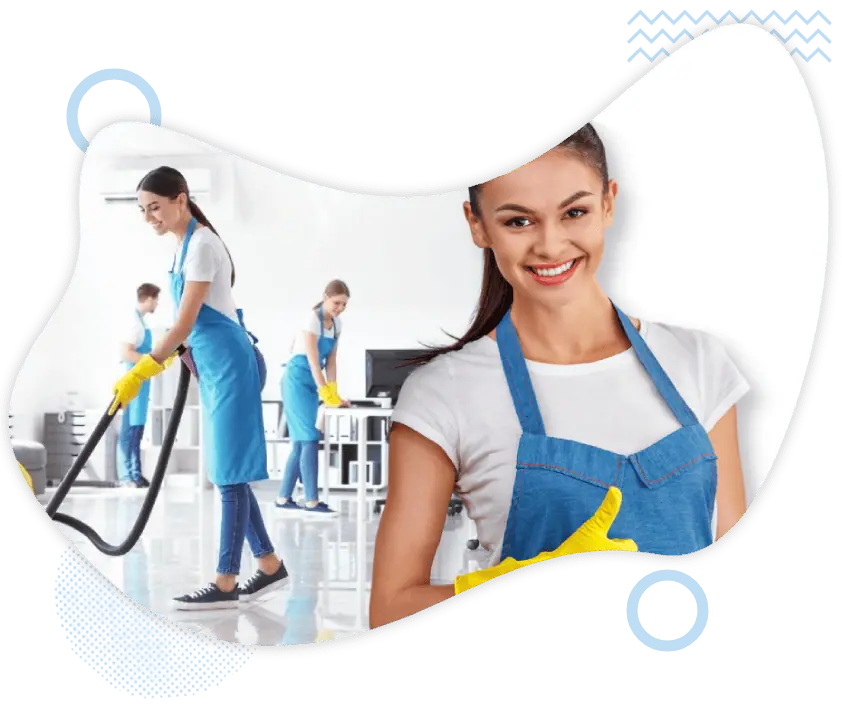 Apply Now
"*" indicates required fields
Looking for a career move that will challenge your cleaning skills while also offering a supportive and enjoyable work environment? Look no further than APS Home Cleaning Services. We are currently seeking a full-time home cleaner to join our team and provide exceptional cleaning services to our clients throughout the Ashburn, VA and metro areas.
As a member of our team, you will have the opportunity to work on a wide variety of cleaning tasks, including residential and commercial cleaning. We're looking for cleaners who can handle any cleaning task with ease and a positive attitude, while also enjoying their work.
At APS Home Cleaning Services, we're committed to providing our team members with a supportive and fun work environment. Our team members are encouraged to expand their skills and knowledge while working together to deliver exceptional service to our clients.
As a new home cleaner joining our team, you'll be eligible for a $500 bonus to help you get started. And as you gain experience and hone your skills, you'll have the opportunity to earn even more through our generous bonus program. Our best cleaners consistently earn well above the average wage, with the potential to earn significant bonuses on top of their base pay.
In addition to competitive compensation, we also offer a comprehensive benefits package that includes health insurance, paid time off, and paid vacations. We believe in taking care of our team members, and we're committed to providing the support and resources they need to succeed.
If you're ready to take your cleaning career to the next level and join a company that values your skills and expertise, we encourage you to apply today. With our competitive compensation and benefits package, you won't find a better opportunity in the home cleaning industry.