Best

Home Cleaning
Services in Ashburn, VA
Quality Cleaning You Can Always Trust From a Top Rated Cleaning Company in Loudoun County Virginia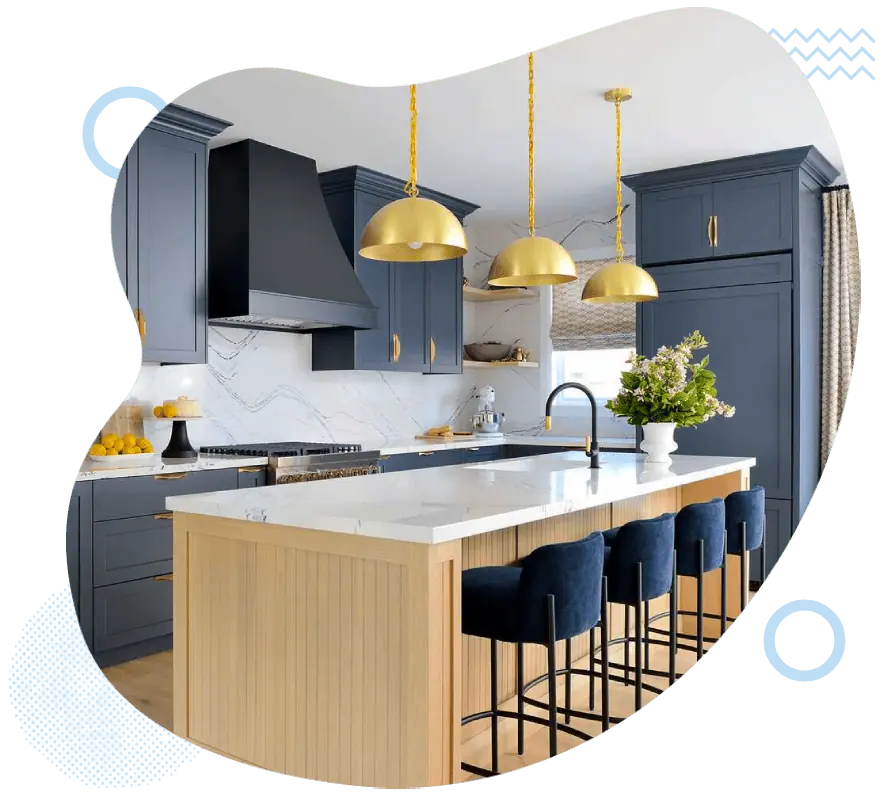 APS Home Cleaning Services is dedicated to providing superior cleaning service with every visit to Loudoun County, VA. As a top-rated local cleaning company, we always focus on quality first.
Your Home Deserves The Best Quality Treatment
Revitalize your space with our comprehensive and professional home cleaning services in Ashburn, VA!

APS Home Cleaning Services offers competitive pricing on residential and commercial cleaning services. We ensure to provide high-quality cleaning services, making our services accessible to a wider range of customers. We are committed to fair and honest pricing with no hidden charges.

One of our top priorities is to ensure customer satisfaction. If you are not satisfied with the cleaning services we provided, we are willing to address any concerns or issues. Enjoy the peace of mind of knowing your money is well-spent and you can rely on our home cleaning services in Ashburn, VA.

We offer flexible and convenient scheduling options to accommodate your busy schedules. We also offer regular cleaning services on a weekly, bi-weekly, or monthly basis, you can schedule your cleaning services in advance and not have to worry about remembering to book a cleaning service every time.
Our Advantages
What sets us apart from other cleaning service providers is our commitment to personalized service and attention to detail. We take the time to get to know each of our clients and understand their unique cleaning needs, and we work closely with them to develop a customized cleaning plan that meets those needs.
In addition, we pride ourselves on our team of highly trained and experienced cleaning professionals. Our team members are carefully selected for their expertise and dedication to delivering the highest quality cleaning services possible.
We believe in providing exceptional customer service and ensuring that our clients are fully satisfied with our work. We stand behind our Ashburn house cleaning services with a satisfaction guarantee, and we are always available to address any concerns or issues that may arise.
3 Easy Steps to
Book Your Hassle-Free
Cleaning Service
Before vs After
From messy to immaculate - see the difference our cleaning services can make
If you're looking for a house cleaning service in Ashburn, VA that can completely transform your home and create a more comfortable, healthy living environment for you and your family, look no further than APS Home Cleaning Services.
Are You Ready To
Get Started?
Schedule Your Estimates Today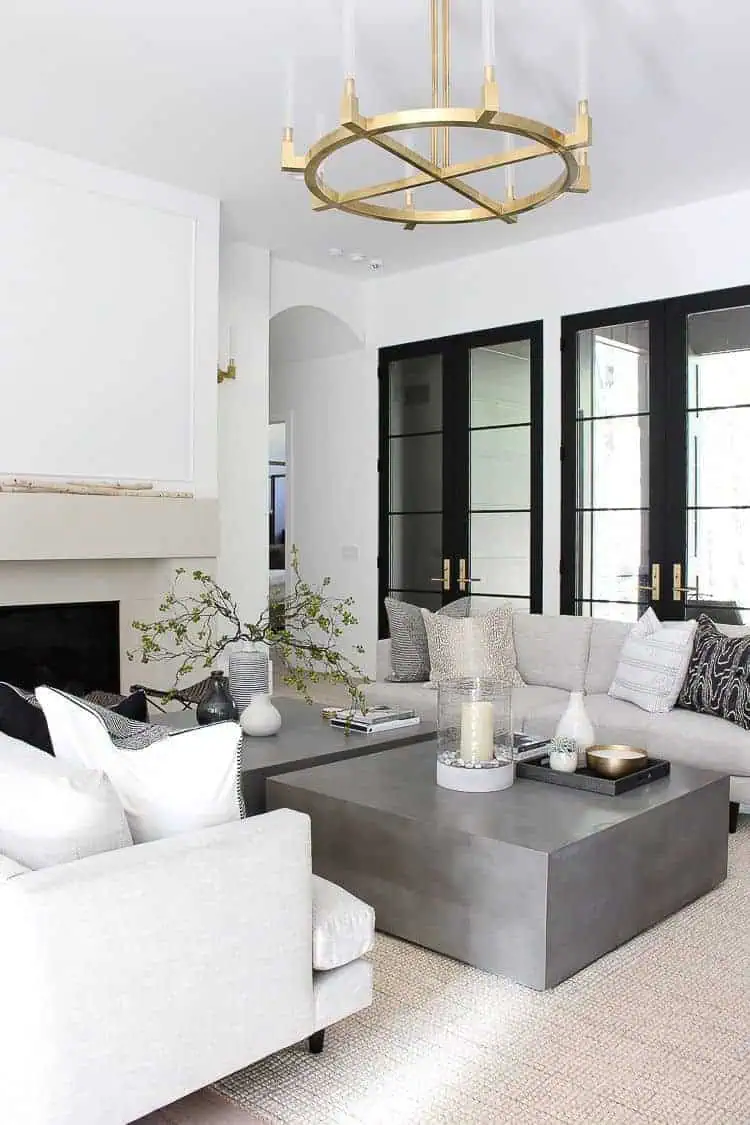 Frequently Asked Questions
Every home is different and is in a different condition. Generally, you'll need to schedule an estimate to ensure proper pricing.
Yes. We can help you if you're in need of a moving in, moving out, or even a seasonal deep cleaning.
We are fully bonded and insured to always give you peace of mind. 
Yes. Our estimate covers everything.
We accept cash, check, or credit card.
Loudoun County and Fairfax County.
No extra charge, making beds are covered in all of our services
A deep cleaning is usually required for the initial cleaning to ensure your home is properly cleaned from top to bottom. This ensures your home is at our quality standard moving forward and the price will decrease on our next scheduled visit.
We are flexible to your schedule. We can offer one-time cleaning, weekly, bi-monthly, monthly and seasonal, and more.
Get A Quote Now
Take the first step toward a cleaner, healthier living space - call APS Home Cleaning Services now. Book your cleaning appointment today and experience the APS difference for yourself!
Your Top Cleaning Service Provider
Are you ready to get started? We're Committed to 100% Customer Satisfaction.
Sign up to stay up to date with exclusive deals with APS Home Cleaning Services. Subscribe now and instantly get 25% OFF on your Second Cleaning.