Medical and Dental Office Cleaning Done Right
Our commercial medical and dental cleaning team understands a clean environment is a critical component to your practice. We ensure your back office stays germ free on a daily basis, while your front office creates a great first impression for all your patient's day in and day out in Loudoun County VA and the Northern Virginia area.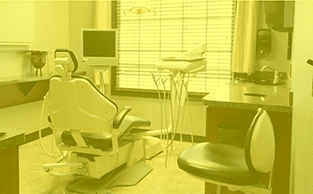 Ensure every patient is impressed before your staff says a word. Our team focuses on the visual details so your team can focus on your patient's needs.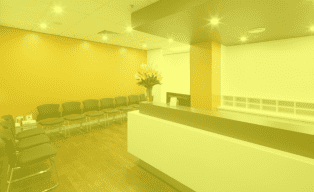 Maintain a Consistent Look
After impressing a patient for the first time they'll expect to see the same standard with every visit. Our team ensures that special touch with every visit.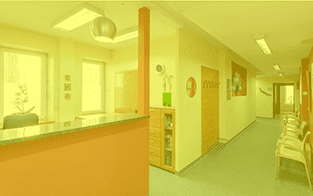 In the medical and dental industry containing germs from top to bottom is critical. Our 31-point checklist is designed to minimize the spread of germs on a day to day basis.
When it comes to medical facilities and healthcare service buildings in Ashburn Virginia and Loudoun County, nothing is more important than cleanliness. Annually, millions of people succumb to hospital and medical facility born infections, and nearly half of these are easily preventable by applying simple  basic attention to cleanliness. 
It is imperative the company you select understands how these infections spread and more importantly, the rigor and attention to cleaning detail that is required. A properly maintained facility tells patients that they are in the right hands.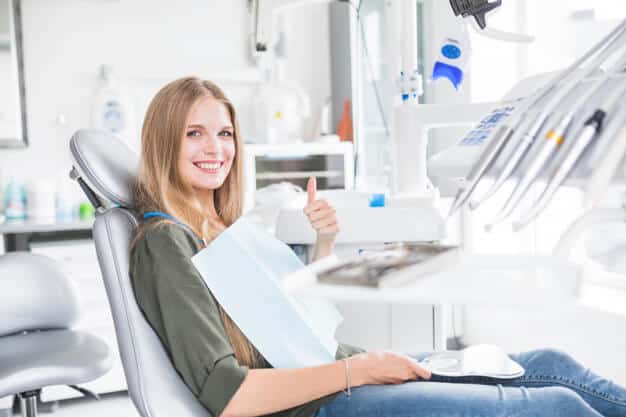 Medical or Dental Facilities and offices are held to much higher standards than a regular office. Not only are your current and potential patients and customers judging you by the cleanliness of your space but you have the added pressure of possible surprise agency inspections. 
At APS home Cleaning we have the experience and know-how to provide professional cleaning services for your Medical and Dental Offices, Examination Rooms, Dental Surgeries, Restroom and other common areas of your facility. We have fully experienced cleaning teams that can bring the sparkle and shine back to your medical facility. So why gamble with a commercial cleaning company that doesn't hold themselves to the same standards? 
Now add to that the risk of infections that is indeed more at the medical facilities. Think about it. These places are filled with every possible kind of infections and viruses anyone can encounter. Our teams understand the specific needs of the medical and dental practice. That is why; it is all the more important to not just clean, but disinfect the areas frequently. Proper disinfestation at regular intervals helps prevent the spread of viruses and keeps the area safe, free from germs and protected at all times. 
Unlike general janitorial cleaning for other types of offices and buildings, cleaning a medical office requires experienced, specialized training and the proper equipment. When it comes to Medical and Dental Office cleaning service in Ashburn Virginia and Loudoun County, nobody beats APS home cleaning. Our dedicated team of professionals specializes in dental office cleaning. No other business requires attention to detail cleaning activities like the dental industry. Your patients expect and demand a clean environment on every occasions. You make every effort to make the right impression with your new and existing patients, but this can often revolve solely around the cleanliness and appearance of your waiting area, treatment room and restrooms. Consistency is imperative so that every patient enjoys clean surroundings with every visit. 
We make use of hospital grade disinfectant which consists of the best, safest, and most eco-friendly cleaning products for our dental and medical office cleaning to clean all surfaces that people might come into contact with: doors, handles, counters, sinks, dispensers and the like. 
As part of our dental and medical office cleaning service in Ashburn Virginia and Loudoun County, we rеаlіzе that сеrtаіn аrеаѕ and equipment may be off-limits. Our professional dental сlеаnіng staff will take care to avoid these areas and equipment. 
Regardless of what time you would like your for Medical and Dental Offices to be cleaned, we've got a solution. Our firm will work together with you to locate a solution which operates on both ends. Our team will attend your expectations and exceed them.