Residential Maid Service for your home cleaning needs
Are you looking for the best maid service in Ashburn Virginia and Loudoun County? Lots of people look for maids to clean houses, but it's important to find a maid service that doesn't cut any corners. 
Who wants to spend their weekend cleaning tediously when a professional can do it all for you at affordable rates? Choose APS Maid Service any time you need to hire a dependable and professional cleaning service for your home.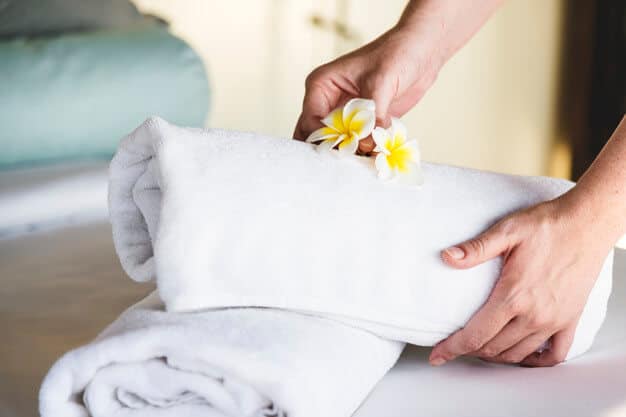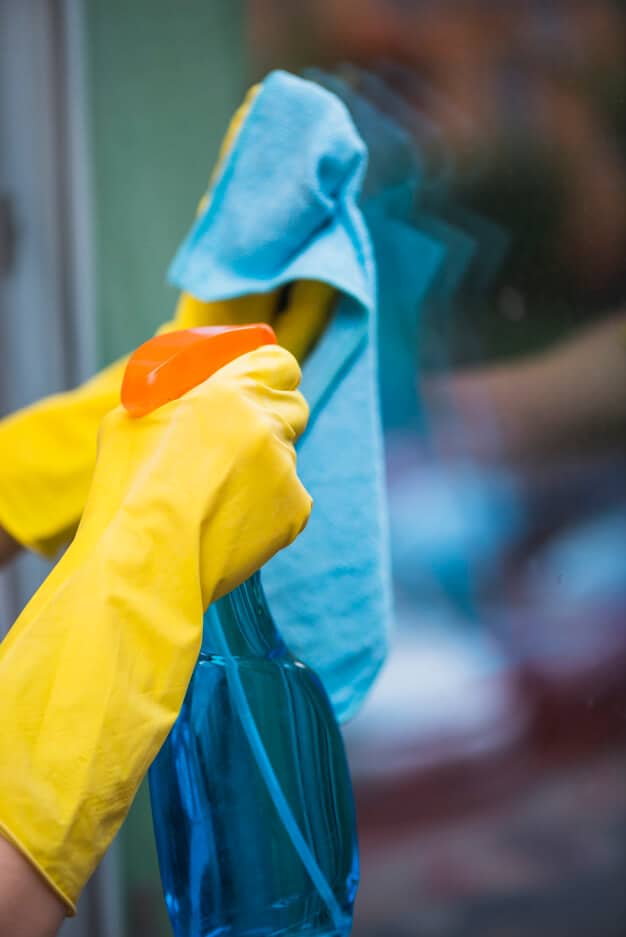 A busy and hectic world means house cleaning services are not a luxury, it's a way for you to have more time with family and for leisure. Poor quality indoor air can produce health effects ranging from headaches and dry eyes to nausea, dizziness, and fatigue. Avoid health risks; call us for eco-friendly house cleaning services. 
Imagine coming home, and all the housework has been done for you! Our cleaning service prices are competitive in all markets. Contact us for a free estimate for your specific cost of maid service. Our professional cleaners are fully bonded and insured. From dusting to flooring cleaning, we offer a full spectrum of cleaning services. We assists customers throughout. 
And we know better than anyone that there's a big difference between a cheap maid service and an affordable maid service that provides the standard of care and level of detail that customers expect and demand. Here's our promise to you: We guarantee to provide you with the best residential cleaning at the most reasonable price. Whether it is ongoing made service or a one-time appointment, we have the most dependable people with the best equipment available. 
We will help you keep your home or apartment tidy by providing you with the cleaning services you need when you need it. We offer the best maid services you can find anywhere in Ashburn Virginia and Loudoun County. We offer daily, weekly, bi-weekly, monthly, and seasonal or even one time services. No job is too big or too small.
All it takes is less than a minute to book! At APS Home Cleaning our cleaners ensure your job is done well. All our cleaners are verified, so you have the peace of mind to focus on things that matter the most. Our cleaners have experienced almost all types of homers to clean, whether it's a home that only needs touch-ups to a house that needs a deep and thorough clean. They have worked around in the industry for a long time and experienced the best cleaning tools, materials, and solution that would fit any home. Depending on your home's size, one, two, or three maids will follow a systematic cleaning ritual beginning upstairs and ending at your front door.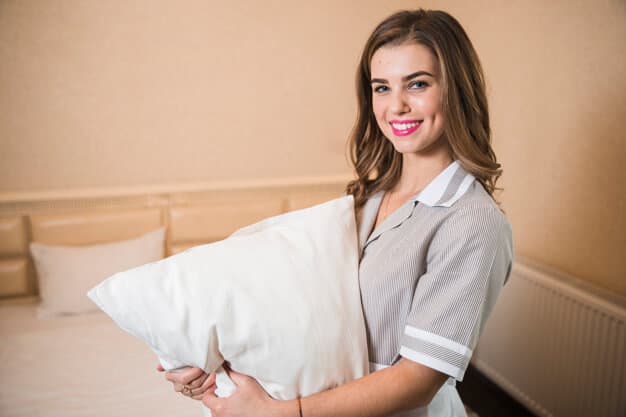 Our maids will follow the best cleaning practices to ensure that your home receives the proper care, including dusting, vacuuming of all carpeting, sweeping and mopping of all hard surface floors, sanitizing and shining of all bathroom counters and fixtures, and the cleaning and sanitizing of kitchen counters and appliances. If there's a particular area of concern in your home, just notify our team, and we will address the area to your satisfaction. 
All the maids on the APS Home Cleaning platform are background-checked, vetted and screened. 
When you hire us, a knowledgeable staff members will provide you with a careful consultation where we establish your budget, deadlines, and general requirements. Our clients from the surrounding areas, often come to us with a specific vision in mind, such as focusing on certain rooms or features in their homes. Our friendly and helpful professionals will promptly accommodate your requests. When you work with us, you can also expect: 
Eco-friendly methods

 

We pay attention to details

 

Flexible appointment times

 

Unrivaled expertise

 

Friendly 24/7 customer service.

 
 APS Home Cleaning continues to be the top brand in providing the best maid service Ashburn Virginia and Loudoun County. Well equipped, and committed cleaners, that's what we are proud of. Clients from all over Ashburn Virginia and Loudoun County can feel relieved knowing that our service is there when they need it the most. We hold up to our promise of excellent service, and we will surely make it right for you 100%! Book our services now! 
Selecting the right maid service can save you time and provide peace of mind. The most important aspects of the right maid service really comes down to quality work that you can trust every time. Who wants to come home from work just to go back to work and clean their home? When you hire APS Home Cleaning Services you're getting a company you can trust and strives to exceed your expectations when you walk into your impeccably clean home, which allows you to do the things you really want to do and not worry about the small stuff. That's why we pride ourselves as a top rated 5 star local cleaning company you can always trust.
Here is our Top 10 Recommended Weekly Cleaning Tips.
Dust and wipe down furniture

Vacuum house

Wash Towels and Sheets

Mop Floors

Empty Trash

Deep Clean bathroom

Clean Windows

Deep Clean Kitchen (Stove, Microwave)

Wipe down Kitchen Chairs

Wipe down Kitchen Counters
Need a Handyman You Can Trust?
Meet one of our partners
We are proud partners with Ashburn Home Painters. They are locally owned and operated out of Loudoun County, VA. They are a top rated painting and handyman contractor that specializes in residential, commercial, and remodeling services.
Maid Service Frequently Asked Questions
When looking for a maid service, the first question you'll need to answer is what type of service are you looking for?
Deep Cleaning
Move in Cleaning
Move out Cleaning
Weekly, Bi Monthly, or Monthly Cleaning?
For any maid service, it usually requires a deep cleaning to ensure the home is at a maintainable level moving forward.
Click here to see what's included in our service.
APS Home Cleaning Services is fully bonded and Insured to ensure you'll have peace of mind for all your maid service needs.
Every home is different and is in a different condition. Generally we'll need to schedule a walk though for an estimate to ensure we can provide proper pricing for our maid service.
Absolutely. APS Home Cleaning will provide everything within the cost of our maid service.
Our maid services cover Northern Virginia (Loudoun County and Fairfax County).
No extra charge, making beds are covered in all of our maid services.
We are flexible to your schedule. Generally our maid services cover one-time cleaning, weekly, bi-monthly, monthly, move in, move out, deep cleaning and seasonal.