Educational Cleaning Done Right
Our commercial education division specializes in cleaning daycares and schools. Our highest priority is to create a germ-free environment on a daily basis. Our attention to detail is designed to keep children safe and focus on what really matters, learning day in and day out in Loudoun County VA and the Northern Virginia area.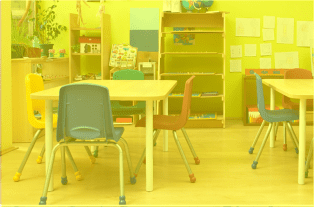 Ensure parents, visitor, and students are impressed before your staff says a word. Our team focuses on the visual details so your staff can focus on education.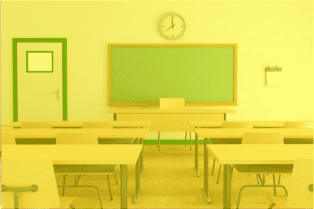 Maintain a Consistent Look
We ensure a consistent level of cleanliness day in and day out within your learning institution which helps to maximize each school day from the lunch room, to the gym, hallways, and of course each class room.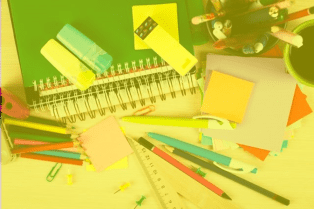 With children, germs can spread in every square inch of the building. Our 27-point checklist is designed to minimize the spread of germs on a day to day basis.
When it comes to Daycare and School cleaning services, it's the best idea to trust one of Ashburn Virginia and Loudoun County's leading cleaning companies. Children deserve a clean environment in which to learn and play, and APS home cleaning can provide you with exceptional daycare and school cleaning services. APS home cleaning is exceptionally committed to providing cleaning services to Daycare and Schools.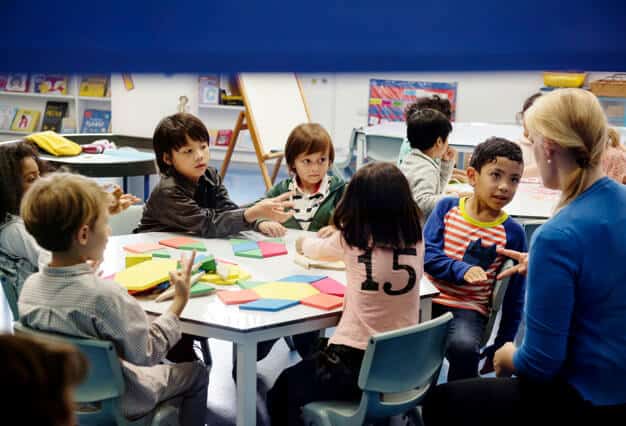 When students are learning and interacting with each other in close environments like schools and childcare facilities, they are more susceptible to the spread of illness-causing germs, and they are exposed to germs and other contaminants that can be harmful to them and staff if it is not cleaned properly. 
They leave behind scraps of paper, pencil shavings, food crumbs, drink spills, and no matter what the rules might be, candy and gum wrappers, as well as pieces of candy and gum. Also, they are much less aware or able to be responsible for germ safety, so they cough and sneeze all over everything. It can be challenging to maintain a safe and clean environment when working with children of all ages. 
Cleaning, sanitation and disinfecting are three significant aspects of maintenance for any daycare and school. The first is merely washing away visible soil and dirt, while the other two reduce bacteria and destroy harmful organisms on surface. Whether pre-school or higher-education or anything in between, educational facilities require janitorial or custodial services that address the high-volume, high-touch environments where the health and safety of students are paramount. Daycare and Schools require janitorial or custodial services that address the high-volume, high-touch environments where the health and safety of students are paramount. APS home cleaning has been continuously delivered high-quality, customized education facility services. 
We have been designed to ensure that your young students receive the benefit of a clean, hygienic environment so that they can focus on school activities. Our cleaning is done by the use of non-corrosive, non-damaging, safe cleaners, which are especially important in rooms where children eat and play. 
Our proven cleaning techniques and methods are guaranteed to work in any school environment and all types of buildings. Our services can be adjusted per your school schedule and are available throughout the year to ensure that your facility will be clean and presentable at all times. We offer general maintenance as well as green cleaning solutions to meet your specific needs. Children can also leave quite a trail of dirt, crumbs, and stains, We'll safely remove ground-in food and stains from carpets and sanitize tables, toys and play areas. Our school cleaning service can help keep your educational facility as clean as possible. 
Regular cleaning and sanitation can go a long way towards controlling the spread of germs from child to child. We use cleaning products that are effective, but safe for use around children. If you are an owner or manager of an education facility, you already know and understand that it is important to work with a Professional education facility Cleaning Professional that is responsive to your cleaning needs.