Top Rated Post Construction Cleaning
Trusted by Northern Virginia
What is your cleaning need?
Reliable and Flexible Scheduling

Trust as a 5 Star Cleaning Company
New Commercial Buildings
%
APS Home Cleaning Services has over 20 years of experience in the construction cleaning industry. With a focus on quality first, APS has become one of Ashburn VA fastest growing companies and considered a top rated post construction cleaning company in Loudoun County Virginia. 
APS Home Cleaning Services is fully bonded and Insured to always give you peace of mind for all you construction cleaning needs.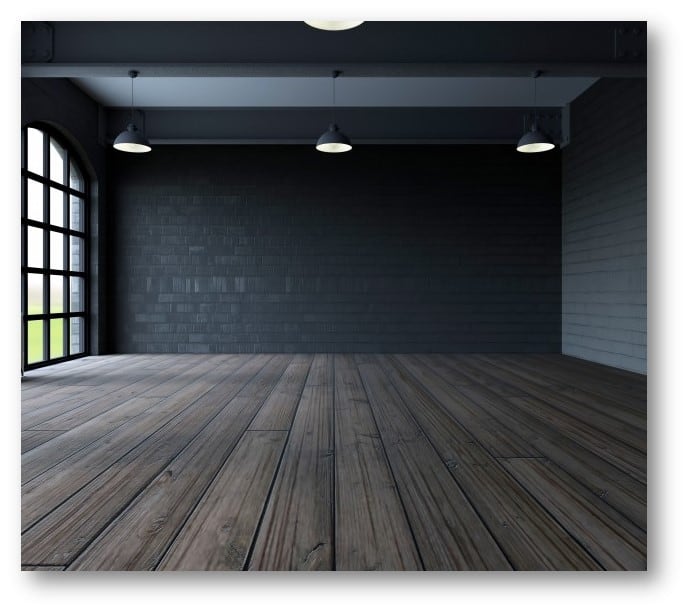 Commercial Cleaning Services
General Cleaning Services
Clean Walls - Dust, Smudges, Scuff marks, and dirt

Remove paint, mud, and debris from all surfaces

Windows – Sticker Removal, Track and Frame Cleaning
Recent Project
Post Construction Cleaning
Here are a recent post construction cleaning projects we completed with one of our home remodeling partners in McLean, VA.
Commercial Cleaning Services
Other Cleaning Services
Dust Handrails, Mantels, All Woodwork and Cabinetry

Cabinets, Closets, Drawers and Shelves (Inside and Out)

Light fixtures, Electrical Switches, and Outlets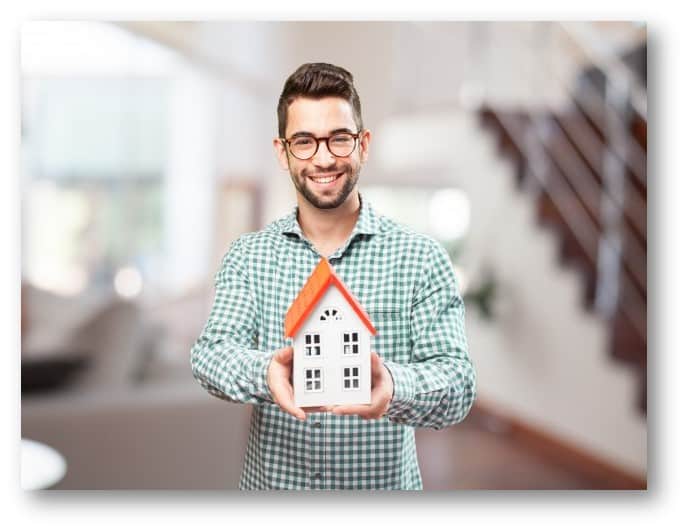 Hiring the Right Post Construction Cleaning Service
After a construction or renovation, it is important to find professionals who can go on site and clean all the premises after getting rid of construction debris. Post-Construction Cleaning requires special attention and expertise if you want to achieve the desired results.
While you are renovated your home or constructing your new office, you will definitely in need of the best cleaning service. Make it sure, that the company you hire for Post-Construction Cleaning must be efficient, fast and professional. When you are connected with APS Home Cleaning, you will get the desired results. Here are some features of hiring our service.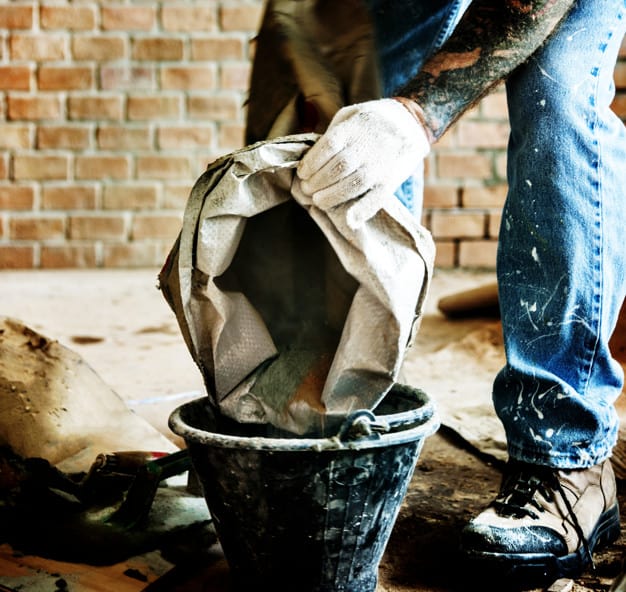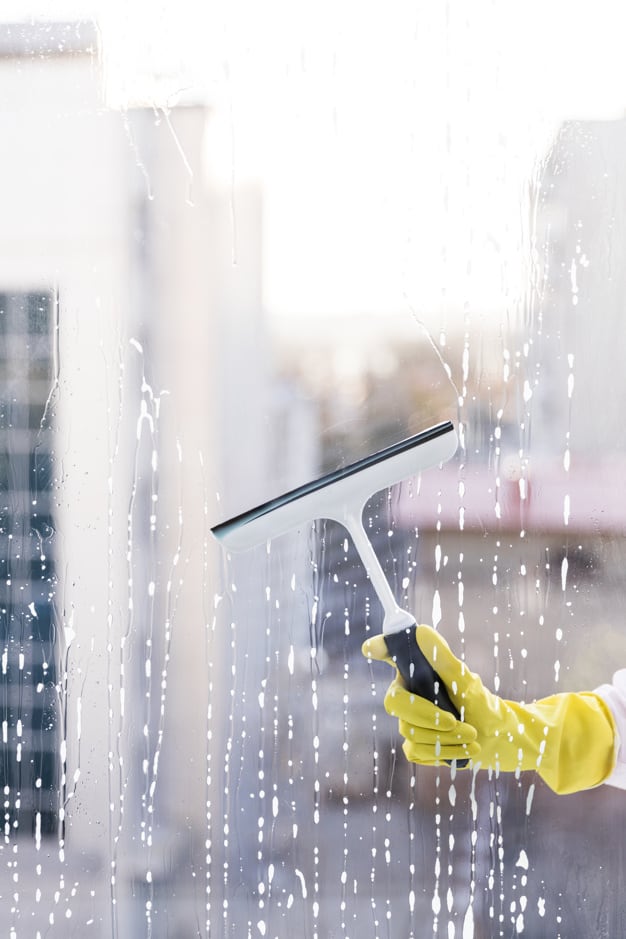 Cleaning Walls and Ceilings
After construction, the next step is cleaning; when you are hiring our service, we make sure all fences are adequately cleaned. We will use the necessary equipment to clean with precision and meticulousness.
In-Depth Disinfection of the Kitchen
We clean the surfaces where you eat and prepare your meals. It is a place that requires special attention for your health, that's why during Post-Construction Cleaning, it is essential that all the constructions are reaches to ending the level. We will clean counters, cabinets, light fixtures, and any other possible surfaces.
Debris Removal
We will ensure that no debris is left on the job site during post construction cleaning. We know that buildings require a lot of tools and materials that are often left behind. We will pick up everything because we know that a forgotten screw can be dangerous for new occupants.
Cleaning Floor's Stains
We will remove all paint stains that are left on the ground during the work. If the paint or stain is not removed correctly then, it may be the reason for damaging the floor. We use quality products and unique methods at the time of floor cleaning, and as a result, you will get the bright floor.
Cleaning All the Glue Residue
We will ensure that no glue residue remains on surfaces, floors, and walls. When cleaning after construction, we will check each corner and use products that are suitable as well as not harmful to your health.
Cleaning Carpets, Floors, Stairs, etc.:
We use machines specialized in carpet cleaning, commercial vacuum cleaners, etc. All our devices are at the cutting edge of technology and adapted to our work so that no dust will stay in the corners. We will ensure that Post-Construction Cleaning is done as accurately as possible.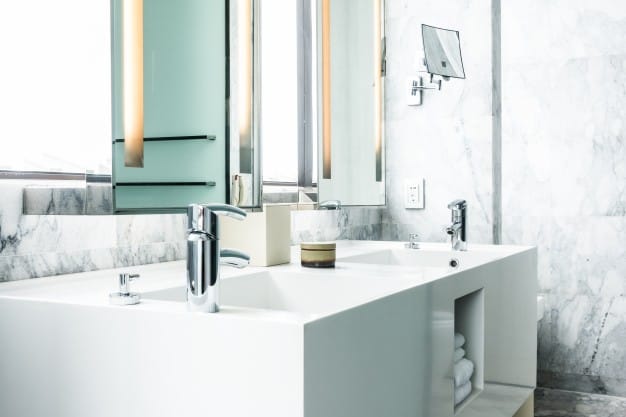 Cleaning all Fenestration
We know that window cleaning is a tough job, so we'll ensure that every window whether it is interior and exterior, show brightness after cleaning. Additionally, we will provide a guarantee that there are no fingerprints will go unnoticed.
Ending lines:
APS Home Cleaning is located in Ashburn Virginia Loudoun County, consider as the top cleaning company because of the qualitative result. The Post-Construction Cleaning consists of a large household that involves several stages that maybe seems helpful. So, rather than looking unreliable service, it's better to hire APS Home Cleaning.
Post Construction Frequently Asked Questions
APS Home Cleaning Services is fully bonded and Insured for all your post construction cleaning needs. 
APS Home Cleaning, will meticulously clean the inside of your project from top to bottom. To give you an idea but not limited to kitchens, bathrooms, cabinetry, appliances, fixtures, counter tops, walls, dust, dirt, scuff marks, smudges, ceilings, light fixtures, and fans
We will clean the windows inside the home, but don't touch anything outside the home.
No, APS Home Cleaning will provide everything within the cost of the cleaning.
Our post construction cleaning services cover Northern Virginia (Loudoun County and Fairfax County).