Top Rated Post Construction Cleaning
Trusted by Northern Virginia
What is your cleaning need?
Reliable and Flexible Scheduling

Trust as a 5 Star Cleaning Company
New Commercial Buildings
%
APS Home Cleaning Services has over 20 years of experience in the construction cleaning industry. With a focus on quality first, APS has become one of Ashburn VA fastest growing companies and considered a top rated post construction cleaning company in Loudoun County Virginia. 
APS Home Cleaning Services is fully bonded and Insured to always give you peace of mind for all you construction cleaning needs.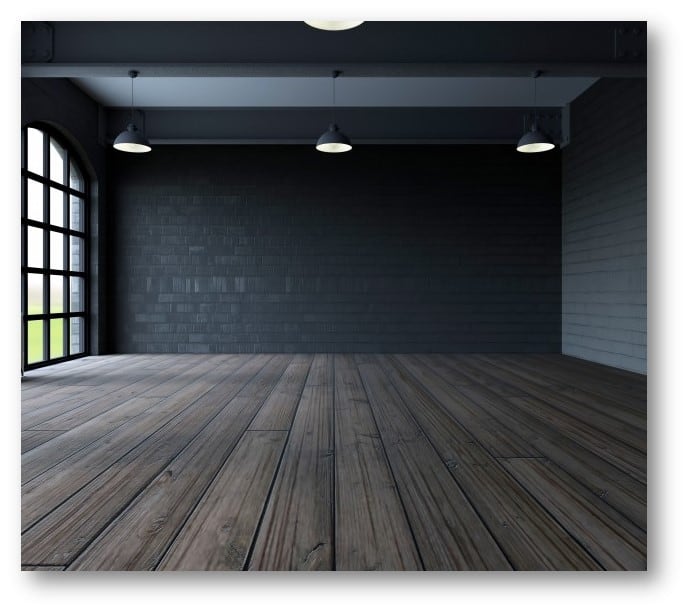 Commercial Cleaning Services
General Cleaning Services
Clean Walls - Dust, Smudges, Scuff marks, and dirt

Remove paint, mud, and debris from all surfaces

Windows – Sticker Removal, Track and Frame Cleaning
Recent Project
Post Construction Cleaning
Here are a recent post construction cleaning projects we completed with one of our home remodeling partners in McLean, VA.
Commercial Cleaning Services
Other Cleaning Services
Dust Handrails, Mantels, All Woodwork and Cabinetry

Cabinets, Closets, Drawers and Shelves (Inside and Out)

Light fixtures, Electrical Switches, and Outlets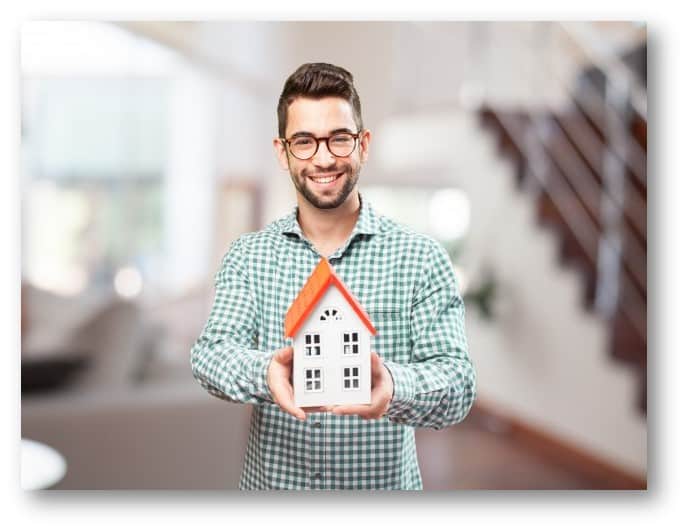 New Home Construction Cleaning
Ashburn Post Construction Cleaning
Ashburn Home Remodeling Cleaning
Ashburn Home Rehabilitation Cleaning
Construction New Building Cleaning
APS Home Cleaning Services is a full service cleaning company that specializes Residential, Commercial, and Construction cleaning services. Our focus is simple, quality cleaning that exceeds expectations every time.
Address: 43150 Broadlands Center Plaza Suite 152-219, Ashburn, VA 20148
Phone: 301-213-1980
Email: info@apshomecleaning.com
Ashburn VA
Leesburg VA
Sterling VA
Herndon VA
Reston VA
Broadlands VA
Lansdowne VA
Countryside VA
Loudoun County VA
Monday - Friday 6 am - 12 am
Weekends - Closed
APS Home Cleaning - Quality Cleaning You Can Always Trust
Custom Construction Cleaning
Post Construction Cleaning