4 Essential Benefits of Housekeeping 
With time, responsibilities are growing faster, and there is less time to spend in house cleaning; thus the desire arises of hiring the professional service because there is lesser time for house cleaning. This is understandable because it is impossible to work 24 hours, being a working woman. How to organize your life on the path of successful career and at the same time free from house cleaning tension? The only answer is to hire a Housekeeping service.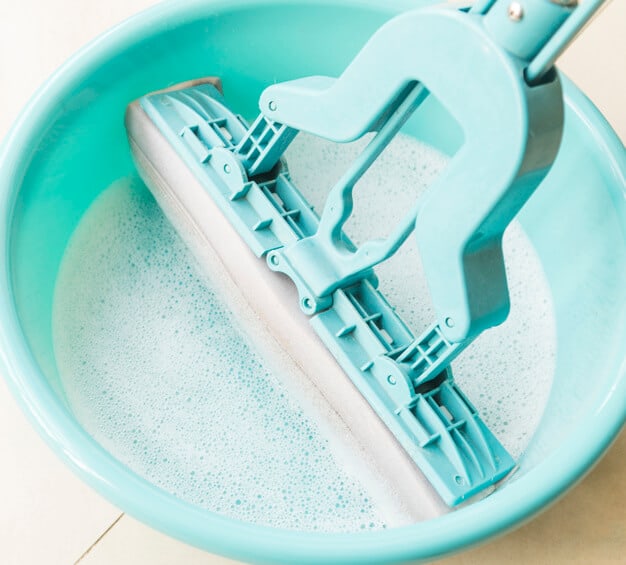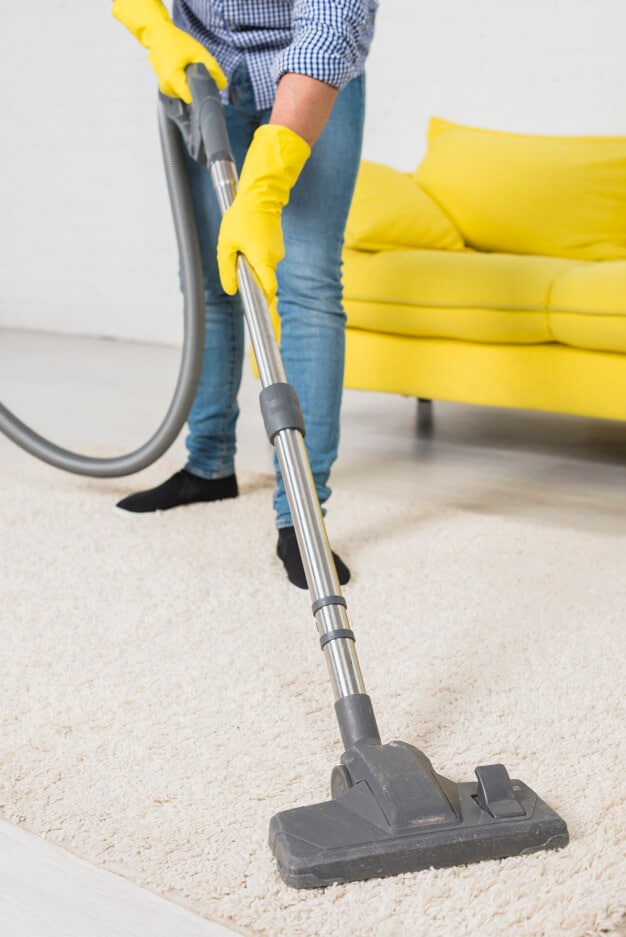 Save Your Precious Time:
Have you ever wondered how much time you spend on maintaining your home? If you are cleaning your home at the weekend, then you devote your family time in house cleaning. The best recommendation is to spend little money and hire the professional housekeeper. Through this, you will not only save your precious time but also get relaxations fully. 
    2. Handle a Large Amount of Work:
The housekeeper should know all the cleaning algorithms; if your house is big and you unable to keep an eye on different things at the same time, then housekeeper seems the best choice. It is like to hire an assistant that will keep your house safe in perfect order.
    3. The Quality of Cleaning:
You have to agree with the statement that no one can fix a crane better than a plumber, no one can diagnose a treatment better than a doctor, and no one will do a cleaning job better than a professional housekeeper. As a rule, housekeepers are professionals who quickly and efficiently clean the house, accurately know how to take care of wardrobe, accessories and interior items. When you contact with a professional Housekeeping, you do not need to worry that your favorite thing will be spoiled.
4. Depends on Your Needs: 
It doesn't matter if you hire a person by yourself or contact a Housekeeping agency, first determine your needs and clearly express about your requirement. Take a piece of paper and write down what you want. For instance, use vacuum cleaner, wash the dishes and clean every corner. It's better to clarify your need in advance so that you will save as well as money. 
clean every corner. It's better to clarify your need in advance so that you will save as well as money.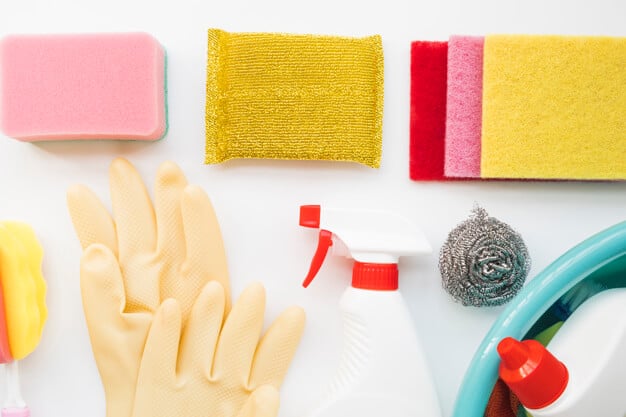 All the matter depends on the amount of work, the duties of the housekeeper, the schedule, as well as the level of professionalism. Probably, it is difficult to find the proper mate, then what you do? Hiring a professional Housekeeping service is the best choice. When connected with a good company, you will get high-quality service because of using quality equipment.
When selecting a top housekeeping service the question becomes how do you choose the right one. From experience, people will generally ask friends and family. Friends and family is a good start but discovering the companies overall reputation is very important for picking the right fit for you and your family? Online reviews will help you uncover their overall customer experience which is the ultimate measuring stick for a company. Third party reviews sites like Google, Yelp, Angie's List and even Facebook can give you great insight into how the cleaning company operates on a daily basis before you pick up the phone and call.
As the cleaning company comes out to provide a quote we suggest that you determine what type of schedule you're looking for.
One-time Cleaning
Regularly Biweekly Cleanings
Regularly Scheduled Weekly Cleanings
Every cleaning company is different, so it's important to ask them to make specific notes of any areas that are important to you. Typically, a first time cleaning will be a deep cleaning and you can expect the quote to be a little higher but well worth it.
Always ask are there any area's not included in the quote. For example areas like your oven or refrigerator usually have an extra charge.
After the initial deep cleaning prices will usually vary based on your schedule.
Looking for a Painter You Can Trust?
Meet our partner that you can trust.
We are proud partners with Ashburn Home Painters. They are locally owned and operated in Ashburn, Virginia. They are a top rated painting contractor that specializes in Drywall Repair, Interior Painting, Wallpaper Removal, and Handyman Services.
Housekeeping Frequently Asked Questions
When looking for a housekeeping service, the first question you'll need to answer is what type of service are you looking for?
Deep Cleaning
Move in Cleaning
Move out Cleaning
Weekly, Bi Monthly, or Monthly Cleaning?
For any housekeeping service, it usually requires a deep cleaning to ensure the home is at a maintainable level moving forward.
Click here to see what's included in our service.
APS Home Cleaning Services is fully bonded and Insured to ensure you'll have peace of mind for all your housekeeping needs.
Every home is different and is in a different condition. Generally we'll need to schedule a walk though for an estimate to ensure we can provide proper pricing for our housekeeping service.
Absolutely. APS Home Cleaning will provide everything within the cost of our housekeeping service.
Our housekeeping services cover Northern Virginia (Loudoun County and Fairfax County).
No extra charge, making beds are covered in all of our housekeeping services.
We are flexible to your schedule. Generally our housekeeping services cover one-time cleaning, weekly, bi-monthly, monthly, move in, move out, deep cleaning and seasonal.