Are you looking for a home cleaning service that will exceed your expectations? 
Home cleaning is an essential part of life. When cleaning is neglected, harmful dust and microorganisms can easily multiply and can be dangerously inhaled, as well as help breed domestic insects within the home in on time.    
Most of us would love to come home to an immaculate home every night, however due to time constraints within our busy schedule, home cleaning can easily be put on the back burner and start to pile up.  
APS Home Cleaning is your solution for getting your home life back on track with a clean home.   
Here are some key benefits of our professional cleaning services: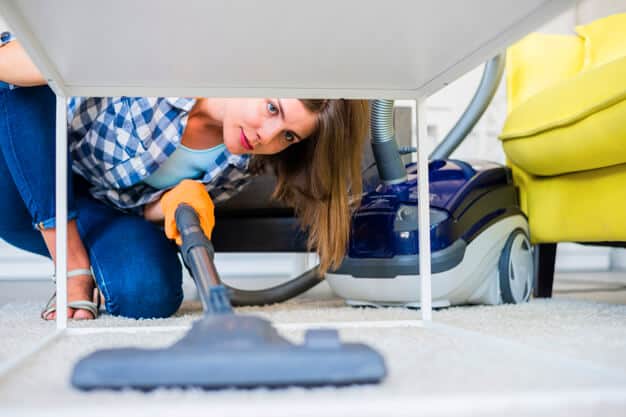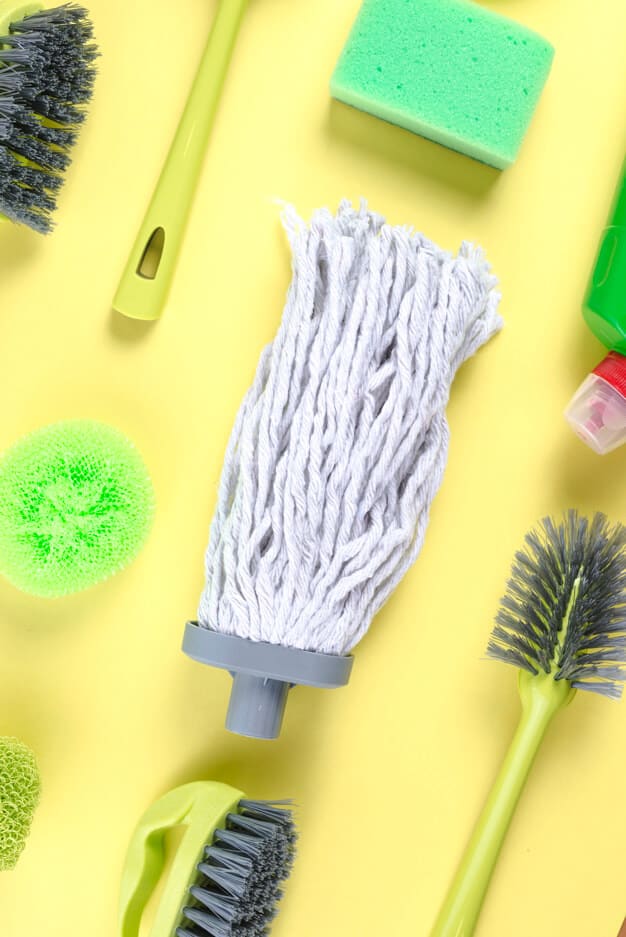 Feeling Free: When you turn to our professional services, you'll not only come home to a clean house, you'll also feel free to relax, and focus on tomorrow without feeling guilty. 
More Time:  Everyone could use a little more free time in their life. APS Home Cleaning removes the work after a busy week at your job, ensuring you have more time to enjoy your weekends.   
An Ideal Solution: It would be great if we could snap our fingers and the house would be cleaned instantly. The alternative is finding a home cleaning solution that can come in and clean while your away. APS Home Cleaning comes on your schedule. It's a great feeling to walk out of your messy for work in the morning and return to a sparkly home that feels and smells brand new again.    
Guaranteed Results: APS Home Cleaning has over 20 years of experience. We are fully bonded and insured to give you that piece of mind you deserve. Our reviews reflect our commitment to excellence for each and every customer.    
A Customized Cleaning Plan: Our Home Cleaning service focuses on cleaning your home from top to bottom. If there is an area you need or want us to focus on we'll take care of that as well.
What Are the Primary Responsibilities of Cleaning a Home? 
Maintaining a beautiful home is a lot of work. Ensuring your home maintains an impressive look, feel, and smell often takes more time than you realize. Don't worry, APS Home Cleaning has you covered. We enable you to continue to focus on your busy schedule, while we'll take care of all your household cleaning needs like, dusting, mopping, vacuuming, bathrooms, kitchen, and we even make your beds giving your home that magazine look and feel when you get home.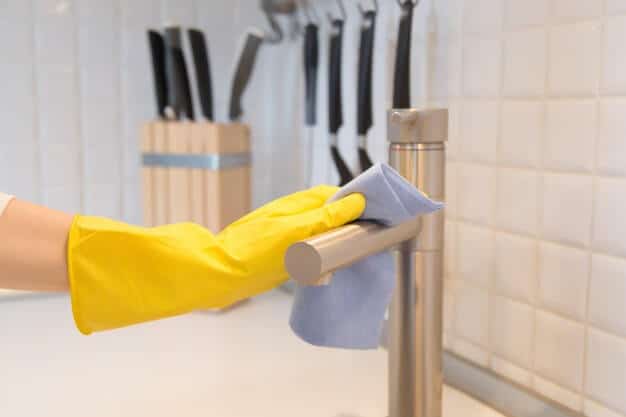 Hiring a home cleaning company you can trust isn't just about the cost of the service but also the value it brings to your home life. APS Home Cleaning focuses on providing you with a quality cleaning service you can always trust for the long term. 
It can be easy to say you'll save a few extra bucks and clean yourself, but as your schedule gets busier, the quality of your life becomes more important. APS Home Cleaning enables you to focus on the most important things in your life while we take care of all your home cleaning needs.
Home Cleaning Frequently Asked Questions
When looking for a home cleaning service, the first question you'll need to answer is what type of service are you looking for?
Deep Cleaning
Move in Cleaning
Move out Cleaning
Weekly, Bi Monthly, or Monthly Cleaning?
For any home cleaning service, it usually requires a deep cleaning to ensure the home is at a maintainable level moving forward.
Click here to see what's included in our service.
APS Home Cleaning Services is fully bonded and Insured to ensure you'll have peace of mind for all your home cleaning needs.
Every home is different and is in a different condition. Generally we'll need to schedule a walk though for an estimate to ensure we can provide proper pricing for our home cleaning service.
Absolutely. APS Home Cleaning will provide everything within the cost of our home cleaning service.
Our home cleaning services cover Northern Virginia (Loudoun County and Fairfax County).
No extra charge, making beds are covered in all of our home cleaning services.
We are flexible to your schedule. Generally our home cleaning services cover one-time cleaning, weekly, bi-monthly, monthly, move in, move out, deep cleaning and seasonal.