Office Building Cleaning Done Right
Our commercial office cleaning team understands the need for a dependable crew, that provides a high-quality service, at a sustainable price for the long term. Our attention to detail will create a great first impression for staff and customer's day in and day out in Loudoun County VA and the Northern Virginia area.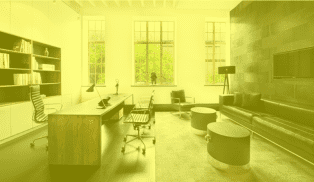 Ensure every client is impressed before your team says a word. Our team focuses on the visual details so your team can focus on your customer's business needs.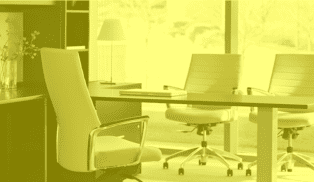 Maintain a Consistent Look
After impressing a client, they'll expect to see the same standard with every visit. Our team ensures those special touches with every visit.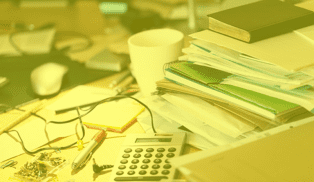 In a business environment, germs can spread virtually top to bottom in every room daily. Our 26-point checklist is designed to minimize the spread of germs on a day to day basis.
Are you in need of commercial office cleaning services today? If so, APS home cleaning can help you keep the workplace clean, safe, and productive for your employees. Located in Ashburn Virginia and Loudoun County, our Janitorial Services for Office Buildings is your go-to for professional cleaning and janitorial services need. We handle all types of office cleaning jobs and demonstrate quality and integrity. We will get the job done right the first time and are well experienced in a range of facilities and services.  We offer complete end-to-end office cleaning services.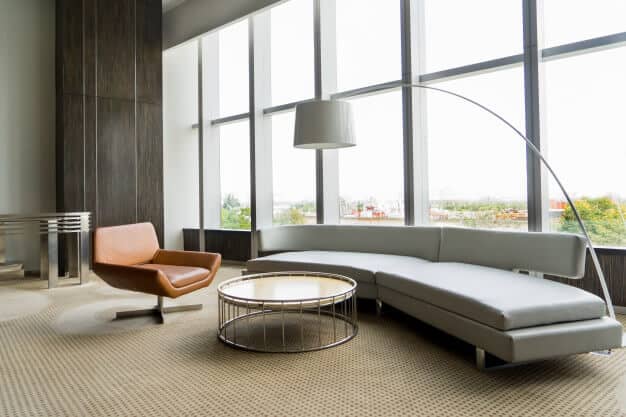 You want your clients and customers to leave your office space with a good impression. We employ expert teams to clean your offices so you will always be sure that your entryways, office areas, conference rooms, restrooms, and all other spaces are presentable for your clients. 
We offer Janitorial office cleaning services that can be customized to meet your needs. Options include bathroom maintenance, interior window washing, vacuuming, mopping, and trash pickup. With this expansive array of available cleaning services, commercial businesses will never have to mop their floors again! Don't just search and choose the first company that pops up. Choose a commercial cleaning service you can trust to get the job done right every time. 
We service Ashburn Virginia and Loudoun County. If you are looking for a commercial cleaning company that values its employees and clients, look no further than APS home cleaning. You can be sure that all cleaning professionals in your office buildings from the top down have been subject to extensive background checks. APS home cleaning is a company that's committed to using safe, non-toxic, biodegradable and eco-friendly cleaning products in all our cleaning services to ensure a healthier work environment for employees and to leave a greener footprint on our planet.  
Whether your cleaning happens during office hours or after office hours, you can feel secure that only trustworthy individuals are entering your office building. For a building owner or property manager, there are many reasons to have your office building cleaned professionally. By contracting out your office cleaning, you will not have to deal with employee costs nor will you ever have a missed cleaning due to an employee calling in sick. We will show up when your cleanings are scheduled. 
Our cleaning process is designed to provide the healthiest workplace possible by reducing the spread of germs in our facility. A professional building cleaning service deems no job too big or too small. We are happy to oblige the cleaning needs of companies of every premise and every size. They will provide building cleaning services in which companies can customize for their convenience. All of our cleaning teams are trained not only in our process but for your specific needs in your office building. Our main priority is your happiness, and that is why we have succeeded for years. We offer quality, affordable commercial office cleaning, and commercial cleaning services in Ashburn Virginia and Loudoun County. 
No matter what your propose, your commercial building needs to be safe and sanitary. We can help you maintain a healthy environment for you and your workers.