Fitness Cleaning Done Right
Our commercial fitness cleaning team understands results. We know your first two goals as an owner is the create a safe germ free environment for current members, while ensuring your facility shines to attract new members. Our attention to detail ensures you meet these goals day in and day out in Loudoun County VA and the Northern Virginia area.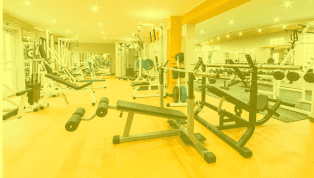 Ensure every member and potential member is impressed before your staff says a word. Our team focuses on the visual details so your team can focus more on your customer's needs.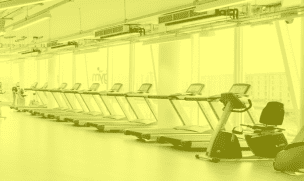 Maintain a Consistent Look
Ensure every member stays as safe as possible during every workout. Our attention to detail will keep your gym fresh and clean on a daily basis.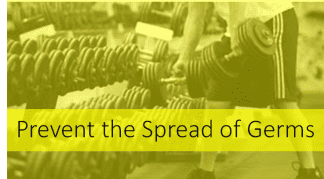 In a fitness environment, germs will spread in virtually every area and every piece of equipment. Our 29-point checklist is designed to minimize the spread of germs on a day to day basis from top to bottom.
Do you know that gyms and fitness centers are often homes to elevated levels of bacteria and fungus? Cleaning a gym can be a tiring and time-consuming process. However, it is an essential process which needs to be done since a clean gym looks more presentable towards members. A neat surrounding will not only encourage people to work harder but also make it easier to attract new customers. The process of gym cleaning service can be tough for some and often employers might not have time to clean the place or look after the process.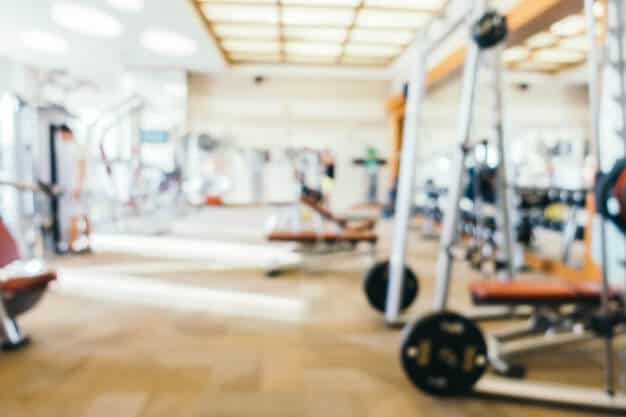 Deep cleaning of high touch areas is crucial when it comes to maintaining a professional appearance and protecting the health of your customers. APS home cleaning specializes in the thorough cleaning techniques need to maintain equipment, floors, and showers and change rooms. Our well-trained staff, detailed checklists and top-grade disinfectant will make your gym a safe and inviting environment for your customers. Trusting the cleaning and maintenance needs of a gym, fitness center or health club to a company with a proven track record that understands the sanitary, decontamination and special cleaning protocols is the key to ensuring that patrons of a fitness center have an enjoyable experience, without having to worry about the cleanliness of the facilities 
In Ashburn Virginia and Loudoun County, gym and studio managers are always concerned with their gym being clean. Secondly, their customer's safety and well-being are important. Likewise, bacteria in changing rooms, equipment, and the air quality of your facility can become a real challenge. Give your staff and members the added benefits of  APS home cleaning services which focus on improving health and reducing indoor air pollution. Our crew can provide commercial cleaning services that not only handle the spills and spots you can see in a gym but also remove the harmful germs and viruses you can't. We work carefully to ensure that no area of your fitness center is overlooked and make sure every area is taken care of. 
For those who spend large or even small amounts of time at fitness centers and health clubs, it is important that they are not at risk of attracting germs, bacteria, and diseases from other patrons via unclean equipment or facilities. Systematic cleaning of the gym and fitness centers can significantly inhibit the spread of viruses and other contaminants because most of the germs are transmitted through casual contact with an unsanitary surface such as a table, doorknob or another easily accessible object.
Our services are top notch and are the top choice for a commercial gym, fitness center, and sports club cleaning services in the area. We have set the standard in our industry, and fitness centers across the community reap the benefits. When athletes of all sorts visit a gym or sports club, there are certain expectations for the facility's upkeep. 
We make sure all equipment is properly cleaned and sanitized, and we offer 24-hour service to fit the needs of your fitness center by highly skilled cleaning professionals that are screened and experienced in fitness center cleaning services. 
Your gyms require professional janitorial service. That is why we are here to help.