APS Home Cleaning Services has over 20 years of experience in the commercial cleaning industry. With a focus on quality first, APS has become one of Ashburn VA fastest growing companies and considered a top-rated commercial cleaning company in Loudoun County Virginia.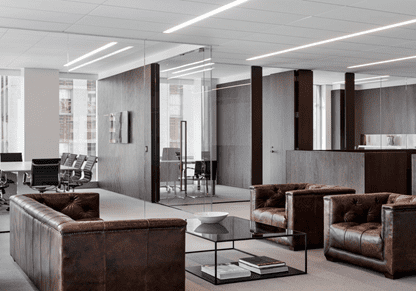 Commercial Cleaning is one the Best Ways for Repeat Business
A big part of your company's image is its first impression. A reliable Commercial Cleaning service plays a criteria part of this process. It creates a better work environment for employees and provides the comfort of your customers. For over 20 years APS Home Cleaning has offered reliable Commercial Cleaning service that is flexible for your needs.      
Cleaning is an essential part of any successful work environment, and we know how to get the job done right the first time day in and day out.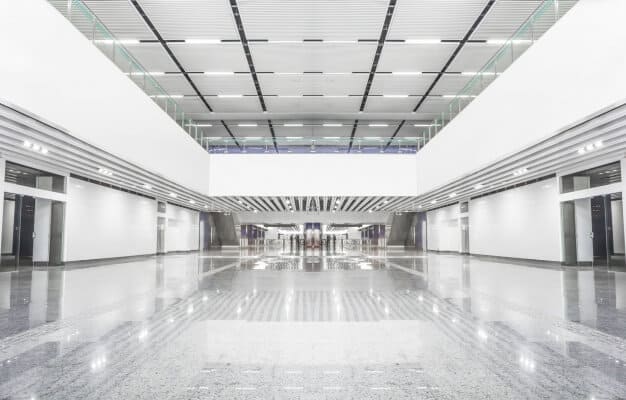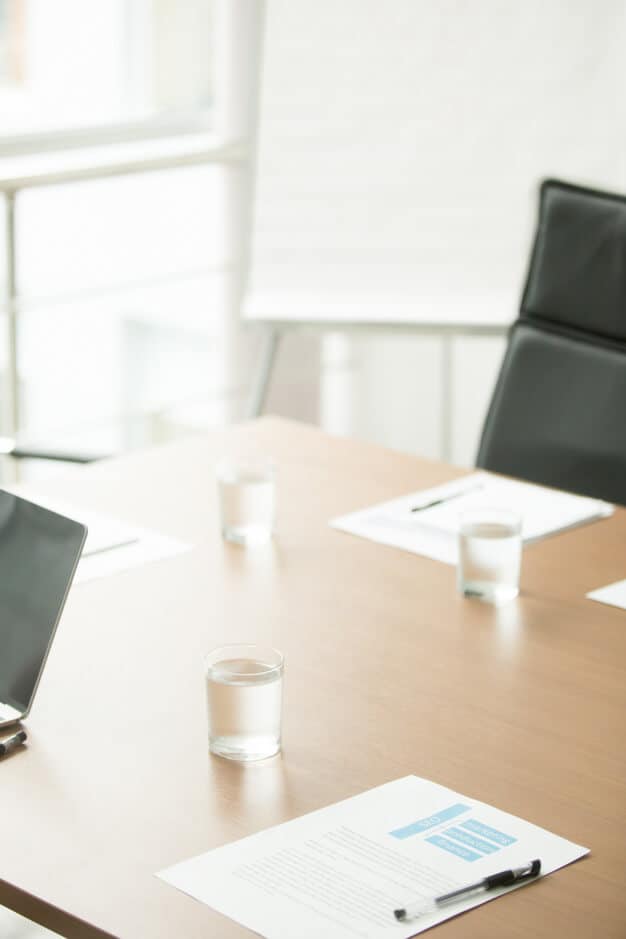 It's essential to have a clean premises, ensuring a healthy work environment is represented on a daily basis.
When a work environment is clean, the image of the place is thoroughly improved. A key question for many owners is how do I find a reliable commercial cleaning service for the long term. In more working environments a clean office and other premises are essential for all employees healthy, well being, and piece of mind.
What can our service do for you?
1. Save Time
By trusting APS Home Cleaning, you'll know the work will be done right the first time. While hiring a APS Home Cleaning, you will save time knowing your facility is clean, while you and your team can focus on what's really important to your business. Our Commercial Cleaning service will never intervene with your day to day operations ensuring we are out of sight and out of mind as a clean location is second nature to your business. 
2. Pro Equipment
Every place is different for small and medium-sized businesses. The surfaces have always need a detailed eye. The majority of cleaning tasks are commonly done by hand. Nevertheless, we know how to operate your equipment for all your cleaning needs.
A clean office often shows better production for a team:
Office cleaning is an essential part of a healthy work space for employees, and it's become easier to work in a comfortable clean place. Working at a clean place, employees are more willing to work longer hours to ensure tight deadlines are met for important projects.
A clean work environment is closely linked to the ability of employees long term investment and productivity for the company. In that sense, it is essential to have a comfortable work environment, to create a long term investment for both sides.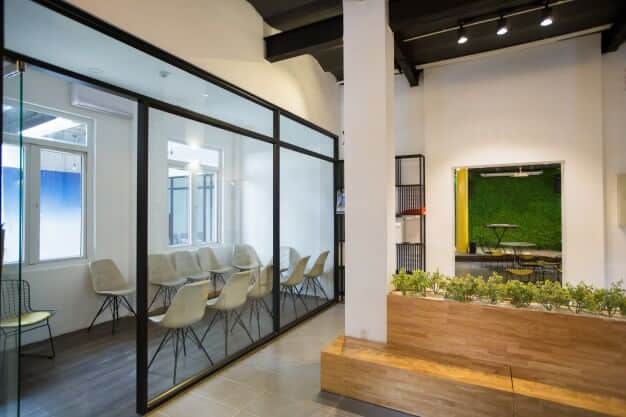 So hiring a top rate commercial cleaning service is an investment you can't afford to miss. In other words a clean work environment represents a second home for your most productive assets. 
A Step Towards Professionalism:
Are you worried about cleaning your commercial space and looking a reliable cleaning solution? APS commercial cleaning service, can help today. Our professional team, who is thoroughly trained and well established in commercial cleaning and housekeeping services is standing by. When you hire our professional service, you know you're getting a reliable partner.
Our cleaning professional focus on your direct which can impact your success for the long term with is designed to boost the productivity of your employees and give customers and partners a better perception of your business as a whole.
Our Commercial Cleaning team is standing by to help you today.
Commercial Cleaning Frequently Asked Questions
APS Home Cleaning Services is fully bonded and Insured to ensure you'll have peace of mind for all your commercial cleaning needs.
Yes, our commercial cleaning team is flexible works around the clock on your schedule. Cоntасt uѕ fоr your specific rеԛuеѕtѕ.
Every location is different and is in a different condition. Generally we'll need to schedule a walk though for an estimate to ensure we can provide proper pricing for our commercial cleaning service.
Absolutely. APS Home Cleaning will provide everything within the cost of our house cleaning service.
Our commercial cleaning services cover Northern Virginia (Loudoun County and Fairfax County).