APS Home Cleaning Services has over 20 years of experience in the commercial cleaning industry. With a focus on quality first, APS has become one of Ashburn VA fastest growing companies and considered a top-rated commercial cleaning company in Loudoun County Virginia.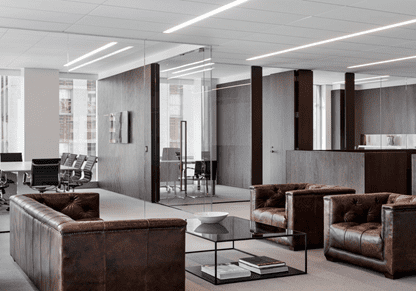 Ashburn Commercial Cleaner
Ashburn Office Building Cleaner
Ashburn Car Dealersip Cleaner
Ashburn Janitorial Service
APS Home Cleaning Services is a full service cleaning company that specializes Residential, Commercial, and Construction cleaning services. Our focus is simple, quality cleaning that exceeds expectations every time.
Address: 43150 Broadlands Center Plaza Suite 152-219, Ashburn, VA 20148
Phone: 301-213-1980
Email: info@apshomecleaning.com
Ashburn VA
Leesburg VA
Sterling VA
Herndon VA
Reston VA
Broadlands VA
Lansdowne VA
Countryside VA
Loudoun County VA
Monday - Friday 6 am - 12 am
Weekends - Closed
APS Home Cleaning - Quality Cleaning You Can Always Trust