Here's a list of our top 10 frequently asked questions for homeowners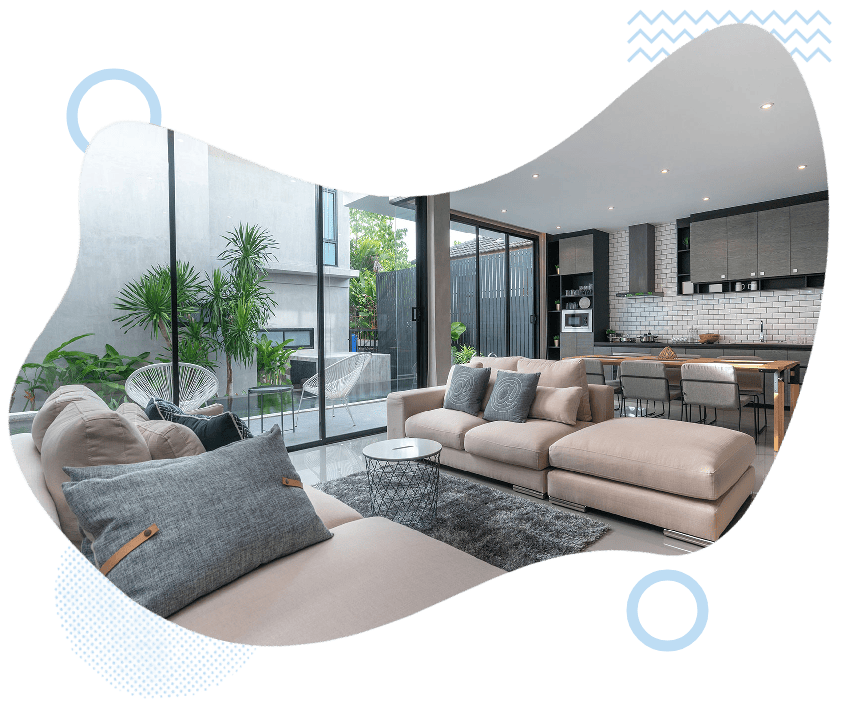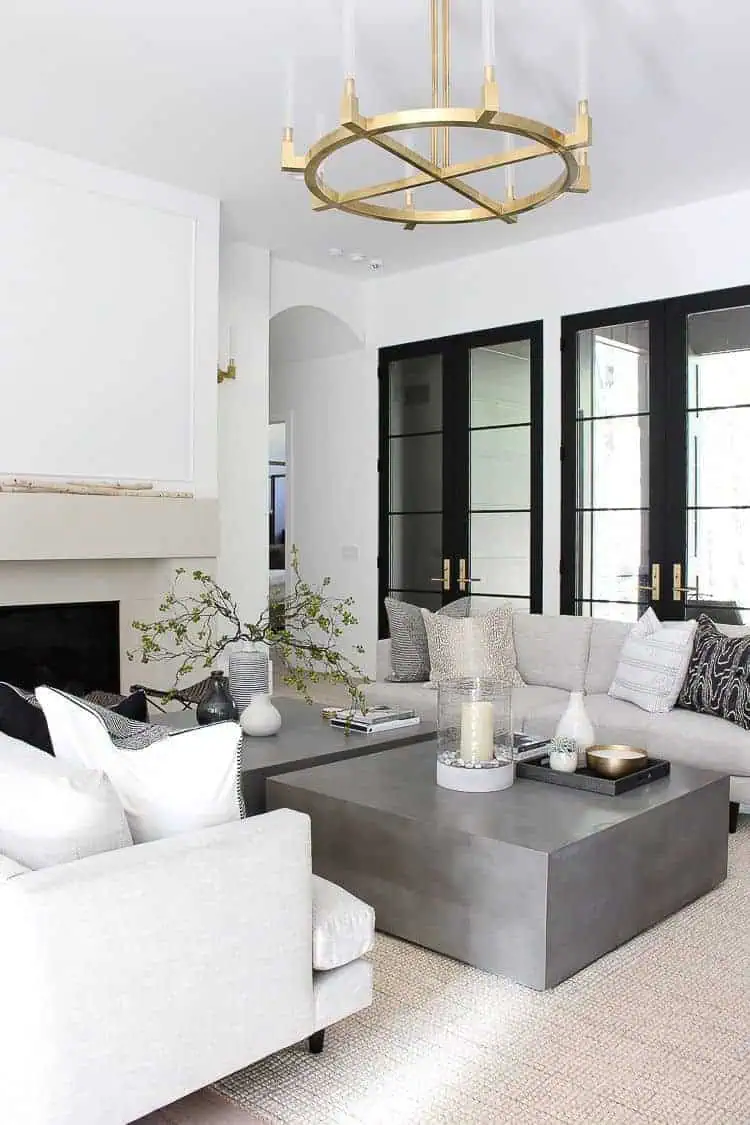 Frequently Asked Questions
Every home is different and is in a different condition. Generally, you'll need to schedule an estimate to ensure proper pricing.
Yes. We can help you if you're in need of a moving in, moving out, or even a seasonal deep cleaning.
We are fully bonded and insured to always give you peace of mind. 
Yes. Our estimate covers everything.
We accept cash, check, or credit card.
Loudoun County and Fairfax County.
No extra charge, making beds are covered in all of our services
A deep cleaning is usually required for the initial cleaning to ensure your home is properly cleaned from top to bottom. This ensures your home is at our quality standard moving forward and the price will decrease on our next scheduled visit.
We are flexible to your schedule. We can offer one-time cleaning, weekly, bi-monthly, monthly and seasonal, and more.