Auto Dealership Cleaning Done Right
Our commercial auto dealership cleaning team specializes in making your showroom shines from top to bottom. Our attention to detail will create a great first impression for your customer's and makes it easier for your team to focus on maximizing sales day in and day out in Loudoun County VA and the Northern Virginia area.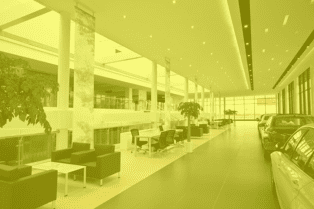 Ensure every customer is impressed before your staff says a word. Our team focuses on the showroom details so your team can focus on your customer's automotive needs.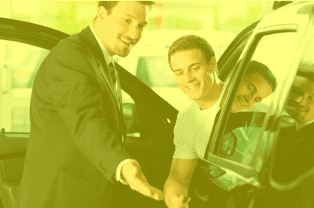 We understand presentation is critical in the automotive industry. Our attention to detail and special touch will help make the difference with every sale.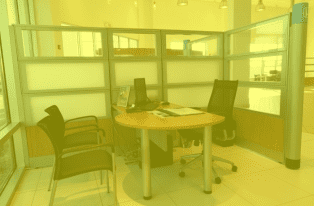 In the automotive industry, germs can spread from door handles, pens, desks, chairs, to even counters. Our 24-point checklist is designed to minimize the spread of germs on a day to day basis.
Are you aware that a professional cleaning service can drastically improve your car dealership and the sale you make? Customers feel more comfortable negotiating auto sales in a clean and healthy environment. 
In car dealerships, the key to selling automobile is to not only have unmatched customer service but to also maintain a clean environment for your customers. If your restrooms, showrooms floor or offices don't match, what does that leave them thinking? Your car dealership has to shine.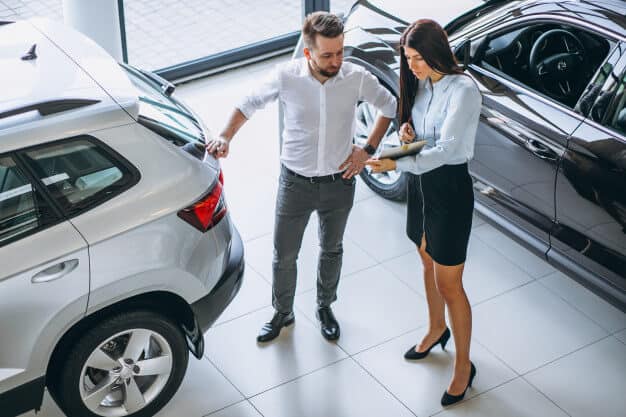 It has to make potential buyers feel welcome from the moment they step on the lot. Otherwise, you are going to lose clientele, and won't sell nearly as much as you otherwise could. Your job is to focus on managing your business and your inventory, rather than cleaning your facility. Hiring APS home cleaning service will ensure your property looks great without taking time or attention away from your tasks. 
We have been cleaning automotive dealerships for many years. From the showrooms to the service areas, we make sure your dealership is ready to create positive customer impressions and sales. When you hire us for your car dealership janitorial cleaning service needs, you can also be rest assured we employ the best, most competent, honest, and reliable cleaners. 
Shiny showroom floors, crystal clear windows, and tidy waiting areas, service departments and restroom are expected from today's car dealers. We are the best in Ashburn Virginia and Loudoun County because we realized a long time ago how important cleanliness was to the overall customer experience, and we take pride in exceeding our customer's expectations. 
All of our employees undergo extensive screening and background checks. This means they are reliable, they do not have a criminal past, and they have the essential skills to properly clean your dealership and showroom. If they do not have the experience and haven't been doing the work for years, we are not going to send them to clean your dealership. With requirements ranging from detail cleaning showroom windows and scrubbing or waxing showroom tile to machine scrubbing shop floors and sanitizing the restrooms to cleaning the sales and accounting office, our car dealership cleaning takes the right kind of cleaning staff.   
Hiring the right janitorial cleaning service with professional experience in cleaning car dealership is not solely an expense; it can support your sales offer and take the stresses of having a clean showroom off your shoulders. 
It is vital to keep high-traffic floors, waiting rooms and sales manager office clean and free from dust and clutter. Clean showroom floors, spotless windows, and clean restrooms are essential to creating an attractive facility for your guests and prospects to buy a car. As car dealership cleaning experts, we can also clean your front desk, office, service bays, and windows while focusing on cleaning grease and grime at your dealership. We strive to give you the confidence that our automotive janitorial services will meet your expectations. We use top of the line products and have a speedy turnaround time. We're flexible with our clients in the times that we come in and clean simply because we understand how important it is to have a clean showroom and space. Your salesman needs to feel confident when showing a client their future vehicle. 
Our services surpass the expectations of car dealer customers when providing auto dealer cleaning services. Don't let the cleanliness of your facility put doubt in your buyer's mind; hire your local Stratus Building Solutions to leave your dealership shiny and clean!