Quality Clean You Can Always Trust
Outstanding cleaning results displayed in our Before and After Gallery for you to judge first hand.
APS Home Cleaning Services located in the Ashburn VA, provides superior cleaning service for your residential, commercial, and post construction needs. Regardless if your a home owner, tenant, contractor, or landlord it's important to see what a top rated cleaning company can do for you. Our photo gallery is 100% real full of past clients in Loudoun County and Fairfax County Virginia.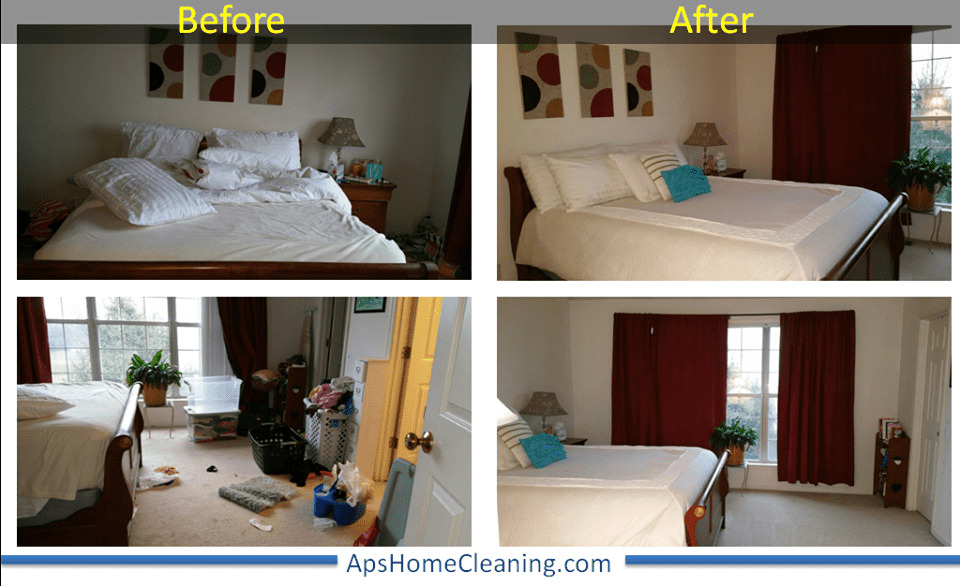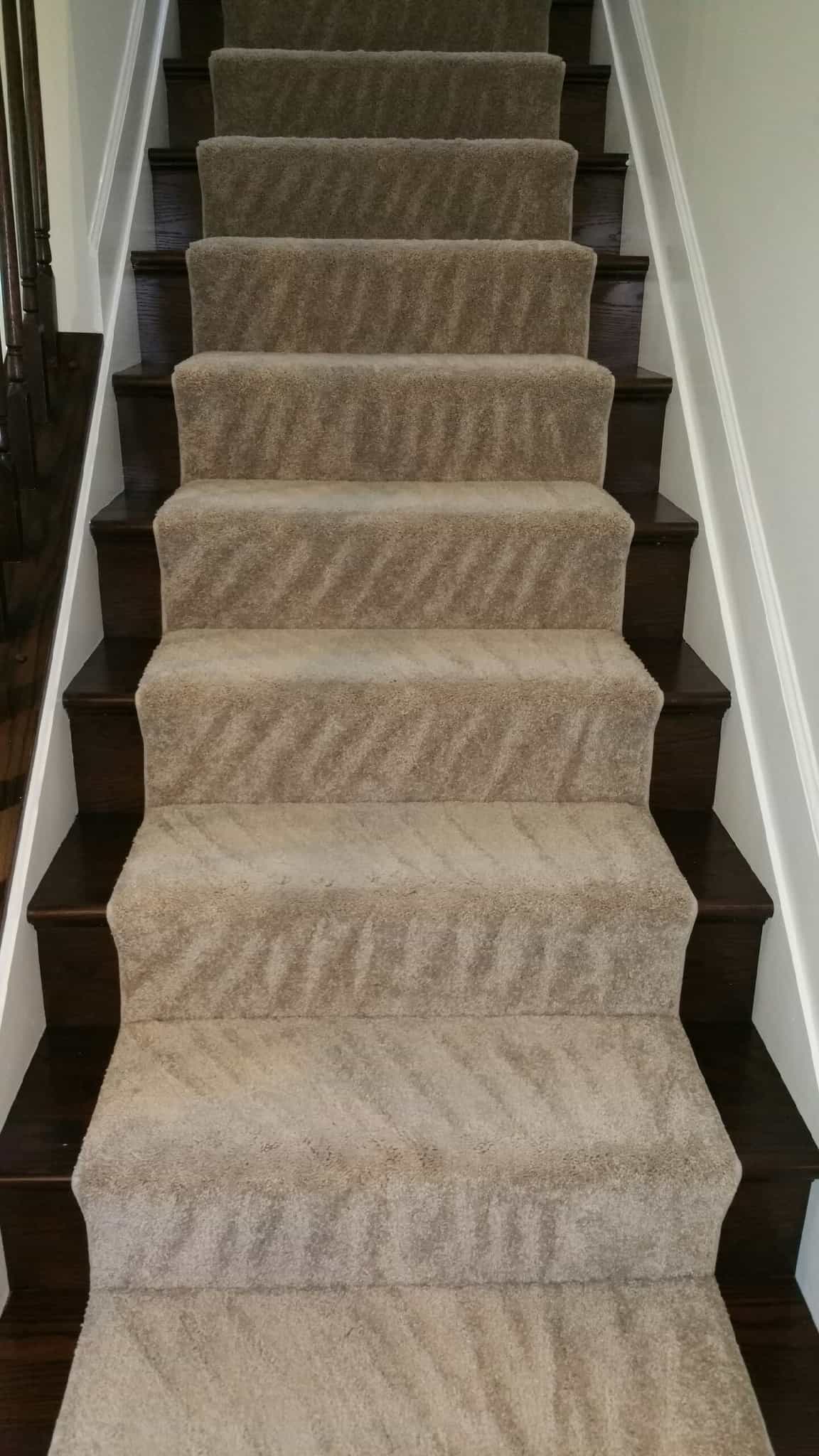 Moving to a new home? Moving out? Maybe you're neglected your currently home for a while. Whatever the case APS Home Cleaning has you covered. Our Before and After photo gallery shows you our results from many situations. 
Dirty bathrooms? We got you covered.
Need help cleaning the kitchen? We can help.
Is your living room cluttered?  Don't worry about it.
As you can see from our photos, cleaning is our passion. We love to freshen up your home to ensure it feels and smells brand new again. 
We always include our world class bed making service so you don't have to worry about it.    
We understanding cleaning is hard work and finding a professional reliable team that guarantees their results is hard to find and keep for the long term.
Our professional services include:
Sweeping 

Mopping

Cleaning of bathroom and kitchen (including chrome surfaces)

Vacuuming

Removal of cobwebs 

And much much more...
Our quality service is designed to meet all your cleaning needs. There is much we haven't seen in our 20 years, and we are ready and standing by to help to.
Qualities of hiring the APS Home Cleaning:
Our goal is to make your home a healthy and happy place to live. To ensure a great quality of live it's best to find a local high-quality service provider. If can quickly be overwhelming if you need to move out, move in or have neglected your current living situation for some time. When you find yourself in this situation, we can help. 
Cleaning is an essential chore no matter where you live. As life gets busy we can neglect it and our home life can become overwhelming as you will continue to come home to a messy knowing you'll need to send hours cleaning it. The great news is you don't have to feel like that anymore with when you call APS Home Cleaning who specializes in deep cleanings, spring cleanings, monthly cleanings, and more. 
APS Home Cleaning offers a complete cleaning service, ensuring that your life get's back on track. Here are some benefits:
Our trained professionals offer a variety of detailed cleaning services at an affordable prices.

We ensure you come home to impeccable cleaned house.

Your house will look, smell, and feel brand new again.
Cleaning a home is a challenging task for most people. APS Home Cleaning is here to make the job easier. Our housekeeping services include bathroom cleaning, kitchen cleaning, mopping floors, and much much more.
APS Home Cleaning is standing by and ready to become your partner for all your cleaning needs. All we need is a date and time to get started and we'll thoroughly clean your home and enable you to start to focus on the things that truly matter again.