Financial Cleaning Done Right
Our commercial division specializes in cleaning banks and financial institutions in Loudoun County VA and the Northern Virginia area. We understand your facility needs to be thoroughly cleaned before you open your doors. That's why we focus on the details and ensure your institution presents a great first impression each and every morning for your staff and customers will appreciate.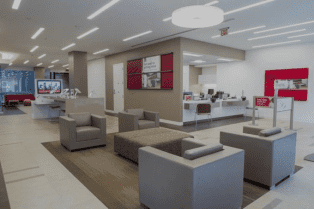 Ensure every client is impressed before your staff says a word. Our team focuses on the visual details so your team can focus on your customers and financial details.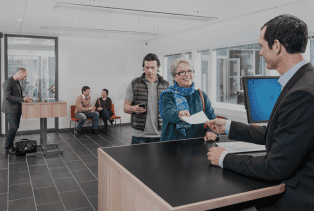 After impressing a client, they'll expect to see the same standard with every visit. Our team ensures that special touch with every visit.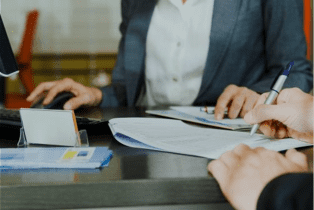 In a financial institution, germs can spread from door handles, the ATM buttons, pens, to even counters. Our 21-point checklist is designed to minimize the spread of germs on a day to day basis.
Ashburn Bank Cleaning Services
Ashburn Bank Janitorial Service
Top Ashburn Bank Cleaning Services
Top Ashburn Bank Janitorial Service
Best Ashburn Bank Cleaning Services
Best Ashburn Bank Janitorial Service
APS Home Cleaning Services is a full service cleaning company that specializes Residential, Commercial, and Construction cleaning services. Our focus is simple, quality cleaning that exceeds expectations every time.
Address: 43150 Broadlands Center Plaza Suite 152-219, Ashburn, VA 20148
Phone: 301-213-1980
Email: info@apshomecleaning.com
Ashburn VA
Leesburg VA
Sterling VA
Herndon VA
Reston VA
Broadlands VA
Lansdowne VA
Countryside VA
Loudoun County VA
Monday - Friday 6 am - 12 am
Weekends - Closed
APS Home Cleaning - Quality Cleaning You Can Always Trust
Top Loudoun County Bank Cleaning Services
Best Loudoun County Bank Janitorial Service