Experience

Top-Notch Home
Cleaning Services in Leesburg, VA
Struggling to keep up with household chores while juggling a busy life?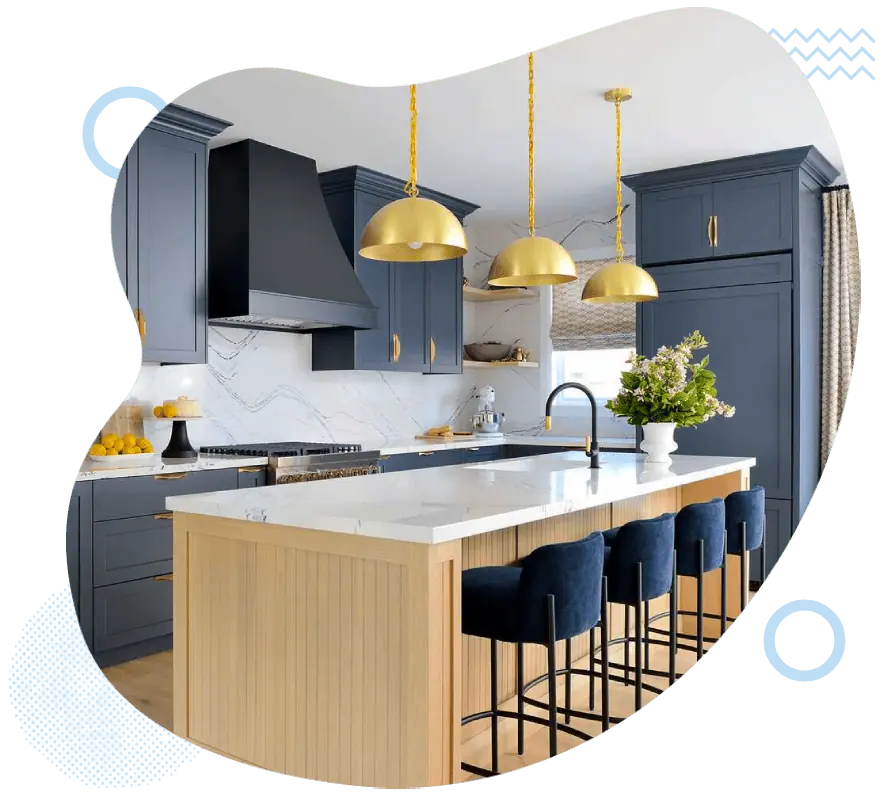 APS Home Cleaning Services is dedicated to providing superior house cleaning service with every visit to Leesburg, VA. As a top-rated local cleaning company, we always focus on quality first.
Don't let cleaning tasks consume your precious time. APS Home Cleaning Services in Leesburg, VA, are here to make your home shine and give you the freedom to focus on what's important
Picture this: a home that's always clean, organized, and ready for you to enjoy without lifting a finger. APS Home Cleaning Services can turn that vision into a reality. Our expert cleaning services are tailored to address your most challenging household cleaning needs, ensuring that your home remains spotless and inviting. By choosing us for your home cleaning in Leesburg, VA, you'll gain the peace of mind to concentrate on the things you love, all while enjoying a beautifully maintained living space.
Exceptional Home Cleaning Made Simple
Refresh your space with our thorough and expert cleaning services!

Peace of Mind with
Our Satisfaction Guarantee
We're committed to your satisfaction, and if our cleaning services don't meet your expectations, we're ready to address any concerns or issues. Rest assured that your investment is well worth it, and you can count on our dependable cleaning solutions. We'll gladly sort out any issues you have. You can trust us to make sure your money is well-spent on a sparkling clean home.

Eco-Friendly Cleaning
Solutions for Your Peace of Mind
Are you concerned about the impact of harsh chemicals on your family's health and the environment? We understand your concerns and have made it our mission to use safe, effective, and environmentally friendly cleaning products. Our green cleaning practices not only contribute to a healthier home but also help protect our planet for future generations.

Cleaning Services
Designed Around Your Schedule
We know how challenging it can be to fit cleaning tasks into an already-packed schedule. That's why we offer flexible scheduling options to accommodate your needs and preferences. Whether you require a one-time deep clean or recurring cleaning services, our team will work with you to create a customized plan that suits your lifestyle.
Experience theAPS Home Cleaning Services Difference
Why do our customers keep coming back?
The answer is simple: we're dedicated to providing top-quality house cleaning services in Leesburg, VA with a personal touch. Our skilled and devoted team treats your home with the same care and attention they'd give their own, making sure everything is spotless. We believe exceptional cleaning and personalized customer service are the keys to our success. Here are five key areas that set us apart from the rest:
Customized Cleaning Plans: We understand that every home has unique needs, so we create tailored cleaning services to fit your preferences perfectly. After all, it's your home, and you set the rules!
Friendly, Professional Staff: Our team consists of skilled and reliable cleaners who genuinely care about making your home pristine. Rest assured, we'll make sure to complete the task to your satisfaction, and you can rely on us to do it properly!
Quick and Efficient Cleaning: We value your time, which is why our team is trained to work quickly and efficiently without compromising on quality. We ensure your home is cleaned to the highest standard in a timely manner.
Transparent Pricing: We offer honest and competitive pricing, with no hidden fees or surprises. You can expect high-quality cleaning services, making our services accessible to a wide range of customers.
Top-Notch Customer Service: Our commitment is to make your experience with us as smooth and enjoyable as possible. From the beginning to the end, you can expect an exceptional level of service that keeps you coming back for more.
Give APS Home Cleaning Services a try, and experience the difference for yourself. We're confident you won't be disappointed!
3 Easy Steps to
Book Your Hassle-Free
Cleaning Service
Before Vs. After
Discover the stunning transformation our cleaning services can achieve – from cluttered chaos to spotless serenity
When you need a house cleaning service in Leesburg, VA that can genuinely revamp your home and promote a happier, healthier living space for you and your loved ones, APS Home Cleaning Services is your go-to choice.
Are You Ready To
Get Started?
Schedule Your Estimates Today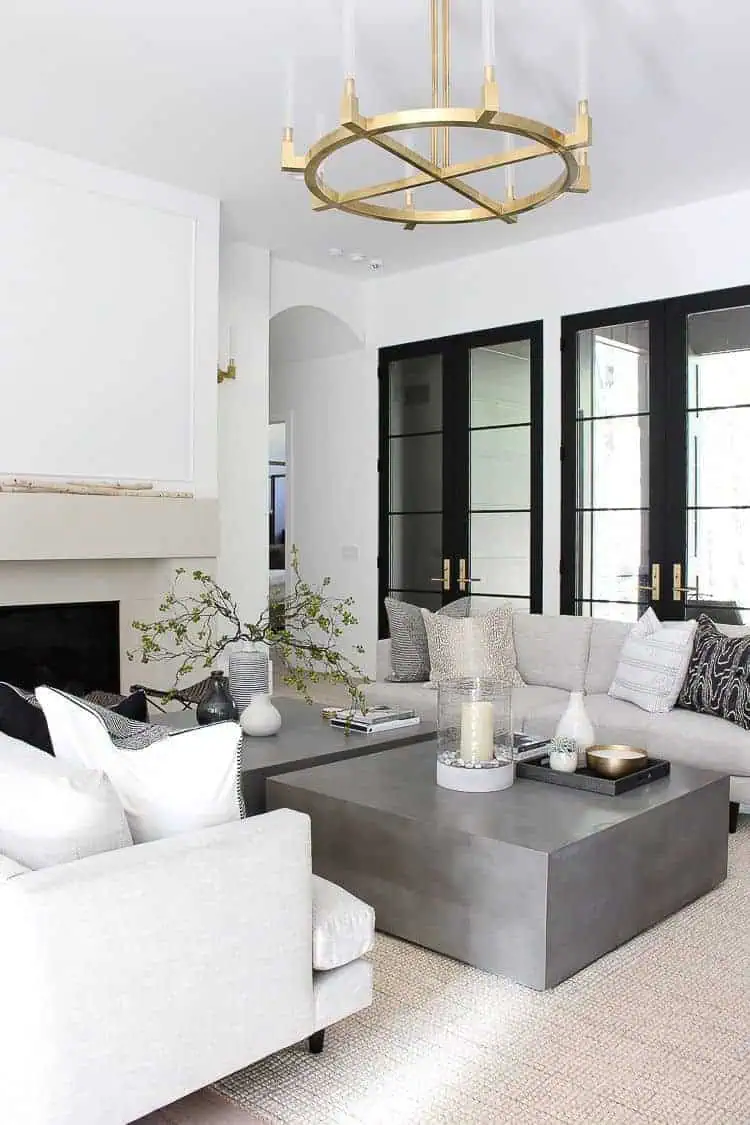 Frequently Asked Questions
It's totally up to you! You can choose to be present during the cleaning, or you can provide us with access to your home and trust our professionals to complete the job while you're away. We're flexible and happy to work around your preferences.
To help our cleaning professionals work efficiently, we recommend decluttering your home and removing any fragile or valuable items from the areas to be cleaned. If you have any specific instructions or preferences, please let us know in advance, so we can ensure a seamless cleaning experience.
No need to worry about supplying cleaning products – we've got it covered! Our team comes fully equipped with all the necessary cleaning supplies, and we use eco-friendly and non-toxic products to keep your home clean and safe.
Absolutely! We understand that every home has its unique needs, and we're happy to accommodate special requests. Just let us know what you'd like us to focus on when scheduling your appointment, and we'll make sure to take care of it.
Yes, our cleaning professionals are both insured and background-checked for your peace of mind. We take the safety and security of your home seriously and ensure our team is composed of trustworthy and reliable individuals.
Ready to Transform Your Home?
Make the move towards a cleaner and healthier living environment by contacting APS Home Cleaning Services. Schedule your cleaning appointment now and discover the remarkable APS Home Cleaning's advantage for yourself! 
Your Top Cleaning Service Provider
Are you ready to get started? We're Committed to 100% Customer Satisfaction.
Sign up to stay up to date with exclusive deals with APS Home Cleaning Services. Subscribe now and instantly get 25% OFF on your Second Cleaning.