Say Goodbye to Cleaning Chores and Hello to More Free Time with APS Home Cleaning Services
Did you know that the average person spends about 6 hours per week cleaning their home? Imagine what you could do with that extra time! It's time to take back those hours! With APS Home Cleaning Services, you can indulge in the luxury of a spotless home without the effort. Are you ready to transform your living space and free up your schedule?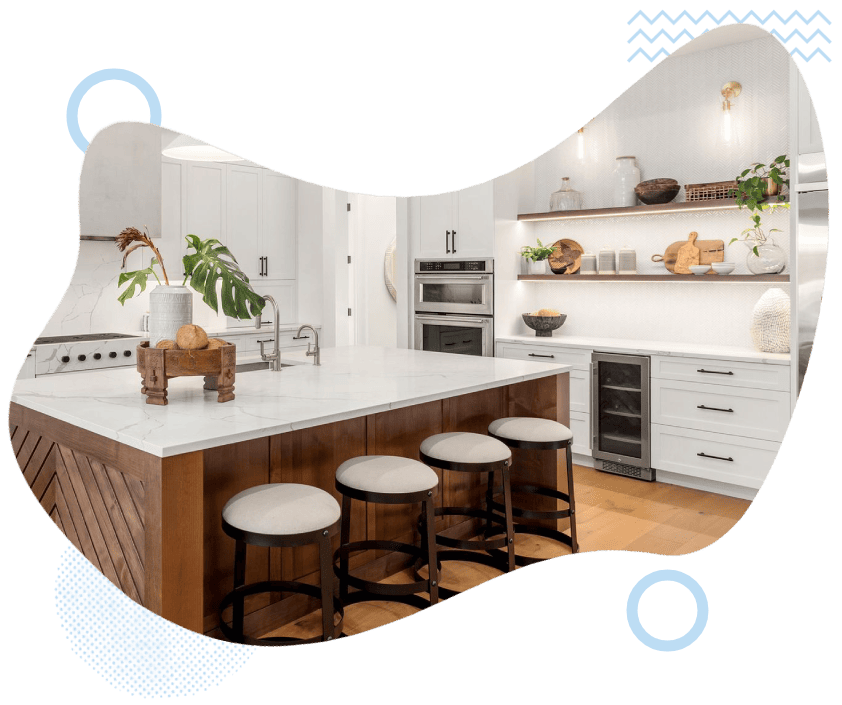 Need a Sparkling Clean Space?
We've Got You Covered with Our Professional Cleaning Services!
Ever wished for a magically clean home without lifting a finger? That's where we come in! APS Home Cleaning Services is all about giving you that 'wow' feeling when you step into your freshly cleaned space.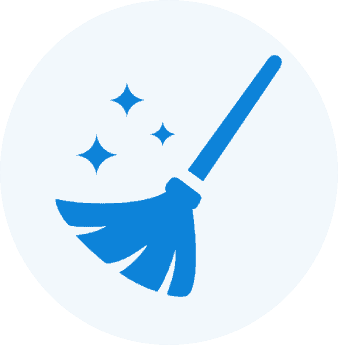 Got a big day coming up or just can't deal with the mess? We're here to help! Our one-time cleaning is like hitting the reset button on your home. We sweep, scrub, and polish until your place is looking top-notch.
Deep Cleaning: Think of this as the 'spa treatment' for your home. Our deep cleaning goes the extra mile, touching every hidden corner and forgotten space. It's perfect for annual cleanups or just when you feel your home needs some extra TLC.
Move-in Cleaning: New home, who dis? Start your new chapter in a spotlessly clean space. Our move-in cleaning ensures every inch of your new place is welcoming and hygienic. It's the perfect beginning to your new adventure.
Move-out Cleaning: Moving out? Let's make your old place look better than when you moved in. Our move-out cleaning is thorough, ensuring you leave a good impression (and get that deposit back!).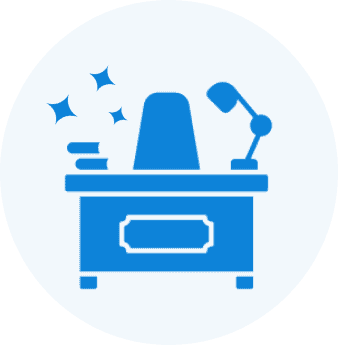 Recurring Cleaning Services
Do you love the feeling of a freshly cleaned home but dread the work it takes to get there? Say no more! Our Recurring Cleaning Services are your ticket to a perpetually pristine home.
Weekly Cleaning: Imagine walking into a sparkling clean home every week, without lifting a finger. That's what our weekly service is all about. Perfect for busy bees and households that are always buzzing with activity. We'll keep your space tidy, hygienic, and guest-ready at all times!
Bi-Monthly Cleaning: For those who need a bit more than the occasional spruce-up but less than weekly visits, our bi-monthly service is the sweet spot. Every other week, we swoop in to refresh and reinvigorate your space. It's the perfect balance of support and independence!
Monthly Cleaning: Our monthly cleaning is like a mini makeover for your home. It's ideal for those who manage day-to-day cleaning but want a professional touch to maintain deep cleanliness. Let us handle the heavy lifting once a month, and enjoy a consistently clean and inviting home.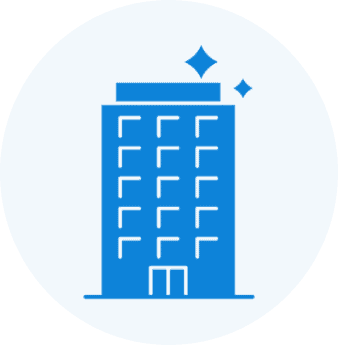 Commercial Cleaning Services at APS Home Cleaning Services
Busy with business and no time for mess? That's where APS steps in. We're all about providing efficient, top-quality cleaning services tailored to your business needs. 
Office Cleaning: Say goodbye to cluttered desks and coffee-stained break rooms. Our office cleaning service is all about creating a productive, tidy, and hygienic environment for you and your team. We handle everything from dusting to disinfecting, so you can focus on your business.
Medical Cleaning:  In healthcare, cleanliness is more than just a good look – it's about safety. We're equipped to handle the special needs of medical facilities, ensuring a sterile environment that puts the health of your patients and staff first.
Bank Cleaning: A polished bank reflects trust and professionalism.  That's exactly the image we help maintain. Every counter, every floor, every corner – we clean with an eye for detail, so your customers feel confident and secure.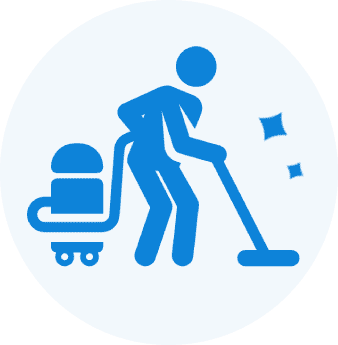 Post-Construction Cleaning
Just wrapped up a construction or remodeling project? We know the excitement of seeing it all come together, but also the mess that comes with it. Don't worry, APS Home Cleaning Services is on it!
Remodeling Cleaning: So, your renovation is finally done, but there's dust and debris everywhere? We've got you covered. Our team dives in to turn your remodeled space from chaotic to spotlessly chic. We'll sweep up every speck of dust, leaving your newly remodeled area looking flawless and ready to enjoy.
Addition to the Home: Adding new space to your home is exciting, but the post-construction mess? Not so much. Our cleaning pros are here to handle that. We focus on clearing up the construction aftermath, so you can start enjoying your new addition without the hassle of cleaning up.
New Construction Cleaning: Just finished building your dream home or commercial space? Let's give it the grand welcome it deserves! We specialize in thorough cleaning for new constructions, tackling everything from stray paint splatters to sawdust. We'll make sure your new building is pristine and move-in ready.
3 Easy Steps to
Book Your Hassle-Free
Cleaning Service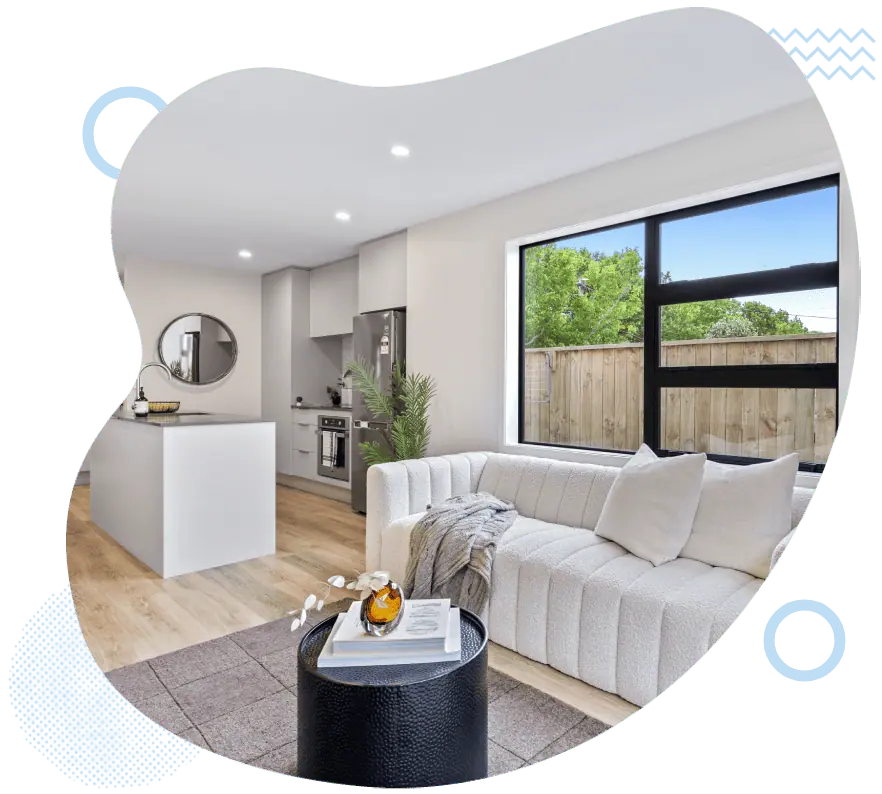 Let's be honest – cleaning isn't everyone's cup of tea. But here at APS Home Cleaning Services, we absolutely love it! Our passion is transforming your space into a clean, inviting haven that just feels amazing. With our skilled team by your side, you can kick back, relax, and let us handle the dirty work – all with a friendly smile, of course.
Your Top Choice for Cleaning Services
When it comes to top-notch cleaning services in Ashburn, VA, and Loudoun County, Virginia, we're your go-to company. At APS Home Cleaning Services, we're all about making your life a whole lot easier (and cleaner). So, you can trust our team to handle your cleaning needs with the perfect combo of care, precision, and expertise.