Leave your home squeaky clean and smelling nice with APS Home Cleaning Services
CONTACT US FOR A QOUTE
When it comes to home cleaning services Ashburn Virginia and home cleaning service Loudoun County, nobody does it better than APS Home cleaning. We offer a wide range of home cleaning services which does not just leave your house perfectly clean but also shining and free from germs. We have a team of professional cleaners who have been in the business long enough to understand how to take care of every part of your home with the right level of services. We have the experience, resources and years of service to understand and transform your request to a dirt-free home.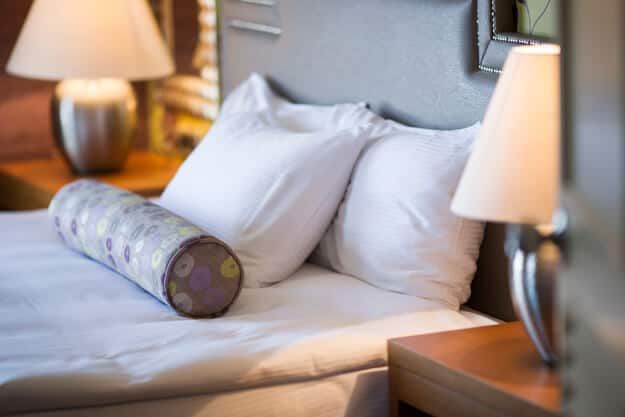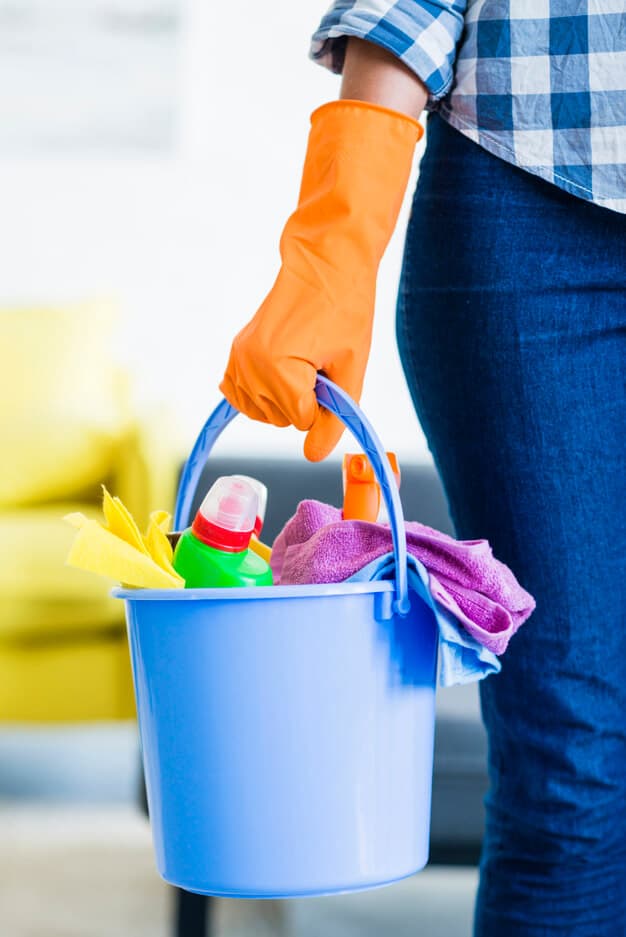 Our cleaning services are certified by the appropriate governing bodies, and we are known for customer-oriented service delivery. By contacting us, we spring into action and leave your home better than how you entrusted it into our hands. 
APS home cleaning has a top record of providing satisfaction and client-based cleaning services with a flexible payment schedule and service terms to fit into your job needs and budget. We are constantly on the move to improve our levels of services to satisfy the growing needs of our customers requiring home cleaning services Ashburn Virginia and Home cleaning services Loudoun County. 
WHAT WE OFFER 
At APS home cleaning we offer the following levels of services to suit your needs; 
Spring Cleaning 

Move In Cleaning 

Move Out Cleaning 

One-Time Cleaning 

Deep Cleaning 

Residential Cleaning 

Same Day Cleaning 
WHAT MAKES US UNIQUE?
Highly professional staff members trained and certified by the right authorities 

Flexible service terms to suit your budget and basic needs 

Customer care support available round the clock. 

Highly affordable payment options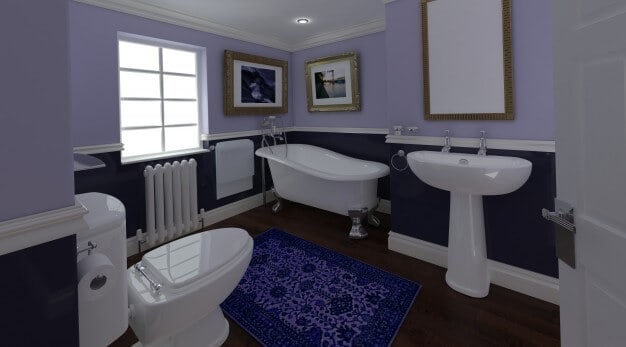 Regardless of your home cleaning needs, APS Home Cleaning is just a call away. Kindly contact us and get your house cleaned.
Most would agree there are plenty of benefits of having a top house cleaning service help you on a regular basis. One of the challenges is finding the right fit for you and your family. As a starting point, we recommend reading online reviews from major review sites like Yelp, Google, Facebook, and Angie's List. This will help you uncover how these companies operate on a day to day basis. 
When thinking about using a top house cleaning service it's always important to think about the benefits for you and your family
1. You know the job was done right. Once you find a quality cleaning company you'll feel confident that your home was cleaned to your standard after every visit
2. Saves you time. This enables you to have more free time on the weekends
3. Increase your productivity. With more free time you'll have less stress and become more productive on a weekly basis.
4. Reduce allergens. Studies show a home cleaned on a regular basis reduce allergens within the home
5. Makes you feel good. It always feels good to see your beautiful home shiny and clean.
Give us a call at 301-213-1980 for an estimate today
Need a Painter You Can Trust?
Meet one of our partners
We are proud partners with Ashburn Home Painters. They are locally owned and operated out of Loudoun County, Virginia. They are a top rated painting contractor that specializes in residential, commercial, and remodeling painting services.
House Cleaning Frequently Asked Questions
When looking for a house cleaning service, the first question you'll need to answer is what type of service are you looking for?
Deep Cleaning
Move in Cleaning
Move out Cleaning
Weekly, Bi Monthly, or Monthly Cleaning?
For any house cleaning service, it usually requires a deep cleaning to ensure the home is at a maintainable level moving forward.
Click here to see what's included in our service.
APS Home Cleaning Services is fully bonded and Insured to ensure you'll have peace of mind for all your house cleaning needs.
Every home is different and is in a different condition. Generally we'll need to schedule a walk though for an estimate to ensure we can provide proper pricing for our house cleaning service.
Absolutely. APS Home Cleaning will provide everything within the cost of our house cleaning service.
Our house cleaning services cover Northern Virginia (Loudoun County and Fairfax County).
No extra charge, making beds are covered in all of our house cleaning services.
We are flexible to your schedule. Generally our house cleaning services cover one-time cleaning, weekly, bi-monthly, monthly, move in, move out, deep cleaning and seasonal.