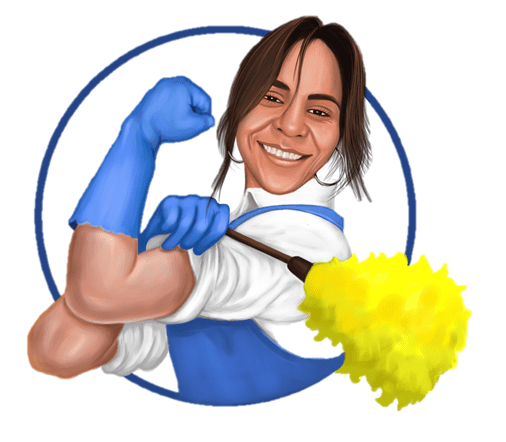 APS Home Cleaning's humble beginnings originated from San Pedro Sula, Honduras before expanding the company to Virginia in the early 2000's. As a local woman minority-owned small family business they strive for excellence with every cleaning.
With over 20 years of experience in the cleaning industry, there isn't much we haven't seen. The company was built on one simple phrase "Quality Cleaning You Can Always Trust".  It is that simple philosophy that has enabled them to become one of Loudoun County's premier cleaning company's specializing in residential, commercial, and post-construction cleaning in Northern Virginia.
About Constuction Cleaning
About Commerical Cleaning
APS Home Cleaning Services is a full service cleaning company that specializes Residential, Commercial, and Construction cleaning services. Our focus is simple, quality cleaning that exceeds expectations every time.
Address: 43150 Broadlands Center Plaza Suite 152-219, Ashburn, VA 20148
Phone: 301-213-1980
Email: info@apshomecleaning.com
Ashburn VA
Leesburg VA
Sterling VA
Herndon VA
Reston VA
Broadlands VA
Lansdowne VA
Countryside VA
Loudoun County VA
Monday - Friday 6 am - 12 am
Weekends - Closed
APS Home Cleaning - Quality Cleaning You Can Always Trust