Deep Cleaning in Ashburn,VA
Take The Hassle Out Of Cleaning With Our Exceptional And Quality Service Deep Cleaning Service in Ashburn, VA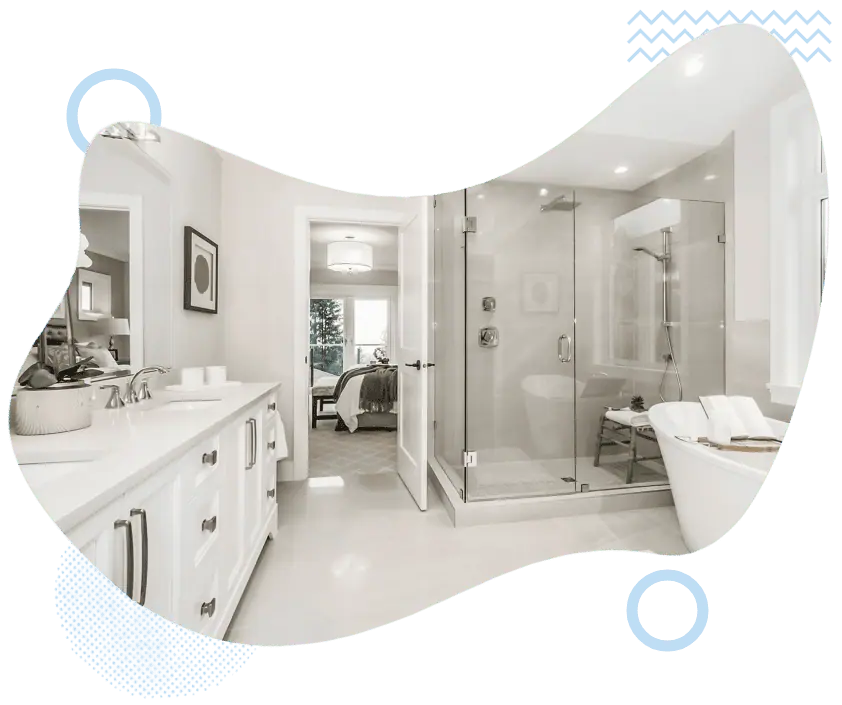 Clean beyond the surface with our deep cleaning solutions!
Do you know that a Deep Clean is a detail-oriented top-to-bottom cleaning?
It's different from regular cleaning; it covers areas that aren't traditionally covered by a basic cleaning. APS Home Cleaning Services is the best deep cleaning service in Ashburn, VA, and Loudoun County. We continually explore improved ways of delivering our professional cleaning services solutions through the application of advanced technology and equipment. Our goal is to provide a professional and customized solution to our clients.
Reduces The Risk Of Illness
Bacteria, viruses, and allergens can accumulate in areas where there is moisture, such as bathrooms and kitchens. These can lead to illnesses such as colds, flu, or allergies. A deep cleaning service can make your environment safer and healthier.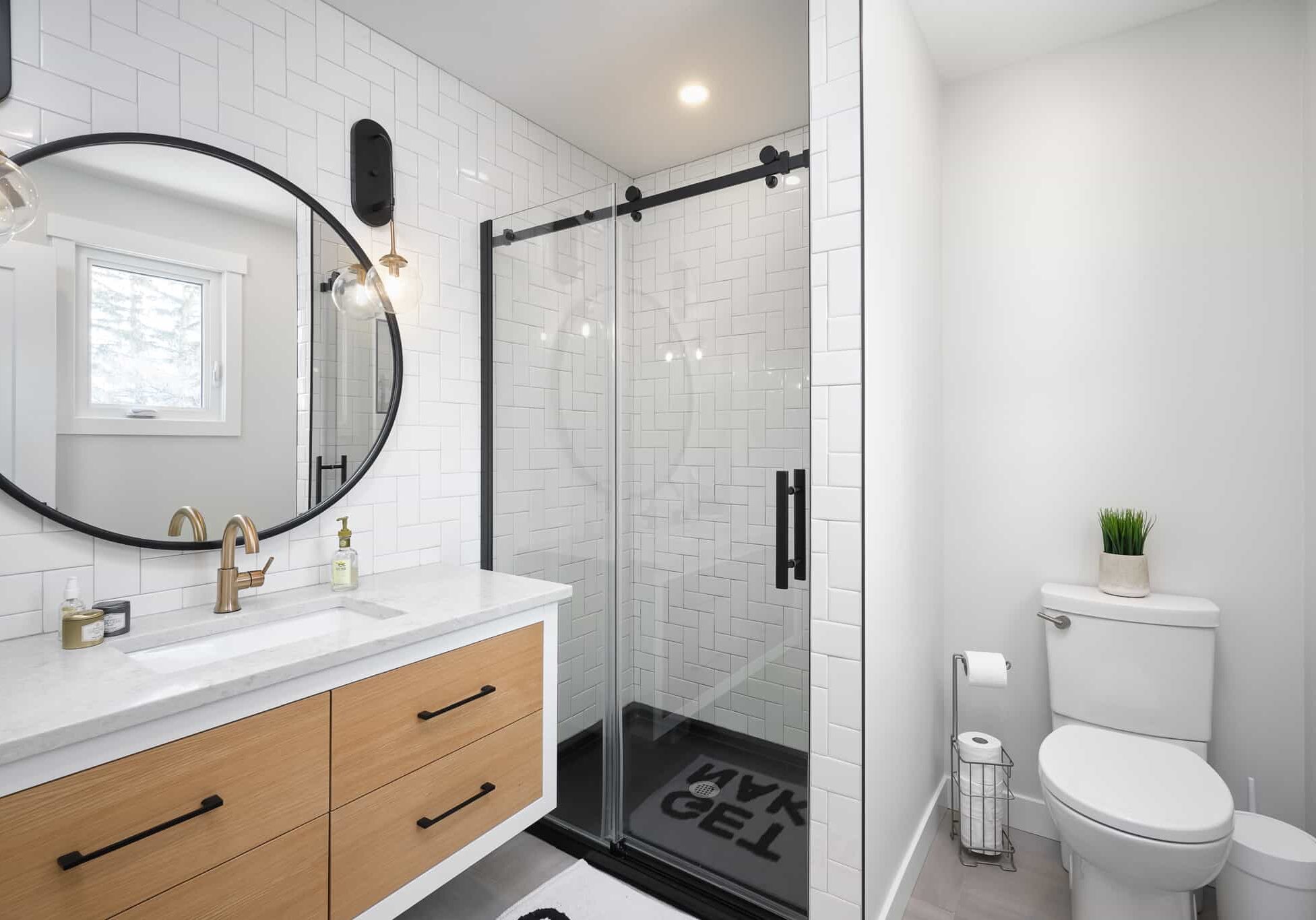 Extends The Life Of Furniture
Dust and dirt can accumulate in furniture and floors, causing them to wear out faster than they should. A deep cleaning service can remove this damaging debris, helping to extend the life of your furniture and floors.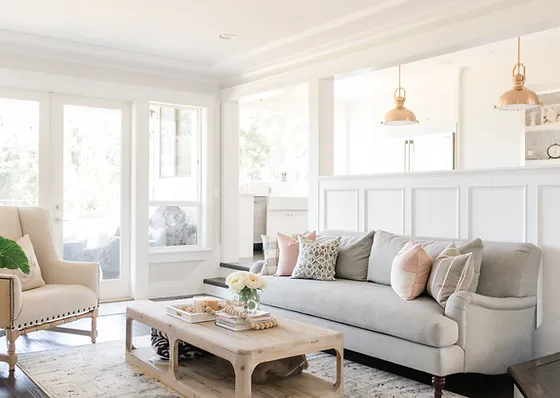 Increase The Value Of Your Property
A well-maintained property is always more valuable than one that is neglected. A deep cleaning service can help to maintain the cleanliness, tideness, and condition of your property, increasing its value over time.
A deep clean is the best way to ensure that your house starts spotless and stays that way. Over time, parts of your home particularly kitchens and bathrooms can accumulate layers of dirt, grease, and grime that regular cleaning can't handle. Our dedicated team will delve into the nooks and crannies of your home with impressive persistence. We'll clear out the dust from places уоu didn't even know it had accumulated. When you book a deep cleaning service, уоu can take care of all those overlooked areas, since the following extras are automatically included: inside cabinets, inside the fridge, and inside the oven. APS Home Cleaning Services has the best deep house cleaning professionals in Ashburn, VA, and Loudoun County.
If you want to be sure that your cleaning professional will make things sparkle, look no further than a deep cleaning service through APS Home Cleaning Services. If your home hasn't been cleaned in a while a Deep Clean is what you're looking for.  Maybe you've been busy with work or family. No matter, we're here to help. Deep cleaning is necessary under different conditions. For example, dust, mildew, and another buildup may have been ignored for an extended period, so a standard cleaning won't cut it. Perhaps your family hosted a party, and the cleanup job is huge. Or maybe you're moving into a newly renovated apartment or home. Whatever the case may be, we offer deep cleaning services for your tough jobs.
Eager to try our house cleaning services?
Schedule a free in-home estimate today, and we'll help you find the perfect cleaning plan for your needs.
Deep Cleaning consists of washing down your cabinets, baseboards, door frames, windows, sills, and doors. We will also clean your light fixtures and fan blades, and blinds and detail the kitchen and bathroom areas. We do not clean floor, but we do edge along the baseboard line and vacuum. We can also move small pieces of furniture. Refrigerator and oven cleaning is also considered deep cleaning! Call us today at (301) 859-6946 to schedule a deep cleaning service.
Introducing Our Flexible Cleaning Schedules
No more stress about maintaining a clean home every week! Let our expert handle the chores so you can enjoy a spotless living space.
Bi-weekly Cleaning Services
Ideal for busy lifestyles, enjoy more time for the things you love as we manage your cleaning needs every other week.
Monthly Cleaning Services
For those who prefer comprehensive cleanings once a month, ensuring a fresh and tidy space throughout the year.
At APS Home Cleaning Services, we know the preferences of every homeowner will differ, which is why we proudly offer a customizable cleaning program. No matter whether you need us to come by before a special event, spruce up your home before the holidays, or even clean before or after moving out, we can help. With the use of our eco-friendly cleaning products, our trained cleaning professionals deep-clean your home from top to bottom.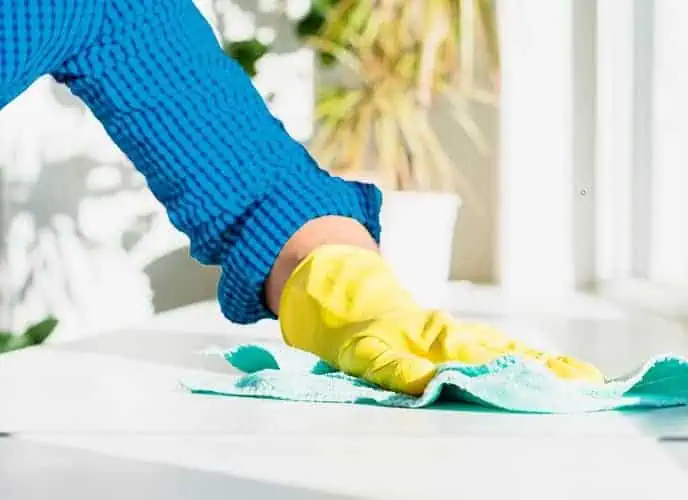 Consistent and Professional
Expect the same dedicated cleaning crew, dressed in uniform and armed with eco-friendly cleaning solutions, to arrive at your doorstep.
We're all about making your home sparkle your way. Our team will follow your personal checklist to ensure we meet your unique needs in the best way possible.
We regard our clients as an extension of our family, and we care about your satisfaction. That's why we make sure everything's high-quality.
3 Easy Steps to
Book Your Hassle-Free
Cleaning Service
Do You Have Any Questions?
Deep cleaning is a comprehensive cleaning service that targets areas often overlooked during routine cleaning. It involves thorough cleaning and sanitization of your home or office, including hard-to-reach and hidden spaces. Unlike regular cleaning, which typically focuses on maintaining cleanliness, deep cleaning aims to restore your space to a near-pristine condition.
You should consider booking a deep cleaning service in Ashburn, VA, if it's been a while since your last thorough cleaning, you're moving in or out of a property, or you want to ensure a clean and healthy environment after a renovation or construction project. Deep cleaning is also a great option for seasonal cleanings or to prepare your space for special events.
Our deep cleaning service in Ashburn, VA, includes tasks such as deep scrubbing and sanitizing surfaces, cleaning behind and under appliances, washing baseboards and crown moldings, removing stubborn grime and buildup, and cleaning air vents and light fixtures. We can also customize our deep cleaning service based on your specific needs and preferences.
The duration of a deep cleaning service in Ashburn, VA, depends on the size and condition of your space. Generally, a deep cleaning service can take anywhere from a few hours to a full day or more, depending on factors like the number of rooms, level of dirt and grime, and any specific requests or requirements.
No, you don't need to provide any cleaning supplies or equipment for our deep cleaning service in Ashburn, VA. Our cleaning professionals come equipped with all the necessary tools and eco-friendly cleaning products to ensure a thorough and effective deep cleaning experience.
A Quality Cleaning You Can Trust!
Don't settle for less than the best - choose our quality cleaning services for a top-notch clean