Monthly Cleaning Service in Purcellville, VA
With Our Monthly Cleaning Service, You Can Enjoy a Consistently Clean Space Without Lifting a Finger!
Get the peace of mind that comes with a consistently clean space - choose our monthly service option.
Are you too busy or do you not like to clean? Is dust building up in your home or office? Contact Best House Cleaning Services and experience a truly monthly professional cleaning service.
If you don't have the time or want to clean, we will certainly maintain a clean home for you with monthly. Let us clean every surface and floor with professionals who pay close attention to detail. Rely on our maid service so you can focus on family, fun, or work if you must.
With monthly cleaning, your home or office will always be in a clean and organized state, providing a healthier and more comfortable living or working environment.
Regular monthly cleaning helps to maintain the condition of your property, preventing the need for more expensive deep cleaning or repair services in the future.
Professional cleaners have the necessary skills, tools, and expertise to clean your property thoroughly and efficiently, using safe and effective cleaning products and techniques.
Call APS Home Cleaning Services for professional Housekeeping Cleaning Services each month to keep your home or office even cleaner. Our carefully trained team provides reliable and comprehensive housekeeping services. We think you'll agree!
Housekeeping Cleaning Services provides customers in Purcellville with the assurance that their home or office receives a thorough and deep cleaning treatment. Sometimes, life gets so busy that we realize there is simply no time to clean our homes as often as we would like thoroughly. When you hire the cleaning experts at APS Home Cleaning Services, you can go about your day while knowing that your home will be treated with the utmost care monthly.
We will perform all of the routine cleaning tasks, such as taking out the trash, cleaning the restroom, light dusting, and cleaning the floors, with the speed and efficiency you need. If you're interested in deep cleaning we will take our cleaning to the next level and scour the walls, doors, and windows as well as dust high and low and vacuum the furniture. We also make sure all your grime is gone, cobwebs disappear and carefully clean every surface and corner the extra place you don't have time to clean.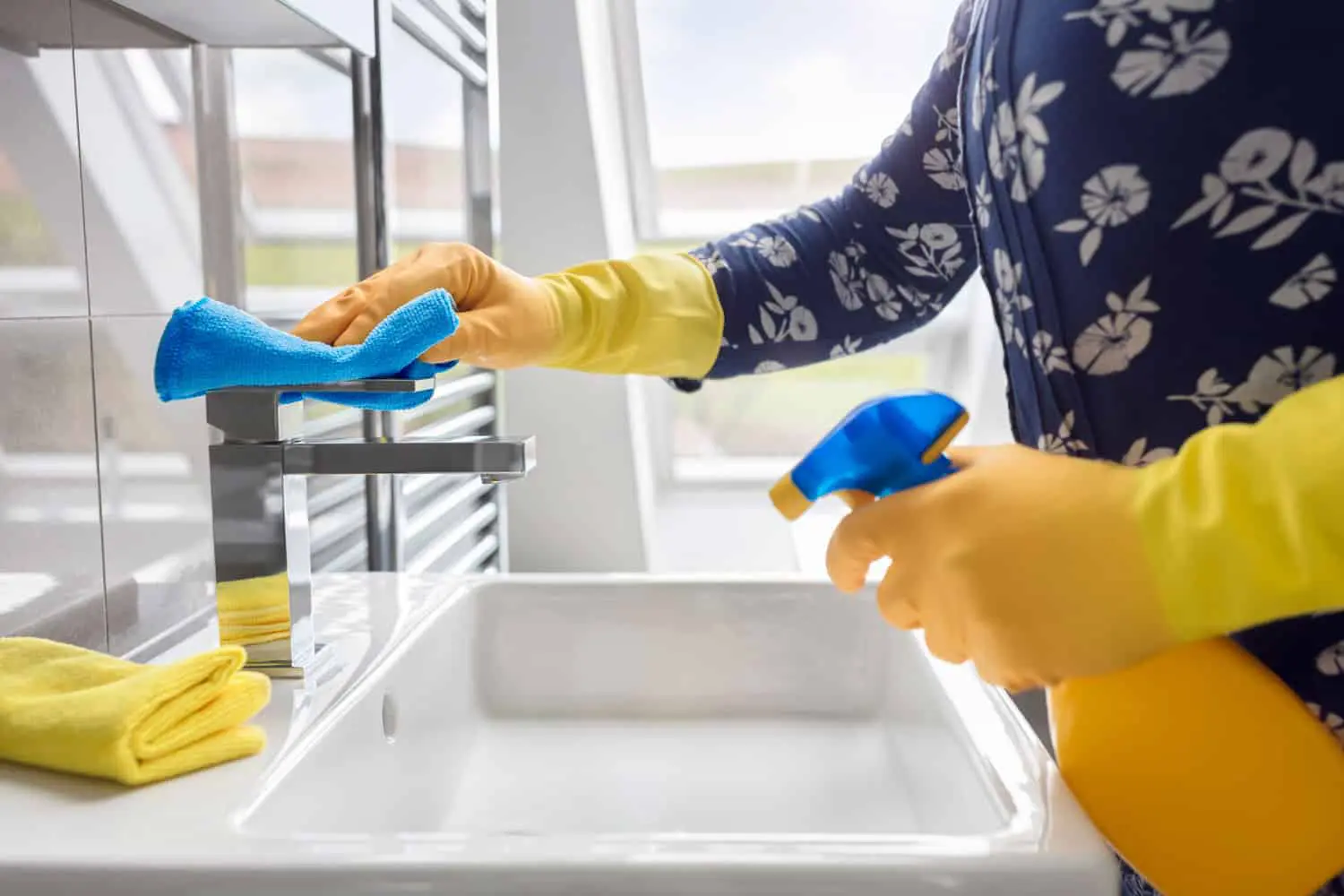 Eager to try our house cleaning services?
Schedule a free in-home estimate today, and we'll help you find the perfect cleaning plan for your needs.
Our service makes your home in Purcellville spotless each month. The reason we are confident in saying that, is cause we truly value customer service, attention to detail, and quality above everything else. Over the years we have established a reputation with our clients in Purcellville, VA for always going above and beyond! Though we service many cities nearby. Over the years, we have built trust in the community, for providing the best house-cleaning services.
Introducing Our Flexible Cleaning Schedules
No more stress about maintaining a clean home every week! Let our expert handle the chores so you can enjoy a spotless living space.
Bi-weekly Cleaning Services
Ideal for busy lifestyles, enjoy more time for the things you love as we manage your cleaning needs every other week.
Monthly Cleaning Services
For those who prefer comprehensive cleanings once a month, ensuring a fresh and tidy space throughout the year.
We have experienced professionals in our team that has been in the cleaning industry for many years, and understand attention to detail in the cleaning business is crucial.  So if you're looking for a house cleaner in Purcellville who can get the job done with perfection, look no further! We know what exactly what we are doing! And if your home also requires more home cleaners, we have housekeeping available and can assists you every month.
Our top priority is your complete satisfaction because we offer the Best Housecleaning services in Purcellville. The professionals at APS Home Cleaning Services do not rush through a service but we maintain the quality of the service delivered. Rely on APS Home Cleaning Services and be assured of quality results with our no-hassle guarantee. Call us today at (301) 859-6946.
Consistent and Professional
Expect the same dedicated cleaning crew, dressed in uniform and armed with eco-friendly cleaning solutions, to arrive at your doorstep.
We're all about making your home sparkle your way. Our team will follow your personal checklist to ensure we meet your unique needs in the best way possible.
We regard our clients as an extension of our family, and we care about your satisfaction. That's why we make sure everything's high-quality.
Purcellville Virginia Cleaning Services
Our Purcellville Cleaning Services is dedicated to providing superior cleaning service with every visit to Purcellville, VA. As a top-rated local cleaning company, we always focus on quality cleaning first. We specialize in the following areas:
Purcellville Home Cleaning
Purcellville House Cleaning
Purcellville Housekeeping
Purcellville Maid Service
Purcellville Post Construction Cleaning
Purcellville Commercial Cleaning
And Much, Much, More...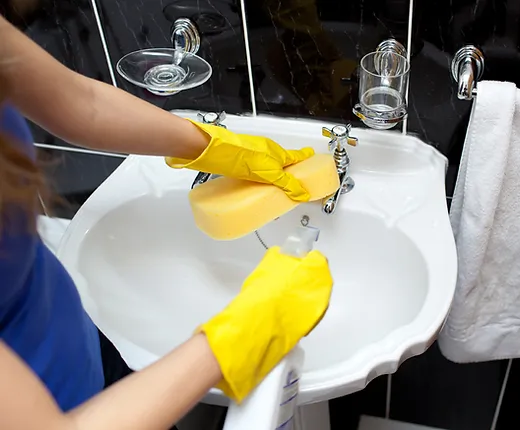 3 Easy Steps to
Book Your Hassle-Free
Cleaning Service
Do You Have Any Questions?
Our monthly cleaning service includes a wide range of tasks such as dusting, vacuuming, mopping, bathroom cleaning, and kitchen cleaning. We can also customize our services to include additional tasks based on your specific requirements.
No, our team comes fully equipped with all the necessary cleaning supplies and equipment needed to provide a thorough monthly cleaning service. If you have any specific cleaning products you would like us to use, please let us know, and we'd be happy to accommodate your request.
Yes, you can change the frequency of your cleaning service at any time. We offer weekly, bi-weekly, and monthly cleaning plans and can adjust the schedule to best fit your needs.
Yes, all our cleaning professionals are fully insured, background-checked, and thoroughly trained to ensure your peace of mind and the highest quality of service for your Purcellville home.
You can schedule your monthly cleaning service by contacting us through our website or giving us a call. Our friendly team will be happy to help you set up a convenient appointment and customize your cleaning plan to best suit your Purcellville home's needs.
A Quality Cleaning You Can Trust!
Don't settle for less than the best - choose our quality cleaning services for a top-notch clean