Professional move out Cleaning in Philmont, Virginia 
Do you know that in Philmont moving can be a very stressful situation? At APS home cleaning, we completely understand how you feel. 
Moving into a new home is a fun and exciting chapter in your life. It means a fresh start. It also means a lot of hard work, and we want to help by taking care of the cleaning. When you vacate your house or apartment, cleanliness can determine whether or not your security deposit is returned.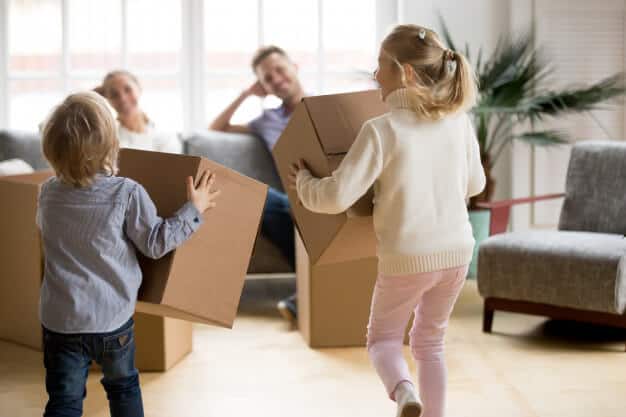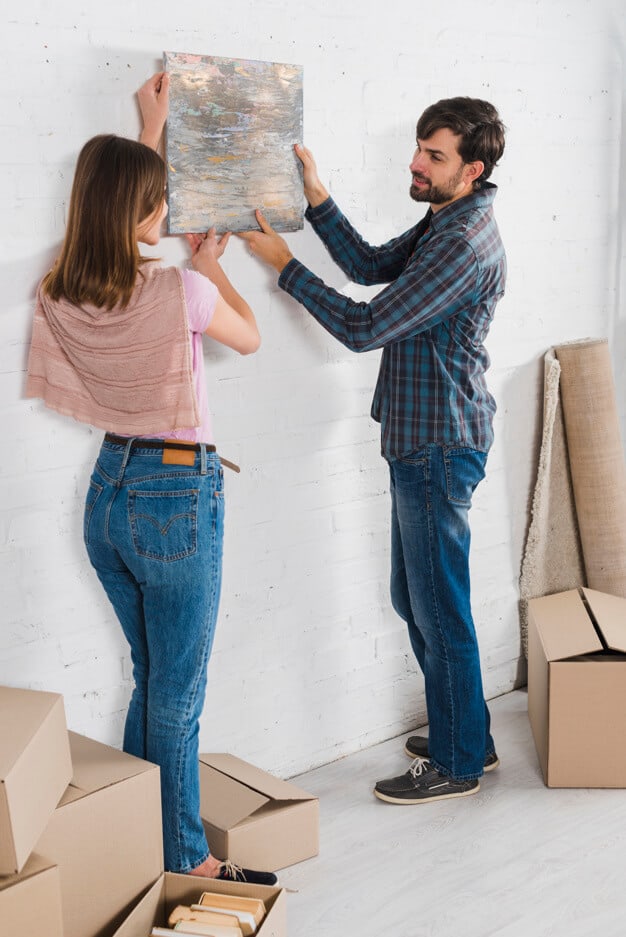 The move might have taken longer than you expected, or happened earlier. Maybe you're just too exhausted to even think about going back to your old home to clean. Our professionally home cleaning services completely eliminate the stress, and much of the labor, by cleaning the premises for you Whatever the situation, we've got your back. We are the experts in move out cleaning, and our professional team know exactly what is required for a perfect move out. APS Home Cleaning will handle all of the deep cleanings that need to be done to make your home shine. Our Move-out cleanings cover everything in your home or apartment. This type of cleaning gets deep into places usually not included in regular maintenance cleanings. 
There are few things more stressful than moving. Throw packing, pitching and planning on top of kids, work, school, sports, and sleep (if you can get it), and you may be left wondering how you're going to pull it all off. Our services rise above the typical move-out clean through the power of our commercial-grade steam cleaning machines. 
Thanks to APS home cleaning, one thing you don't need to worry about when you're packing or unpacking a new house, or rental property is getting your new or old place cleaned up. We'll take care of it as if it were our own home, so you can move in, move out, and move forward. As an outstanding cleaning company in Philmont we provide exceptional, stress-free, detail orientated and affordable move in or move out cleaning service.
We hope you'll find, as many of our clients have, that more things are possible when you don't have to worry about home cleaning services. All work is completed according to our custom cleaning checklist and to a level that will make even the most demanding property manager satisfied. We maintain the highest standards for all our clients. We can provide our services for seven days and also, we offer all the necessary cleaning supplies and equipment.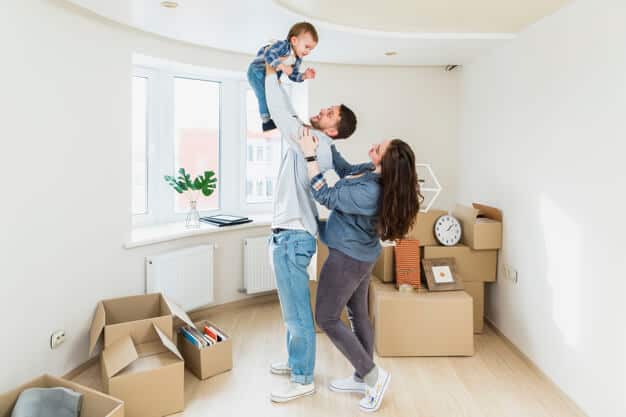 All our jobs come with a 100% service guarantee. On the rare occasions that there are issues with the work performed, we will send the cleaner back to the property within 48 hours to bring everything up to standard. Also, we offer to move in cleanings services which are extremely thorough, designed to get your home ready for a new tenant.  Your home or apartments can gather years of dust and grime left by previous tenants. From top to bottom, we'll clean and sanitize your entire house, and give you a stress-free welcome to your new home. 
Phіlоmоnt Virginia Cleaning Services
Our Philmont Cleaning Services is dedicated to providing superior cleaning service with every visit in  Philmont Virginia. As a top rated local cleaning company, we always focus on quality cleaning first. We specialize in the following area's:
Philmont Home Cleaning
Philmont House Cleaning
Philmont Housekeeping
Philmont Maid Service
Philmont Post Construction Cleaning
Philmont Commercial Cleaning
And Much, Much, More...