Moving in or moving out of a home is a significant amount of work within itself. Once you are settled in the real work is just starting as you'll need to deep clean. Usually, both homes will require a deep cleaning from top to bottom. APS Home Cleaning Services can help reduce the stress of cleaning your home no matter if it's a move in or a move out situation. Our team specializes in deep cleaning homes and making them move in ready as we have worked with plenty of realtors in this area to get homes ready to sell. No matter if it's an apartment or a 7 bedroom home APS Home Cleaning Services can help you focus on unpacking in a spotless home.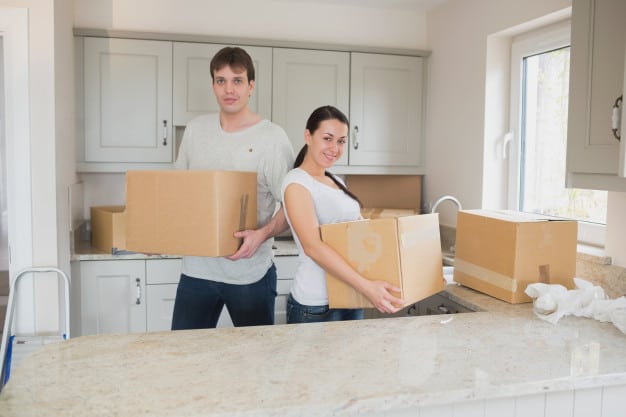 Moving and Looking For a Painter?
Meet one of our Partners
We are proud partners with Ashburn Home Painters. They are locally owned and operated out of Loudoun County, VA. They are a top rated painting contractor that specializes residential, commercial, and remodeling painting services. 
How do you contact them?
Phone: 703-537-5451
Email: AshburnHomePainters@gmail.com
Hours: 7am - 7pm Mon - Sun
Ashburn Move Out Cleaning
Top Move In Move Out Cleaning Ashburn
Best Move In Cleaning Ashburn
Best Move Out Cleaning Ashburn
APS Home Cleaning Services is a full service cleaning company that specializes Residential, Commercial, and Construction cleaning services. Our focus is simple, quality cleaning that exceeds expectations every time.
Address: 43150 Broadlands Center Plaza Suite 152-219, Ashburn, VA 20148
Phone: 301-213-1980
Email: info@apshomecleaning.com
Ashburn VA
Leesburg VA
Sterling VA
Herndon VA
Reston VA
Broadlands VA
Lansdowne VA
Countryside VA
Loudoun County VA
Monday - Friday 6 am - 12 am
Weekends - Closed
APS Home Cleaning - Quality Cleaning You Can Always Trust
Move In House Cleaning Ashburn
Move Out House Cleaning Ashburn