Move In Cleaning in Paeonian Springs, Virginia
APS Home Cleaning focus on providing a hassle-free cleaning experience, top-notch customer service and quality cleaners in Pаеоnіаn Springs. You are a few clicks away to a clean home. We are aware that when moving, cleaning can take a back seat, so why not let us take care of your move out cleaning and move in cleaning so that you can focus on what's essential: packing up your treasured belongings and transporting them to your new home.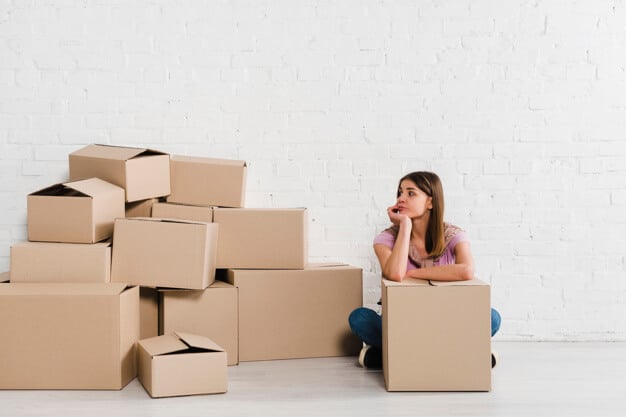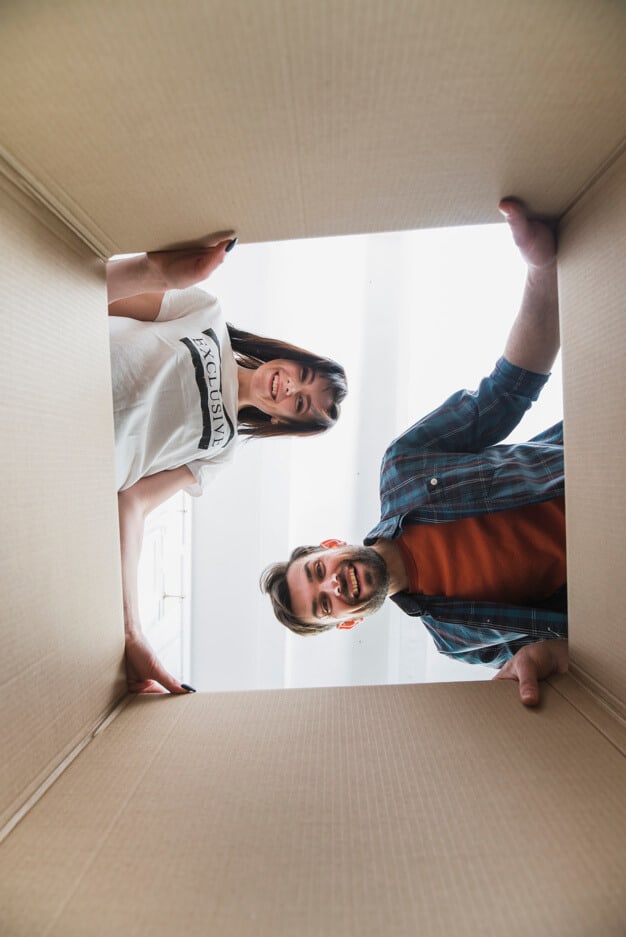 All these things can be overwhelming for you! Do not worry we're here to ease the apartment cleaning part out of your busy schedule. 
We're easy to work with, and we'll make sure to let you know exactly what we will take care of during your scheduled cleaning. You will enjoy peace of mind that your new apartment has been properly cleaned and tended and is ready to be moved into. Our customers continuously review us. Every cleaner is to maintain a high standard to clean with us. 
Your home is your sanctuary. At APS Home Cleaning we go above and beyond to create a more trusted and reliable experience. During your move-out cleaning, we focus on important areas that often get overlooked during daily cleaning sessions. If you are moving out of an apartment, this gives you the best chance at receiving your cleaning deposit back. Having our team of professionals clean your space for you gives you the time you need to pack, organize, and load up your moving truck. Trust that we can do an excellent job of getting a truly thorough clean. 
When you hire APS Home Cleaning services, you can trust that you're getting the Paeonian Springs best cleaning experts. Our priority is in Deep Cleaning Services for your home while protecting our Earth. This is why we use products that have been environmentally responsible and proven to be safe for you and your family.
As we provide you with a clean space to move into, we also give you peace of mind in knowing that we have used green products to prepare your home. These products must be biodegradable and nontoxic. We have plenty of experience in facilitating Pаеоnіаn Springs residents moving, cleaning plenty of their former or future apartments, condos and homes. We are also experts in Move out Cleaning. 
We take pride in helping our clients who are moving out, cleaning their former residence to their exact standards, as well as allowing our clients to move into sparkling, clean apartments, condos, or homes. Just one of the many cleaning tasks oven cleaning would require you to purchase harsh abrasive chemicals, spray them on, wear respiratory masks due to the harsh odors and then scrub off burnt-on, greasy, food drippings.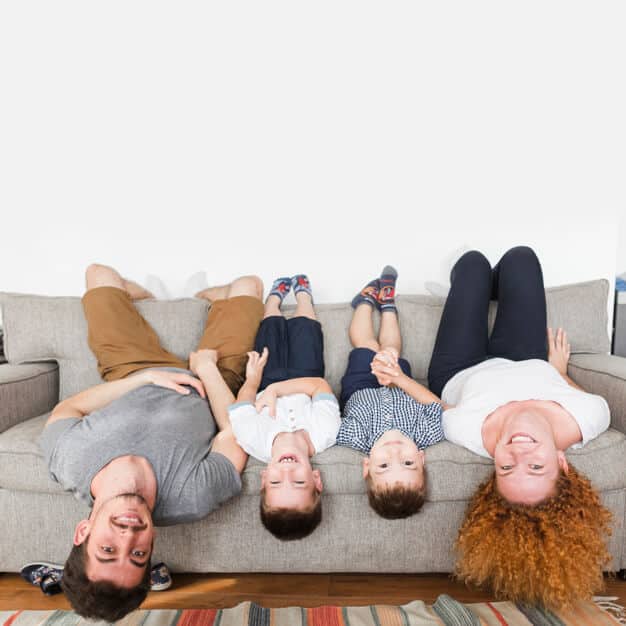 When you hire our Paeonian Springs Move In/Out Cleaning Service you save time, money and headaches. 
Rest assured that you'll be able to move in or out on whichever date you desire and that cleaning a former or future home won't be holding you back. We take pride in the great reviews our clients give us. You'll discover outstanding customer service and on-time arrival when you schedule cleaning service from APS Home Cleaning. 
Contact APS Home Cleaning Service for the professional cleaning services you need. 
Paeonian Springs Virginia Cleaning Services
Our Paeonian Springs Cleaning Services is dedicated to providing superior cleaning service with every visit in Paeonian Springs Virginia. As a top rated local cleaning company, we always focus on quality cleaning first. We specialize in the following area's: 
Paeonian Springs Home Cleaning 
Paeonian Springs House Cleaning 
Paeonian Springs Housekeeping 
Paeonian Springs Maid Service 
Paeonian Springs Post Construction Cleaning 
Paeonian Springs Commercial Cleaning 
And Much, Much, More...