Maid Cleaning Services in Northern Virginia 
Our Maid Cleaning Services dedicated to maintaining clean and healthy living and workspaces in Northern Virginia. We personalize our house cleaning services to meet your exact needs and guarantee to treat your home with all the individual attention and care it deserves. There is nothing better than coming home to a fresh, clean house. To ensure a thorough job we utilize our Basic Cleaning Checklist and any specific needs of the home every time.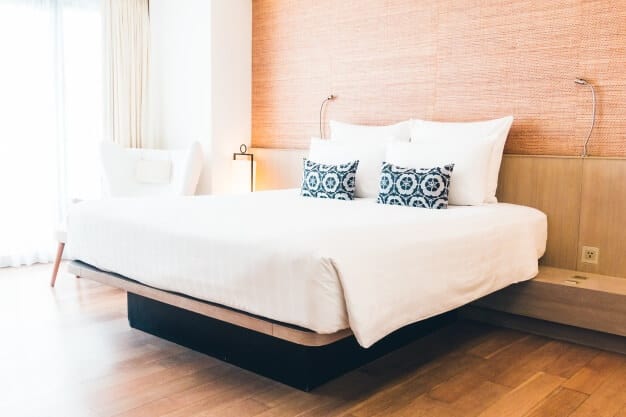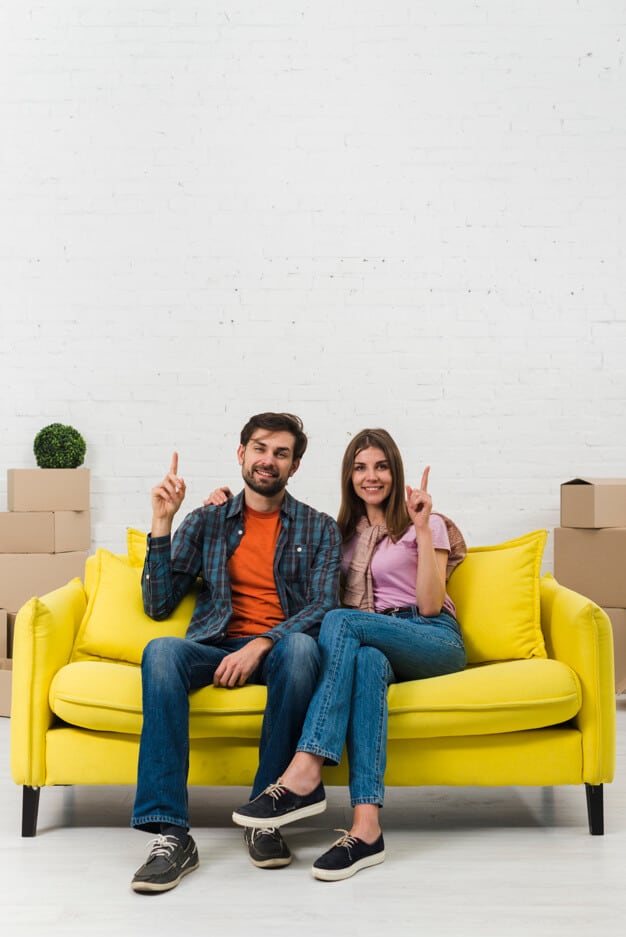 Your home will sparkle with our Maid Cleaning Services. Our attention to detail and unsurpassed quality will makes us your first and last choice for homes in Northern Virginia. 
We provide Top rated Maid services for all of our customers with transparent, simple service that's reliable. APS home cleaning takes pride in attracting and keeping the best maid cleaners through our efficient systems and genuine care for our cleaner and customers. We practice transparency when it comes to cost, and offer our clients a satisfaction guarantee. When you hire a cleaning agency, you should be able to trust the people entering your home. We value your trust and are respectful on every job that comes our way. 
Our team of fully trained maids and delivers outstanding cleaning services so that your home is impeccable every single day of the week. We know it can be a real pain to clean all your house by yourself, especially those spots that are immensely difficult to reach. This is the reason why our highly trained and reliable maids will take care of every issue you may have with your house. Our maid cleaning service in Northern Virginia will bring along everything we need to sanitize your space. Whether you need your windows washed, your floor vacuumed, your bed made or your laundry done, we will complete those tasks for you so you can focus on other matters. You'll breathe easier knowing we're cleaning all your property.
We also understand that the secret to a great cleaning service is finding the perfect match of the cleaning team and customer. We carefully hand pick every one of our cleaners and do everything we can to make sure they are capable of providing the excellent service we strive for. 
Our philosophy at APS home cleaning is that we refuse to believe that toxic chemicals are needed to clean a home.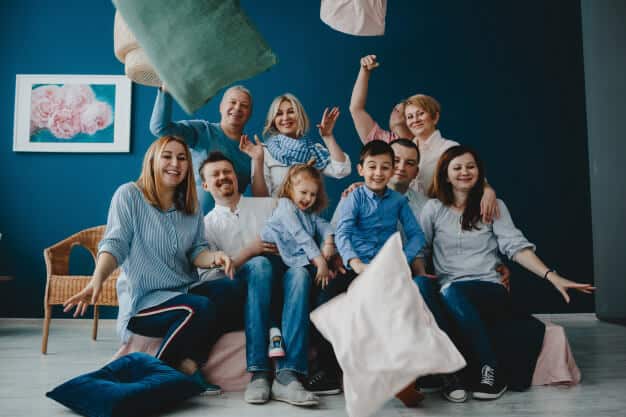 We have identified and use only the most natural and effective cleaning products that are safe for you, your children, your pets and our cleaners. We feel that it is our responsibility to adhere to these principles and share our knowledge.  
We will gladly tell you not only tell you what products we use but also where you can buy thеm. We also offer the best Post Cоnѕtruсtіоn Cleaning Services and specialize in complete standardized cleaning techniques specially designed to fit your individual needs.  Our maids have gone through and passed a thorough background check and professional training program.  We are fully insured, bonded and licensed, and comply with all federal, state and local regulations. We will exceed your expectations whether you are having us on a reoccurring basis or just for a one-time cleaning.
Northern Virginia Cleaning Services
Our Northern Virginia Cleaning Services is dedicated to providing superior cleaning service with every visit in Northern Virginia. As a top rated local cleaning company, we always focus on quality cleaning first. We specialize in the following area's: 
Northern Virginia Home Cleaning 
Northern Virginia House Cleaning 
Northern Virginia Housekeeping 
Northern Virginia Maid Service 
Northern Virginia Post Construction Cleaning 
Northern Virginia Commercial Cleaning 
And Much, Much, More...