Housekeeping Service in Aldie, VA
Relax and Let Us Take Care of Your Home with Our Professional Housekeeping Services in Aldie, VA
Sparkling Homes, Happy Families: Our Top-Rated Housekeeping Services in Aldie, VA
Are you looking for a trusted housekeeping service in Aldie? If so, look no further than APS Home Cleaning Services Housekeeping Services. We have been the top choice for customers located in Aldie.
Our skilled professionals are here to help you with all your Home Cleaning needs. One of the impacts of the modern age on humanity is the demand for hygienic living conditions and the working environment. The house requires constant care to prevent contamination, and the spread of disease and to retain a healthy environment.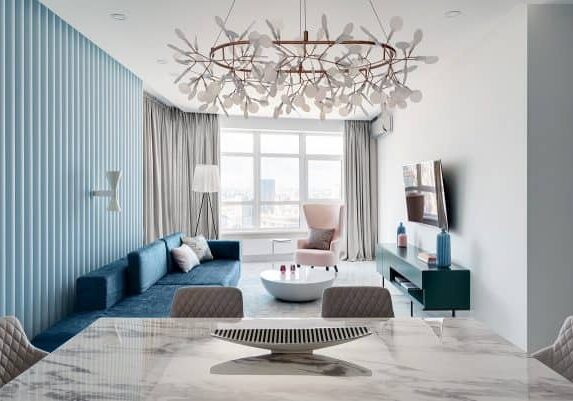 Clean and Sanitized Living Space
Our expert housekeepers ensure that your home is thoroughly cleaned and sanitized, giving you a safe and healthy living environment.
Trained and Experienced Staff
Our housekeeping staff is trained and experienced in handling all types of cleaning tasks, ensuring that your home is cleaned to perfection.
We offer affordable and competitive pricing for our housekeeping services, ensuring that you get the best value for your money.
The world is moving at a faster pace than ever before. Today, People work longer hours, and yet they still want to find the time to relax, play with and raise their children, work on personal projects, see family and friends, and organize all those little things that need to get done. Juggling so many things in this hectic work-a-day world can be hard to find the time to clean or by the end of the day you are just too tired to do it.
APS Home Cleaning Services provides professional housekeeping services for all. Experienced project managers and supervisors manage our maid services and performed by a well-trained workforce equipped with the latest management systems and know-how.
Eager to try our house cleaning services?
Schedule a free in-home estimate today, and we'll help you find the perfect cleaning plan for your needs.
Home cleaning can be a chore, and we know you have many choices when you consider hiring a Commercial Housekeeping service. We continuously work to improve our already high standards to have you see us as the absolute best in the industry. It's not enough to have trust in the cleaning crew that you let into your home. You also have to trust that they will perform a first-class cleaning job for you.
When you need regular home cleaning services on a schedule that works for you, turn to our Maid Services. Our staff members are trained, and background check and our service are bonded and insured. Whether it's your bathroom, kitchen, or other living areas that need cleaning, our professional home cleaners will leave your home looking great. Our work is to get your living space clean so that you can live your life. To this APS Home Cleaning Services offers a very flexible schedule to the people of Aldie.
Introducing Our Flexible Cleaning Schedules
No more stress about maintaining a clean home every week! Let our expert handle the chores so you can enjoy a spotless living space.
Bi-weekly Cleaning Services
Ideal for busy lifestyles, enjoy more time for the things you love as we manage your cleaning needs every other week.
Monthly Cleaning Services
For those who prefer comprehensive cleanings once a month, ensuring a fresh and tidy space throughout the year.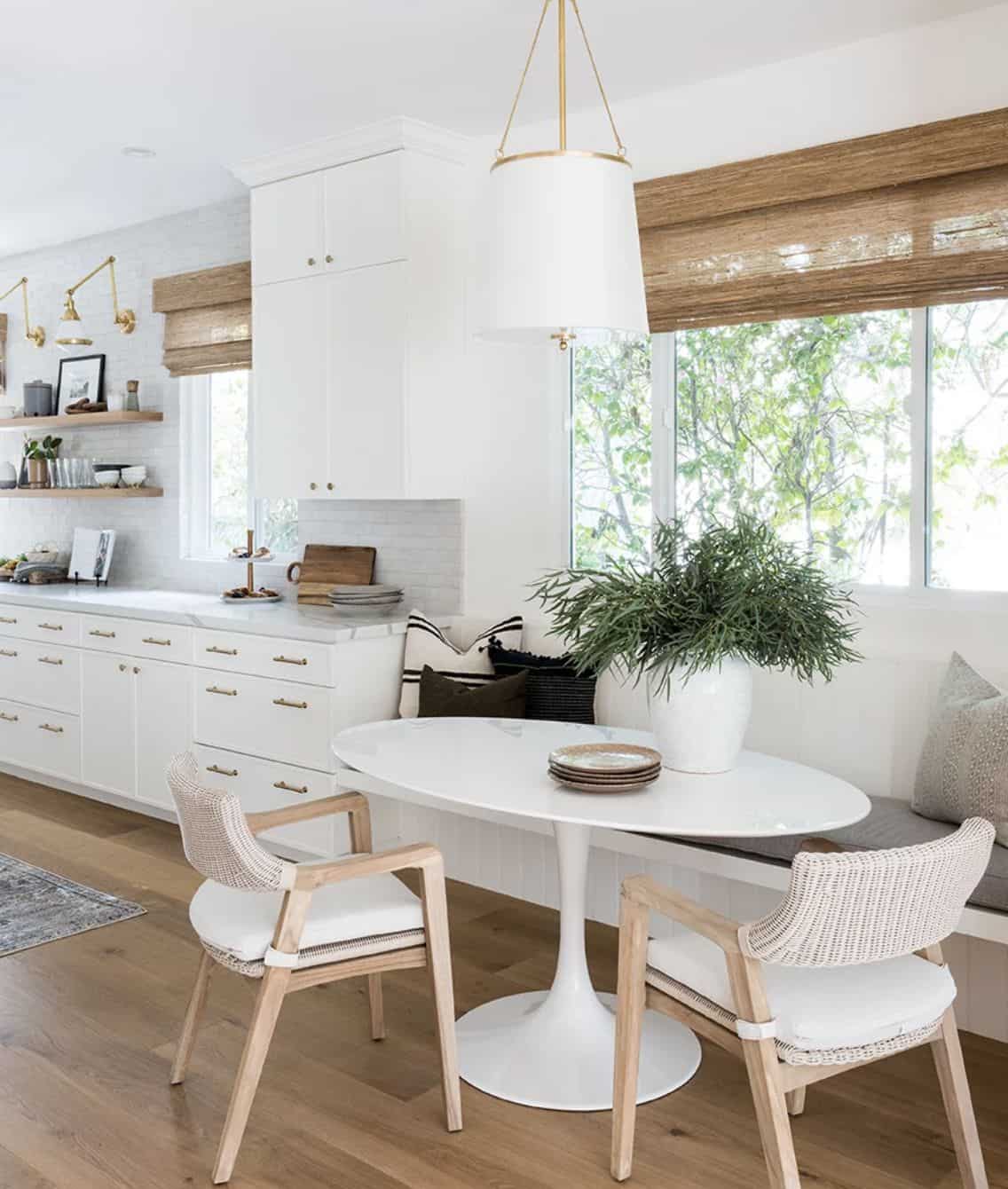 We provide housekeeping services, giving our clients the option of choosing the best time for them. We also offer green friendly housekeeping services using only biodegradable cleaning products. Our team of handpicked, trusted professional domestic housekeepers are fully trained in our expert domestic cleaning procedures which ensure the cleaning of your home in Aldie is to the highest standard. Your home is safe in our expert hands as our team is fully trained to follow our security and quality procedures within your home.
APS Home Cleaning Services is here to make sure the home in Aldie, VA are thoroughly cleaned at a reasonable price. Being in the housekeeping industry for so many years we have had the privilege of meeting many of the fine people and families in Aldie, and we are very proud to say that much of our business comes from repeat customers and word of mouth.
Take back your time by having a professional Housekeeping service. Take care of these chores for you. That way, your home will look great, and you'll have the time to enjoy it.
Consistent and Professional
Expect the same dedicated cleaning crew, dressed in uniform and armed with eco-friendly cleaning solutions, to arrive at your doorstep.
We're all about making your home sparkle your way. Our team will follow your personal checklist to ensure we meet your unique needs in the best way possible.
We regard our clients as an extension of our family, and we care about your satisfaction. That's why we make sure everything's high-quality.
Aldie Virginia Cleaning Services
Our Aldie Cleaning Services is dedicated to providing superior cleaning service with every visit to Aldie Virginia. As a top-rated local cleaning company, we always focus on quality cleaning first.
We specialize in the following areas:
Aldie Home Cleaning
Aldie House Cleaning
Aldie Housekeeping
Aldie Maid Service
Aldie Post Construction Cleaning
Aldie Commercial Cleaning
And Much, Much, More...
Book a service today, call us at (301) 859-6946.
3 Easy Steps to
Book Your Hassle-Free
Cleaning Service
Do You Have Any Questions?
While both services aim to maintain a clean and organized home, housekeeping typically involves more ongoing and routine tasks such as tidying up, laundry, and light cleaning. House cleaning services, on the other hand, focus on deeper cleaning tasks such as dusting, vacuuming, and sanitizing surfaces.
Yes, our housekeeping team comes fully equipped with all necessary cleaning supplies and equipment. However, if you have specific products or equipment you'd prefer us to use, please let us know, and we'll be happy to accommodate your request.
Absolutely! Our housekeeping services can be customized to include additional tasks like organizing, laundry, and more. Please discuss your specific needs with us, and we'll work together to create a personalized housekeeping plan that's perfect for you.
Yes, all of our housekeepers undergo thorough background checks and are fully insured. At APS Home Cleaning, we're committed to providing you with trustworthy and reliable professionals for your peace of mind.
To get started, simply give us a call or send us an inquiry through our website. We'll discuss your housekeeping needs, schedule a convenient time for our services, and create a personalized plan that suits your requirements.
A Quality Cleaning You Can Trust!
Don't settle for less than the best - choose our quality cleaning services for a top-notch clean