Are you looking for house cleaning services in Leesburg to provide you good quality and friendly cleaning services, well then you don't have to look any further than were you have just arrived. Through generous human capital investments, APS Home cleaning always exceeds our customer's expectations. You don't have to worry about picking up a broom or buying a ton of cleaning supplies anymore. We'll clean your home as often as you need. 
You deserve cleaning crew that will treat your home like a family would. At APS Home cleaning, we will help you live a healthier life while you spend your time and energy on things that matter most to you.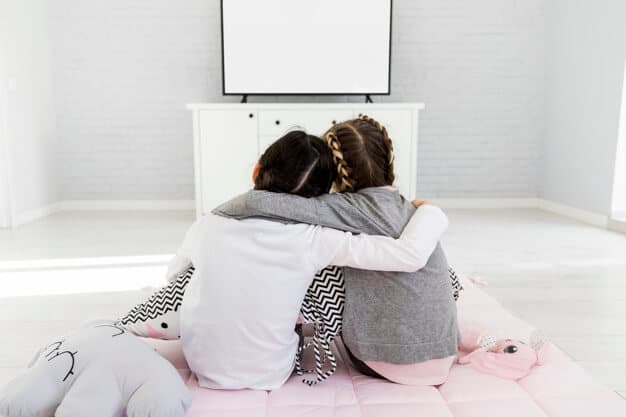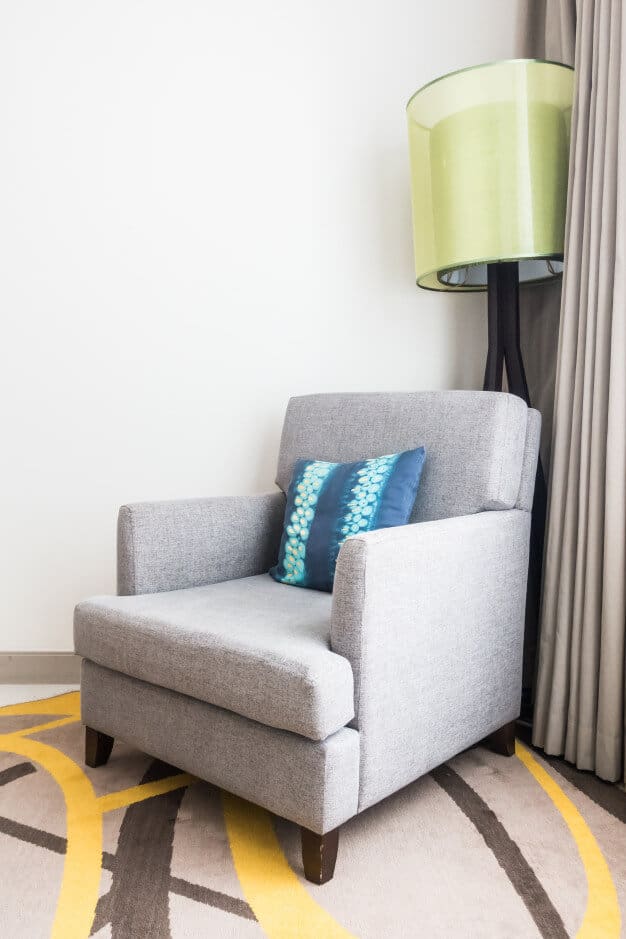 We understand that your home is your castle and with all the things you have going on in your life, getting it clean and keeping it clean can be a real challenge. Seriously, who's got the time? Let's face it, even when you do happen to have the time you just flat-out don't want to do it. You'd much rather be spending your free time doing things you enjoy doing like spending time with your family. We listen carefully to what your cleaning needs will be. With the information you provide us, we will be able to give you a completely free, no obligation estimate on a completely customized plan for your house cleaning requirements. 
Our Housekeeping and Maid service has established a reputation for providing outstanding house cleaning services in Leesburg. Our Company will meet all of your cleaning requirements professionally and efficiently. To ensure your complete satisfaction with the quality of our service, our insured and bonded cleaning technicians are taught systemic cleaning methods, surface care, and customer service. Everyone on our crews is background checked, reference checked, company trained, and verified for employment eligibility. We are also licensed, bonded, and insured. Many of our residential customers have been with us for decades because they value someone they can trust and depend on to take care their home.
The principles and ethics on which we were founded still very much at the heart of what we do today. The same values of responsibility, excellence, and improvement continue to shape our company and guide the actions of all our employees. We strive to achieve and exceed all statutory, environmental and self-regulatory requirements. We provide individualized house cleaning and house organizing services to you and your home in Leesburg. We deliver consistent and reliable house cleaning services and maid services. Our maids are background checked, insured, and bonded.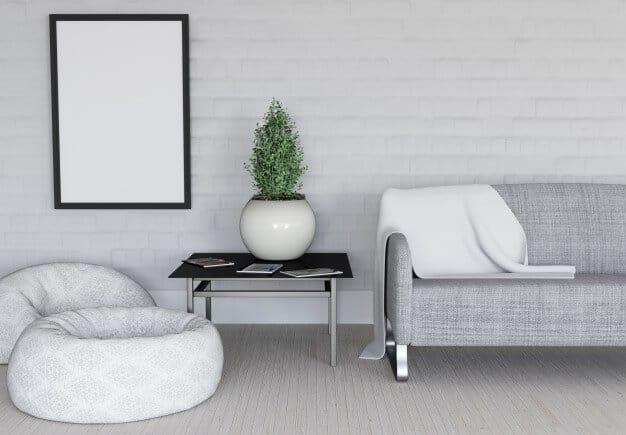 We specialized in Eco-friendly and green cleaning, and we can also clean with conventional cleaning products. Our maids are trained to perform the thorough and meticulous service that your home requires and deserves. We use green cleaning products that protect our customers and our employees as well as the environment.
Leesburg Virginia Cleaning Services
Our Leesburg Cleaning Services is dedicated to providing superior cleaning service with every visit in Leesburg Virginia. As a top rated local cleaning company, we always focus on quality cleaning first. We specialize in the following area's: 
Leesburg Home Cleaning 
Leesburg House Cleaning 
Leesburg Housekeeping 
Leesburg Maid Service 
Leesburg Post Construction Cleaning 
Leesburg Commercial Cleaning 
And Much, Much, More...