Do you know that you can give your home a top to bottom clean at any time of the year? APS Home cleaning provides a range of professional, reliable, and affordable deep cleaning services at some of the best prices you will find in Middleburg. Life get busy. You have a career to handle, a relationship to cherish, a family to be a part of. On top of all that, you have errands and other obligations to attend to. When do you have time for cleaning? The answer is, you often don't. 
Deep cleaning is a must in every home. Even if you clean regularly, it is not sufficient to have the top atmosphere in your home.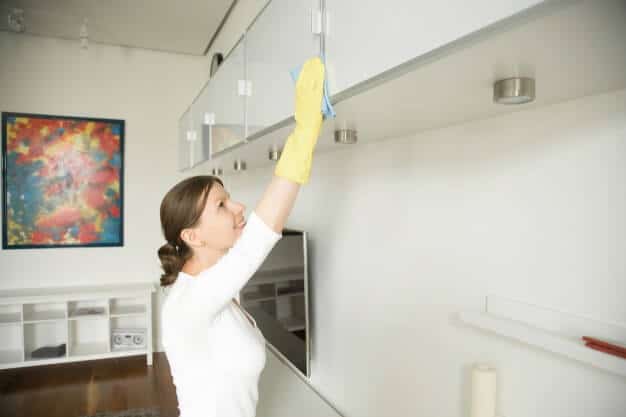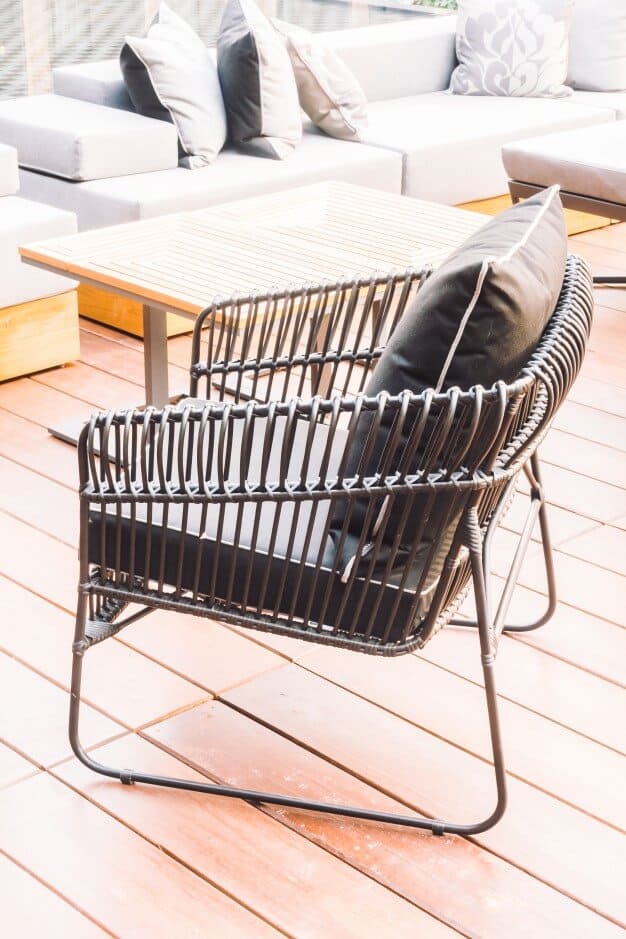 That's why we specialize in deep cleaning services, and all over the years, we built a reputation of being the masters in this industry. 
We are Middleburg's top-rated residential cleaning services. The residents in Middleburg are continually turning to us when they need help in the cleaning. Some people think that deep cleaning should be reserved for the spring months. But, what you may not know is that deep cleaning should be done more often than that and that it is essential. Our Home Cleaning services are designed to tackle the more detailed scrubbing and cleaning to remove built-up dirt, dust, and grime. We will make sure that your home is as clean and shiny as possible. We must find all the dirty places, even the ones you've never even thought of before. 
Having your home deep cleaned every once in a while is a great idea not only to keep it beautiful but also in good condition. A deep clean of your home is different from a regular clean as it is a more intensive clean that goes beyond the aesthetic appearance of your home. 
When you do not use a good Residential Cleaning Services regularly, certain areas tend to be neglected, either because you simply forget or are in a rush to complete your cleaning. We can take care of that. Our deep cleaning gets rid of dust, bacteria, and can help get rid of set in stains that would otherwise be left alone. By deep cleaning, you make your home cleaner, more organized, and more hygienic to live in.
The deep cleaning of your home is a special and necessary task, which you need to perform regularly. But this means that you need to spend a lot of free time on that chore and at last the results won't be as you expected to be. That's why you need to order our services, and our cleaning techs will get the job done properly. Not a stain, grime or bacteria can survive after our visit. 
Our professionals have been trained in all cleaning services and have access to all the professional equipment that is required to handle your job properly. Our experienced, background-checked house cleaners will clean your home from top to bottom.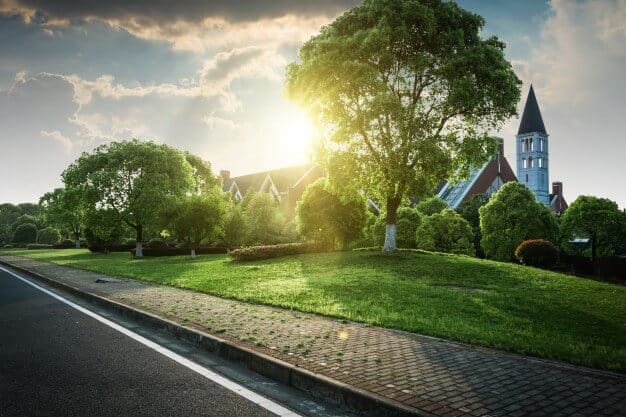 From the upstairs bedroom to the downstairs bathroom, we rely on our quality equipment and attention to detail to make your home shine as you've never seen. Find your home in a second-to-one clean condition and benefit from our deep cleaning services, which are available. We are ready to handle your cleaning services today!
Middleburg Virginia Cleaning Services
Our Middleburg Cleaning Services is dedicated to providing superior cleaning service with every visit in Middleburg Virginia. As a top rated local cleaning company, we always focus on quality cleaning first. We specialize in the following area's: 
Middleburg Home Cleaning 
Middleburg House Cleaning 
Middleburg Housekeeping 
Middleburg Maid Service 
Middleburg Post Construction Cleaning 
Middleburg Commercial Cleaning 
And Much, Much, More...