Best Cleaning Tips in Sterling, VA
From Stains to Shine: Discover the Best Cleaning Tips and Tricks for a Spotless Home
Clean Smarter, Not Harder - Discover Our Top Cleaning Tips for a Sparkling Home!
The main objective of cleaning the house is to keep it comfortable and nice for living. It also keeps up the excellent hygiene of all the family members living in the house. If all the family members including children pitch in to help clean the house, it will become very easy to clean the house in a short time without overburdening a single person. This also helps in creating a disciplinary awareness in children on cleanliness.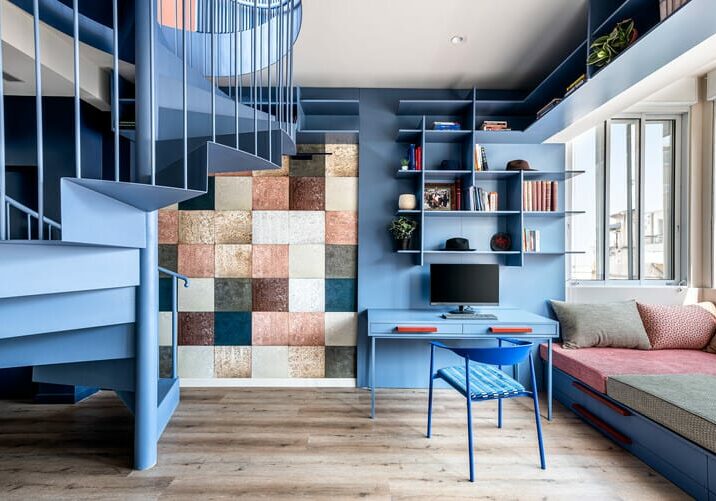 Our cleaning tips can help you clean your home more efficiently, saving you time and energy from doing chores the wrong way.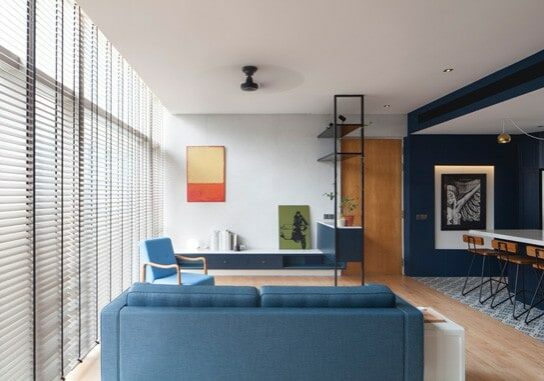 Using our cleaning tips, you can save money on expensive cleaning products and equipment. You can achieve a clean home without spending a penny!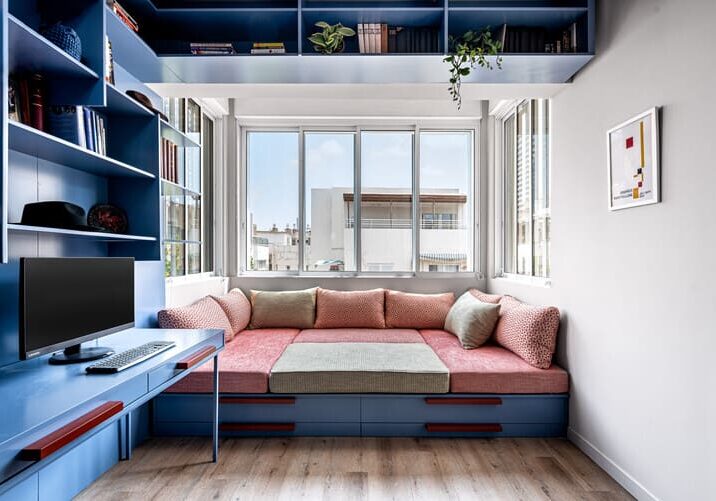 Our cleaning tips are based on our years of experience in the cleaning industry, ensuring that you get the best possible cleaning results.
There are so many cleaning tips that are out there, but the best ones help you maintain a clean house. At APS Home Cleaning Services, we have the Best Move out cleaning services in Sterling and provide top Housekeeping services. We have found out that before you start you need to have some basic cleaning supplies such as a broom, wipe cloths, disinfectant cloth, vacuum cleaner, all-purpose cleaning liquid, scrubber, and duster.
Dust Your House
Dust each room, including the topsides of all the furniture, undersides of shelves, and all handrails, as well as picture frames, TV screens, and decorations. "When it's possible to dry-dust, I do getting something wet makes it harder," says Romero. To get rid of fingerprints, dampen a microfiber cloth with warm water.
Eager to try our house cleaning services?
Schedule a free in-home estimate today, and we'll help you find the perfect cleaning plan for your needs.
Clean the Exhaust Fan
If the grille on your bathroom exhaust fan is clogged with dust, try a trick that's faster and more effective than vacuuming. Here's how to clean a bathroom fan: Turn on the fan and blast out the dust with "canned air." The fan will blow the dust outside. This works on the return air grilles of your central heating/cooling system too. Run the system so that the return airflow will carry the dust to the filter. You'll find canned air at home centers and hardware stores, usually in the electrical supplies aisle.
Pet hair removal from carpets and upholstery
You may try a pet rake or a tape roller wrapped around your hand and slowly strokes along the carpet to remove the hair. Or a vacuum with a brush roll can be used for this purpose.
Old Stains
Old and dry stains are sometimes impossible to be removed. But you may try it with bacteria/enzyme digester where the bacteria may produce enough ammonia that it helps to break down the stain. You will need to neutralize the spot after the digester is there for about 4-5 hours. Mix solution contains vinegar and warm water and rinse the area with the solution.
Clean Furniture Fabric
Go through the house and strip and remake beds; neaten any pillows or furniture blankets. Brush furniture surfaces with a vacuum extension as needed.
Introducing Our Flexible Cleaning Schedules
No more stress about maintaining a clean home every week! Let our expert handle the chores so you can enjoy a spotless living space.
Bi-weekly Cleaning Services
Ideal for busy lifestyles, enjoy more time for the things you love as we manage your cleaning needs every other week.
Monthly Cleaning Services
For those who prefer comprehensive cleanings once a month, ensuring a fresh and tidy space throughout the year.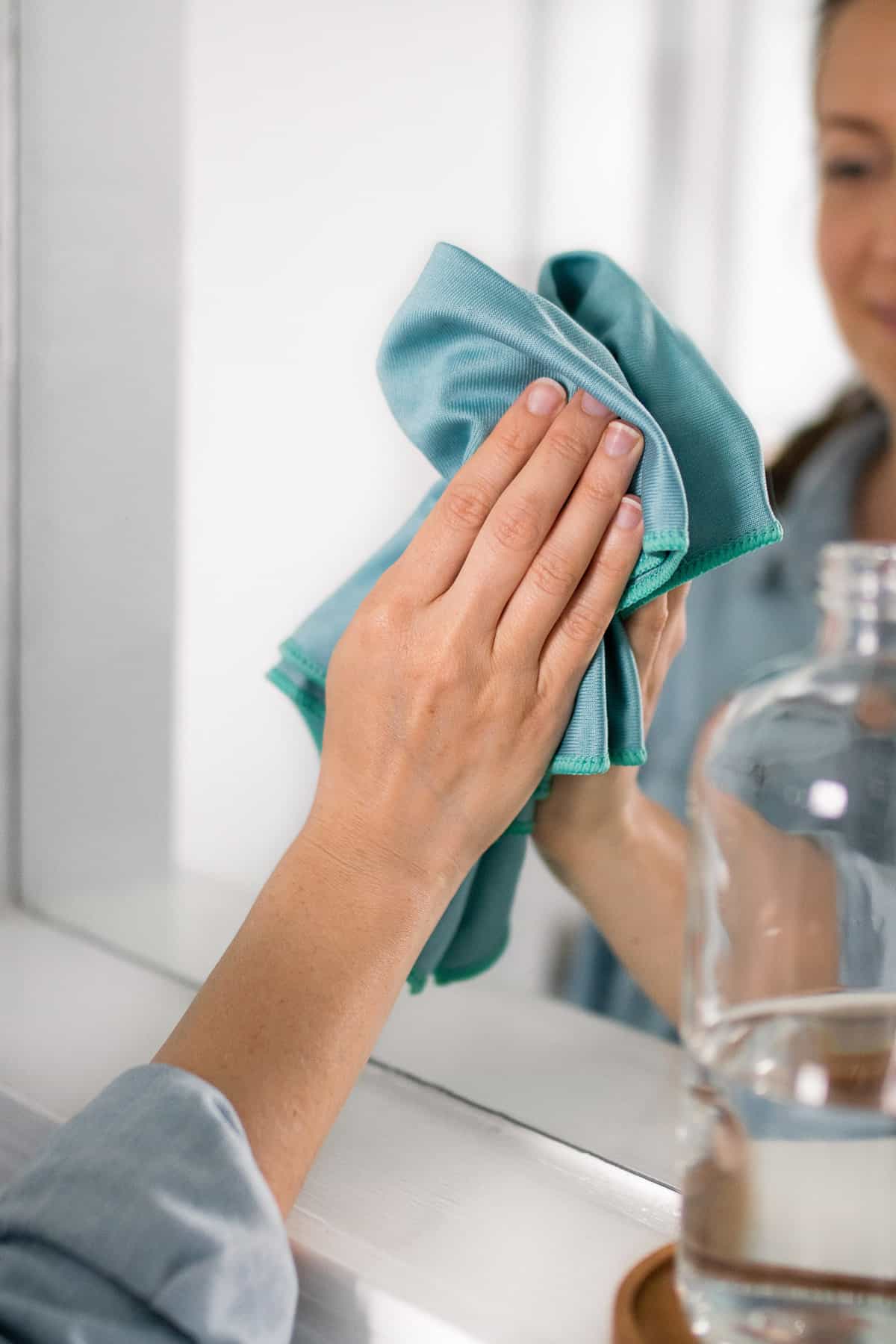 Odor removal 
Letting the sun come into the house sometimes will help to dissipate the smoke and clear any odor from remaining in your house. Increase the airflow in the house by opening all the windows, and turning on fans and doors whenever you can. You can also get some odor neutralizer and place it in your dining room which will work like magic.
Clean Mirrors and Glass 
Wipe down mirrors and windows thoroughly throughout the house.
Kitchen cabinets 
Never use powdered cleansers on cabinets. Keep a spray bottle of all-purpose cleaner available and always spot clean after heavy kitchen use. To get rid of stubborn dirt, wash around the handles and greasy areas. Then wash the inner space of the cabinets. If your cabinets are old from wear and tear, spray furniture polish once a year to bring back some life.
If you need any cleaning help, call us today at (301) 859-6946.
Consistent and Professional
Expect the same dedicated cleaning crew, dressed in uniform and armed with eco-friendly cleaning solutions, to arrive at your doorstep.
We're all about making your home sparkle your way. Our team will follow your personal checklist to ensure we meet your unique needs in the best way possible.
We regard our clients as an extension of our family, and we care about your satisfaction. That's why we make sure everything's high-quality.
Sterling Virginia Cleaning Services
Our Sterling Cleaning Services is dedicated to providing superior cleaning service with every visit to Sterling Virginia. As a top-rated local cleaning company, we always focus on quality cleaning first. We specialize in the following areas:
Sterling Home Cleaning
Sterling House Cleaning
Sterling Housekeeping
Sterling Maid Service
Sterling Post Construction Cleaning
Sterling Commercial Cleaning
And Much, Much, More...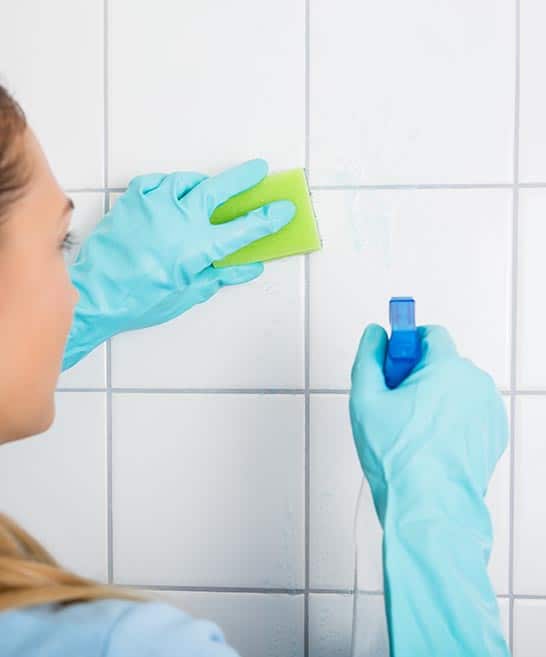 3 Easy Steps to
Book Your Hassle-Free
Cleaning Service
Do You Have Any Questions?
To schedule a cleaning service with us, simply give us a call at or fill out the contact form on our website. Our team will be happy to discuss your needs and find a time that works best for you.
We offer both one-time and recurring cleaning services, depending on your needs. Whether you require a deep clean for a special event or ongoing support to maintain your home's cleanliness, we've got you covered.
Yes, all our cleaning professionals are fully insured and have passed thorough background checks. We take your safety and security seriously, so you can have peace of mind when choosing our services.
Absolutely! We understand that every home is unique, and we're more than happy to accommodate specific cleaning requests or focus on particular areas. Just let us know your preferences, and we'll create a customized cleaning plan that meets your needs.
If you're not completely satisfied with our cleaning service, please contact us as soon as possible. We value your feedback and will work diligently to address any concerns and ensure your satisfaction with our services.
A Quality Cleaning You Can Trust!
Don't settle for less than the best - choose our quality cleaning services for a top-notch clean